Las Vegas Personal Injury Lawyer
Fighting for Your Right to Fair and Just Compensation
If another party's negligence resulted in an accident that caused you harm, you have the right to take legal action and pursue fair and just compensation. At The Hill Law Group in Las Vegas, our personal injury team is committed to protecting the rights of the wrongfully injured and will fight to ensure the responsible party is held liable. You should not have to shoulder the financial burden of someone else's mistakes. Let our team provide the support and guidance you need during this difficult time.
Get started on your personal injury case today and contact The Hill Law Group at (702) 781-7222 to speak to one of our compassionate and knowledgeable attorneys.
Common Types of Personal Injury Cases
Personal injury law is a broad area of practice that covers a vast range of accidents and injuries.
Below are some of the most common types of personal injury cases:
Motor vehicle accidents
Slip and fall accidents
Dog bite injuries
Defective or dangerous products
Pedestrian accidents
Catastrophic injuries, such as traumatic amputation and spinal cord injuries
Medical malpractice
Damages Awarded in a Personal Injury Case
No two personal injury cases are alike and, therefore, neither are the damages awarded. The details of your circumstances, such as the severity of your injury and your ability to achieve a full recovery, will factor into the compensation awarded.
Below are some of the compensatory damages generally awarded in a personal injury case:
Medical expenses: One of the most obvious costs associated with an injury are the medical expenses most victims incur. Compensation usually covers the cost of treatment, surgeries, physical therapy, and any other medical care you might need to manage your symptoms and recover from your injuries.
Lost wages: If your injuries were so severe that you needed to take time off from work, compensation can cover this as well. Moreover, if you cannot return to work due to your injuries, you can also receive compensation for lost earning capacity.
Property damage or loss: For example, if you were in a car accident and the vehicle was totaled, compensation can cover the cost of replacing or repairing the vehicle.
Pain and suffering: In a personal injury lawsuit, plaintiffs can also be awarded for the physical and mental pain and suffering they endured as a result of their injuries.
Loss of enjoyment: If your injuries hinder your ability to enjoy your usual daily pursuits, you might receive compensation for the loss of enjoyment.
Loss of consortium: Generally, this refers to the inability to maintain a sexual relationship. For example, if your injuries resulted in sexual dysfunction, impacting your sexual relationships or your ability to pursue a sexual relationship, you can receive compensation for this loss.
Discuss Your Case with a Knowledgeable Personal Injury Attorney Today!
If you were injured by a negligent person or entity, contact the team at The Hill Law Group in Las Vegas for the exceptional legal services you deserve. Our team stand up to the insurance companies on your behalf, so you can secure the compensation you need to recover from your injuries.
Contact our law office today at (702) 781-7222 to set up an initial case review with one of our attorneys.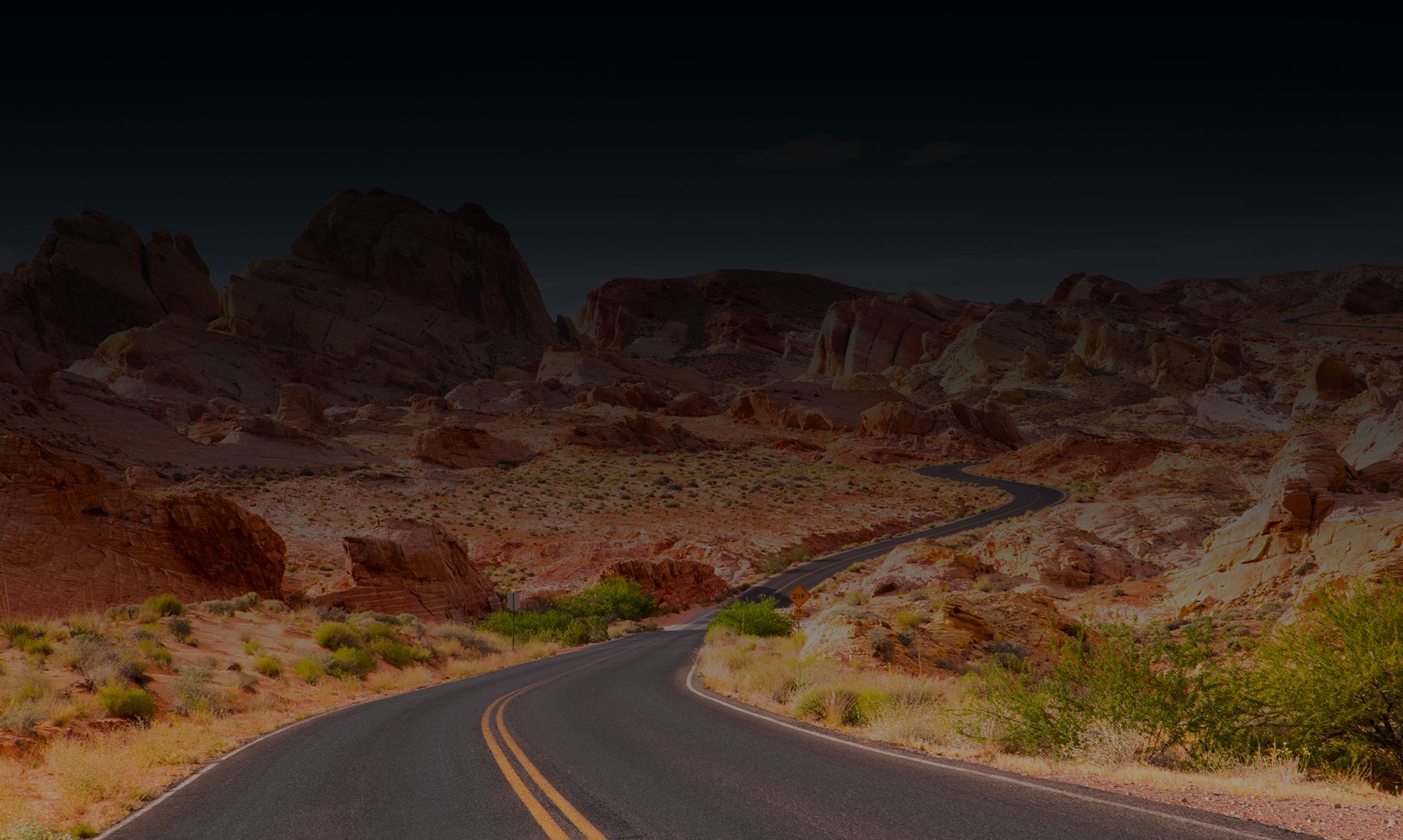 Why Choose Our Las Vegas Family Lawyers?
Relentless Advocacy in Pursuit of Your Legal Goals

Competitive Rates & Low Cost Consultations

Trial Lawyers Who Are Former Prosecutors

Personalized & Compassionate Service

Five-Star Reviews from Our Past Clients

Over 40 Years of Combined Experience
Hear How Clients Describe Our Service
- Former Client

- Former Client

- Former Client

- Former Client

- Former Client