North Las Vegas Child Custody Attorneys
We Are Dedicated to Serving Your Family
If you have children, one of the most difficult parts of your divorce will be determining child custody arrangements. Creating a parenting plan is never easy; there will likely be disputes, disagreements, and heightened tensions as you navigate your custody case. That's where The Hill Law Group comes in.
Our child custody lawyers in North Las Vegas are dedicated to helping parents find positive solutions to custody disputes that reflect their children's best interests while protecting their parental rights. We have helped countless people avoid the pitfalls of divorce and custody battles and are eager to help you move forward to the next chapter of your post-divorce life.
Contact us online or call (702) 781-7222 now to get started with an initial consultation.
Factors That Affect Custody Arrangements
In Nevada, you and your divorcing spouse can reach your own custody agreement and establish a self-drafted parenting plan. If you can reach this kind of agreement, you'll present your plan to the court for approval.
If you cannot agree on custody arrangements, the court will intervene and decide for you. Judges have broad discretion when ordering custody, but generally, most try to maintain joint custody to ensure that the child maintains a relationship with both parents.
Factors that may affect the judge's custody decision include:
Where each parent lives in relation to the child's school, doctor, etc.
Each parent's fitness and parenting ability
Each parent's willingness to co-parent
The child's wishes if they are old enough to express an opinion
Each parent's mental and physical health
Any history of domestic violence or child abuse
Reaching Fair & Favorable Custody Agreements
At The Hill Law Group, our North Las Vegas child custody lawyers strive to help clients resolve custody disputes without resorting to courtroom litigation. We can offer counsel during mediation sessions and advise you on what it worth compromising on and what you may want to fight for.
If a trial becomes necessary, we will stand by your side throughout the process and fight for the outcome you are seeking. Rest assured that our priority is to protect your rights and your child's best interests.
Reach out to The Hill Law Group today at (702) 781-7222.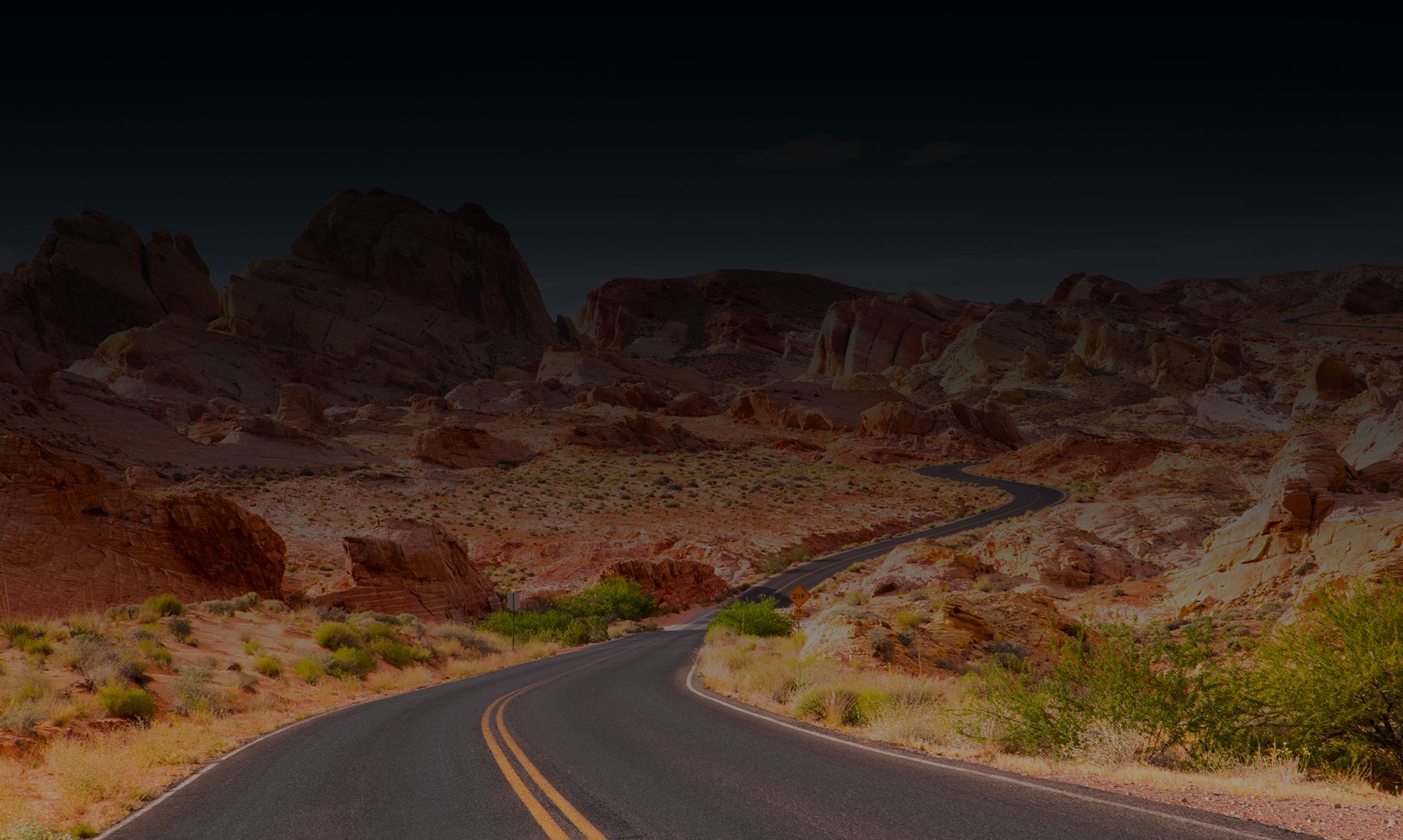 Why Choose Our Las Vegas Family Lawyers?
Relentless Advocacy in Pursuit of Your Legal Goals

Competitive Rates & Low Cost Consultations

Trial Lawyers Who Are Former Prosecutors

Personalized & Compassionate Service

Five-Star Reviews from Our Past Clients

Over 40 Years of Combined Experience
Hear How Clients Describe Our Service
- Former Client

- Former Client

- Former Client

- Former Client

- Former Client