North Las Vegas Child Support Attorneys
Ensuring Fair & Reasonable Support Orders
Child support is vital to a child's well-being when their parents are divorced or were never married. A child's parents are obligated to financially support their minor children even if they don't have legal or physical custody of the child. It's important that non-custodial parents are held accountable for paying child support in full and on time. That said, it's equally important to ensure that child support awards are fair and reasonable. No parent should have to overpay.
At The Hill Law Group, we are dedicated to helping parents navigate the complexities of child support cases. With care and determination, we represent parents who are negotiating or litigating child support awards. We encourage you to schedule an initial consultation with our North Las Vegas child support attorneys so that we can assess your situation and determine how best to help you move forward.
Get started today by calling (702) 781-7222.
Calculating Child Support
The state of Nevada has guidelines used to calculate child support, but a family court judge still has the discretion to adjust the calculated support award as they see fit.
When awarding child support, judges will consider:
Each parent's income – including salary, tips, investments, etc. – and the total net income of both parents
How much time the child spends with each parent
Each parent's education and earning potential
Whether the child has any special needs
The cost of childcare, daycare, etc.
The cost of the child's health insurance
Any child support or alimony orders from previous relationships/marriages
The child's age
Once child support is ordered, it must be paid until the child turns 18 or graduates from high school. In some cases, support payments may continue past this time and into the child's college years.
Call The Hill Law Group
Whether you are a parent seeking child support or being asked to pay child support, The Hill Law Group is here to help. We can guide you through the case and protect your rights along the way. Our child support lawyers in North Las Vegas are dedicated to your success.
Call (702) 781-7222 now to request an initial consultation.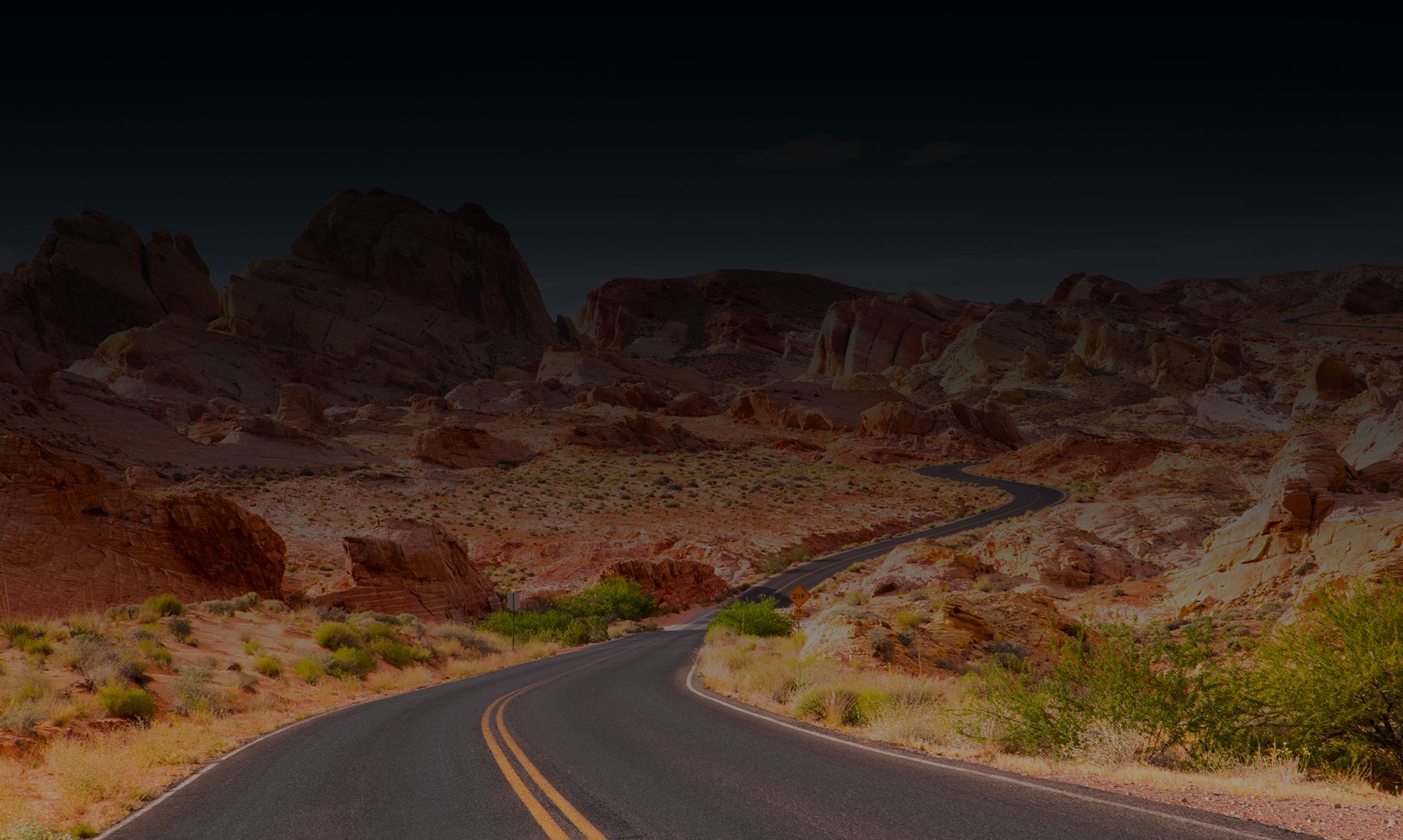 Why Choose Our Las Vegas Family Lawyers?
Relentless Advocacy in Pursuit of Your Legal Goals

Competitive Rates & Low Cost Consultations

Trial Lawyers Who Are Former Prosecutors

Personalized & Compassionate Service

Five-Star Reviews from Our Past Clients

Over 40 Years of Combined Experience
Hear How Clients Describe Our Service
- Former Client

- Former Client

- Former Client

- Former Client

- Former Client