Southern Highlands Spousal Support Lawyers
We Are Here for You Every Step of the Way
The transition from married life to single life can be hard for anyone but is especially difficult for those who have relied on their spouse to support them financially. Luckily, spousal support may be available to people in this position.
If a judge determines that you qualify for alimony, you can receive monthly payments or one lump-sum payment from your ex-spouse to help you become financially independent and self-sufficient.
At The Hill Law Group, we represent spouses on both sides of a spousal support case. Whether you are seeking support or being asked to pay it, we are here for you and look forward to hearing your story. Discuss your case with our Southern Highlands alimony attorneys today.
Just call (702) 781-7222 to get started with an initial consultation.
Calculating Alimony in Nevada
Alimony can be a significant point of contention between divorcing spouses. Ultimately, it will be up to the court to determine whether alimony will be awarded and how much the payor will be asked to pay.
Factors that affect a judge's decision to award alimony and the amount of support they calculate include:
Whether one spouse contributed to the other's education or professional development
Each spouse's contributions to raising children they have together
Each spouse's income
The value of each spouse's assets and debts
Whether one spouse caused the breakdown of the marriage
Each spouse's mental and physical health
Any terms outlined in a prenuptial agreement
The length of the marriage
The terms of an alimony order can be adjusted depending on the situation. In some cases – primarily marriages that lasted over 10 years – alimony will be ordered indefinitely without a hard end date. In most cases, alimony will be ordered for a certain amount of time.
If you need help navigating your spousal support case, our alimony attorneys in Southern Highlands are here for you. We can carefully assess your situation to ensure that the resolution of your case matches your needs, rights, and goals.
Contact The Hill Law Group at (702) 781-7222 today to get started.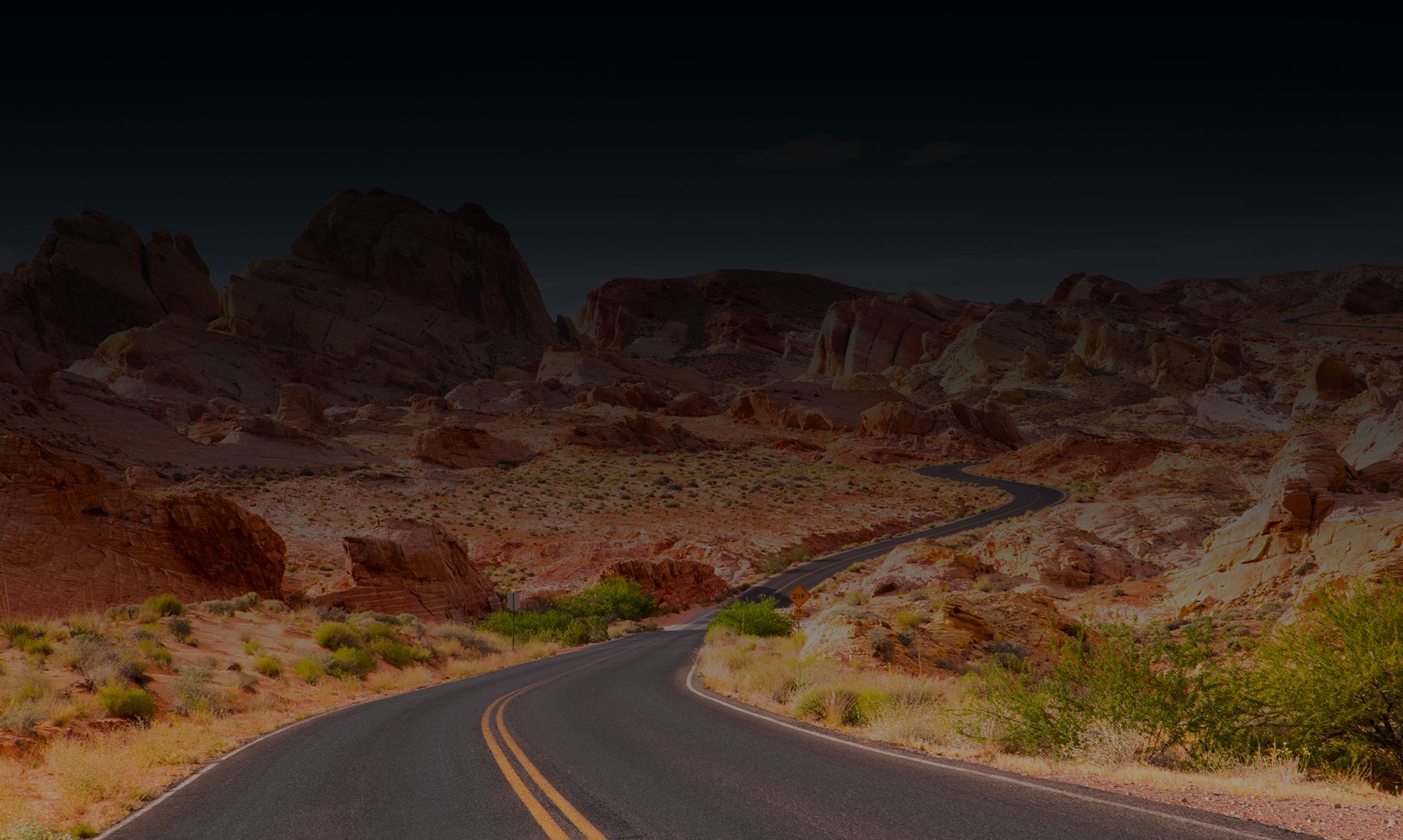 Why Choose Our Las Vegas Family Lawyers?
Relentless Advocacy in Pursuit of Your Legal Goals

Competitive Rates & Low Cost Consultations

Trial Lawyers Who Are Former Prosecutors

Personalized & Compassionate Service

Five-Star Reviews from Our Past Clients

Over 40 Years of Combined Experience
Hear How Clients Describe Our Service
- Former Client

- Former Client

- Former Client

- Former Client

- Former Client