Southern Highlands Child Support Attorneys
Persistent in Our Efforts to Support Your Family
Every child is entitled to financial support from both parents whether their parents are married, divorced, or unmarried. At The Hill Law Group, we help both divorcing and unmarried parents navigate the process of determining child support, always prioritizing children's best interests while protecting our clients' rights. Our child support attorneys in Southern Highlands would be happy to review your case and explain your rights and options in an initial consultation. With our counsel, you can move forward with a fair and favorable child support order.
Discuss your case with us today by calling (702) 781-7222 or contacting us online.
How to Calculate Child Support
Child support is usually ordered in situations where one parent has primary or sole physical custody of the child. The noncustodial parent may be ordered to send monthly payments to the other parent to help them raise the child. Support payments may be used to cover the costs of childcare, daycare, health insurance, food, clothing, shelter, and more.
When calculating child support payments, judges consider factors including:
Each parent's monthly income
Each parent's financial status, including the value of their assets and debts
The cost of daycare/childcare
The cost of health insurance and whose plan the child is on
Whether the child has any special needs
How many children require support
The ages of the children
How much time the non-custodial parent spends with the child
The Hill Law Group is here to help whether you are seeking child support or being asked to pay it.
Child Support Modifications & Enforcements
If your ex has been ordered to pay child support but is failing to make the payments in full or on time, you can take legal action to enforce those child support payments. You may be able to find them in contempt of court, which can carry punishments like wage garnishment, fines, and even jail time.
If you feel that you deserve more support or that you are being asked to pay too much, you can request a child support modification. You will have to show that a significant change in you or the other parent's circumstances necessitates the modification.
Contact our child support attorneys in Southern Highlands at (702) 781-7222 to learn more about how we can help you navigate your case successfully.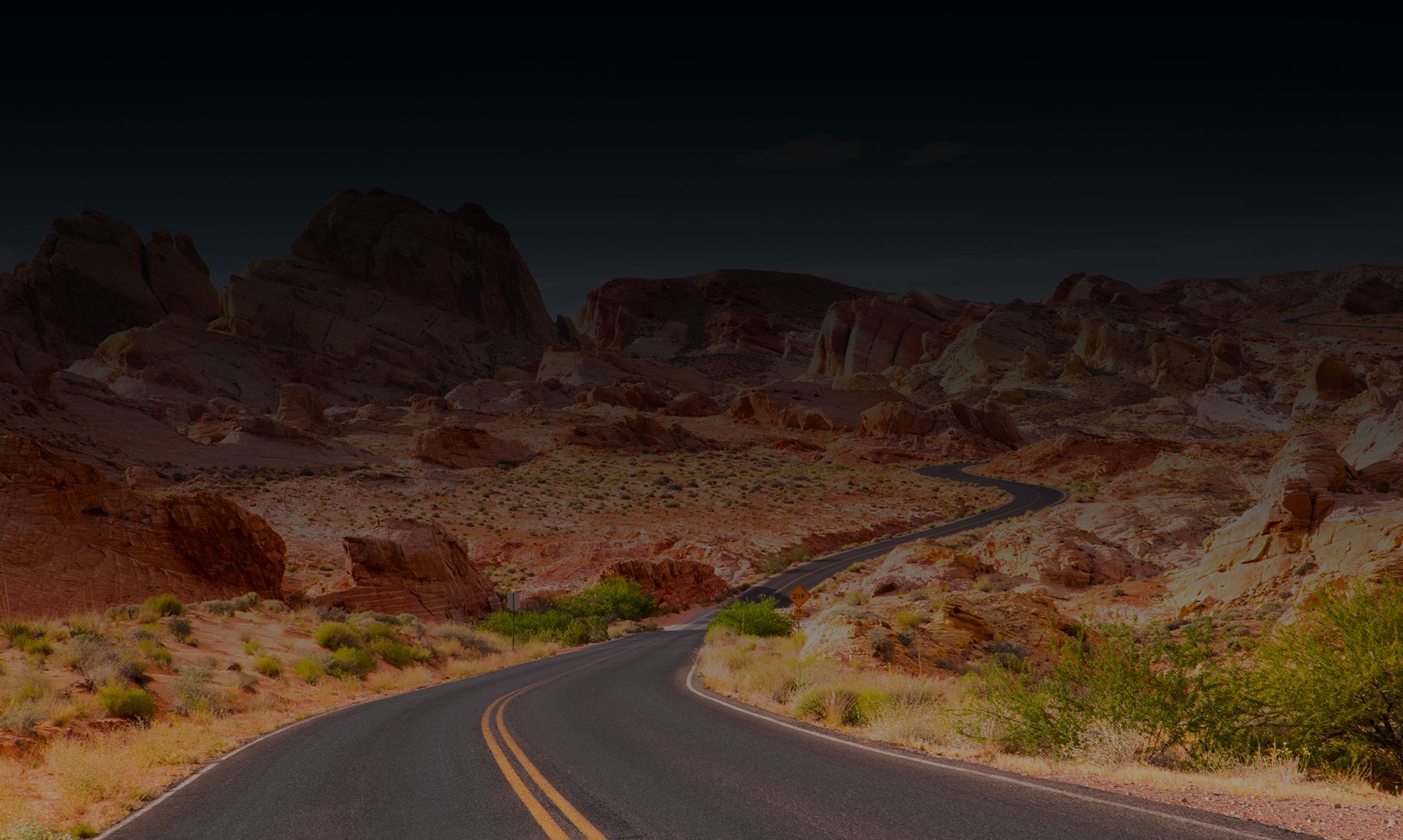 Why Choose Our Las Vegas Family Lawyers?
Relentless Advocacy in Pursuit of Your Legal Goals

Competitive Rates & Low Cost Consultations

Trial Lawyers Who Are Former Prosecutors

Personalized & Compassionate Service

Five-Star Reviews from Our Past Clients

Over 40 Years of Combined Experience
Hear How Clients Describe Our Service
- Former Client

- Former Client

- Former Client

- Former Client

- Former Client