Spring Valley Child Custody Attorneys
You Can Count on Our Trusted Family Lawyers
Whether you're fighting for custody during your divorce or after having a child out of wedlock, you can count on the team at The Hill Law Group to represent you with poise and compassion.
With more than 40 years of combined experience practicing family law, our child custody attorneys in Spring Valley have seen it all. We understand how to navigate any kind of custody case, from amicable situations to contentious ones. No matter your goals moving forward, we are on your side and will prioritize protecting your rights and your child's best interests.
Give us a call at (702) 781-7222 or contact us online to schedule a consultation today.
Thorough Representation for Your Custody Case
Nowadays, both mothers and fathers have equal access to their children. Courts no longer favor mothers or maintain a gender bias in custody cases. Instead, courts favor joint custody arrangements that maintain a strong relationship between the child and both parents. That said, the court may order an alternative arrangement depending on the circumstances of the situation and each parent's fitness for parenting.
Keep in mind that you and your partner may arrive at your own custody order and submit it for court approval. This is often the best solution. Mediation can help you resolve disputes over custody. Of course, if you cannot agree on custody arrangements, the court will step in and decide on your behalf.
Factors that can affect a judge's custody decision include:
Each parent's mental and physical health
Each parent's existing relationship with the child
The age of the child
The child's preference if they are mature/old enough
Whether there is any history of domestic violence or child neglect
Where each parent lives or intends to live after the divorce
The parents' willingness to cooperate and co-parent together
Our child custody attorneys in Spring Valley would be happy to review your case and determine your best steps moving forward.
Call (702) 781-7222 to set up an initial consultation with our team.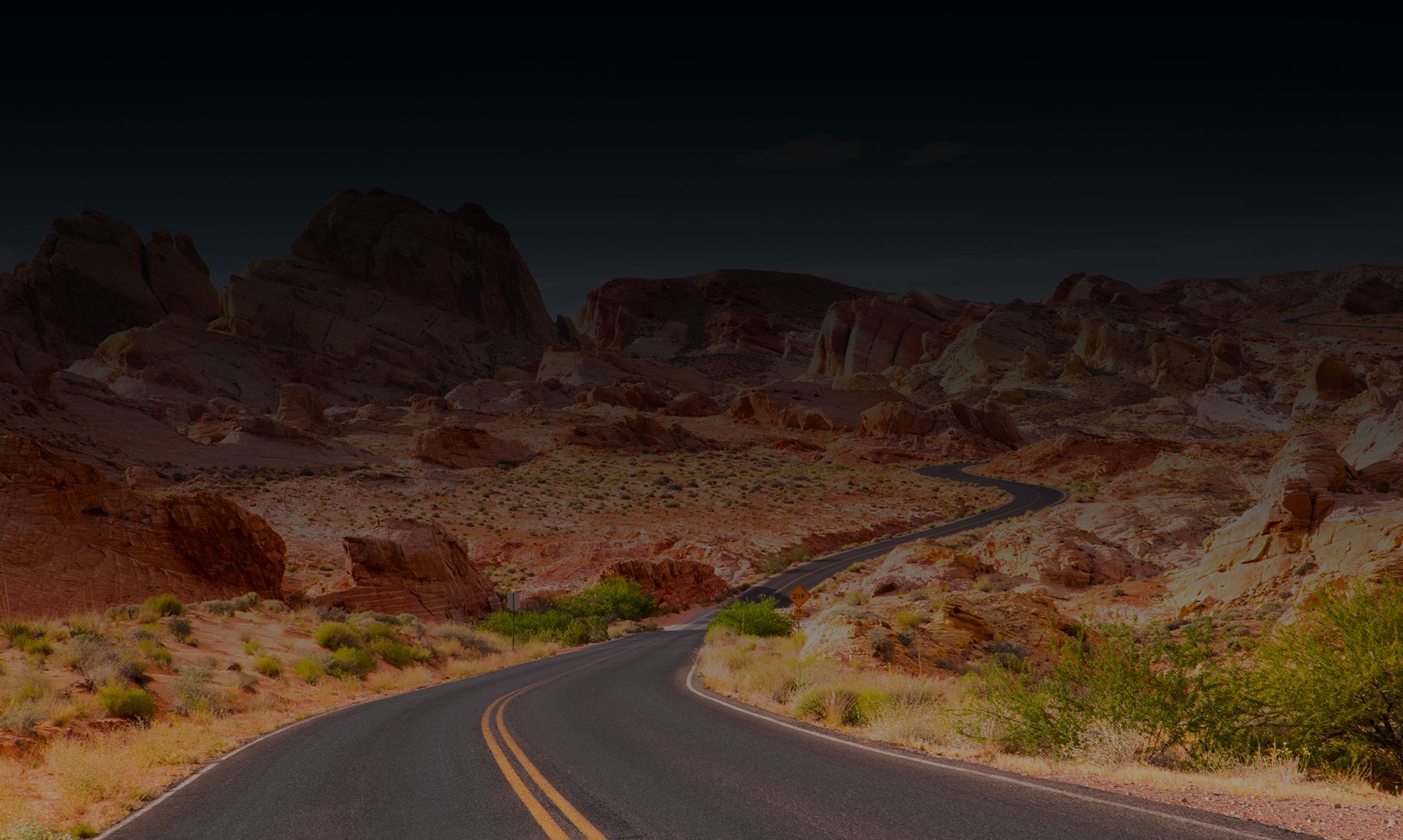 Why Choose Our Las Vegas Family Lawyers?
Relentless Advocacy in Pursuit of Your Legal Goals

Competitive Rates & Low Cost Consultations

Trial Lawyers Who Are Former Prosecutors

Personalized & Compassionate Service

Five-Star Reviews from Our Past Clients

Over 40 Years of Combined Experience
Hear How Clients Describe Our Service
- Former Client

- Former Client

- Former Client

- Former Client

- Former Client