Las Vegas Visitation Lawyer
Experienced Attorneys with Your Family's Best Interests in Mind
Child custody and visitation issues can be equally as emotional as divorce issues. An experienced attorney can help you through this process and to guide you towards making decisions that are in the best interest of your children. Our lawyers at The Hill Law Group are experienced in visitation issues and can help you accomplish this by guiding you through the complex legal process so you can focus on the needs of your family.
To learn more about our family law firm can help with your visitation schedule, contact us now.
Nevada courts favor joint custody whenever possible and feel it is in the children's best interest to have regular and frequent contact with both parents following a divorce. They also recognize the importance of maintaining regular and healthy relationships between children and parents who were never married.
Establishing a Parenting Plan for Visitation That Works for Everyone
A visitation attorney can help create a parenting plan which addresses visitation, as well as legal and physical custody issues. The custodial time for each parent will be spelled out regarding the dates and times for each parent to have visitation with the children and the location to exchange the children. Visitation schedules seem to work best when they are as detailed as possible and The Hill Law Group is experienced in creating schedules that are designed to avoid conflict. We can go over the children's school schedules, all holidays and any applicable religious holidays so your parenting plan can be as inclusive as necessary.
Time spent with a child is both a right and a responsibility. We are passionate about visitation rights law and can help implement provisions to your parenting plan that will ensure time with the children are respected. These provisions include ensuring your visitation time will supersede any plans or activities of the child or other parent and instituting ramifications for canceling plans or not following through with scheduled visits – such as the party that did not comply with the visitation will be responsible for any additional child care expenses incurred by the other parent for the children.
Support and Guidance in Maintaining Your Parenting Plan
There are several provisions that can be added to your parenting plan for exchanges, such as:
Making sure the exchanges occur on time. The parent with the child is to have the child ready for pick up at the appropriate time. If no phone call is received to make other arrangements and the receiving parent is over 30 minutes late to the exchange, the parent and child are free to move forward and make new plans.
The parents are to communicate with each other regarding the children's sleeping and eating schedules, any health matters or medications and their general condition during exchanges.
The parents are not to discuss personal issues, fight or argue, be sarcastic or rude, or demonstrate anger or hostility towards the other parent during exchanges.
Holiday schedules can be as detailed as possible, leaving little wiggle room for another parent to claim it's not in the plan and withhold visitation or not share the holiday. The holiday schedule takes precedence over the regular visitation schedule. Each parent is also usually allowed to take a yearly vacation with the children. The other parent must be notified in writing at minimum 14 days prior to the planned vacation, which cannot interrupt any scheduled holiday with the other parent. The vacationing parent must provide the other parent with their travel itinerary and phone numbers where they can be reached.
Contact us at (702) 781-7222 to set up a low-cost consultation and discuss a potential visitation schedule with our lawyers.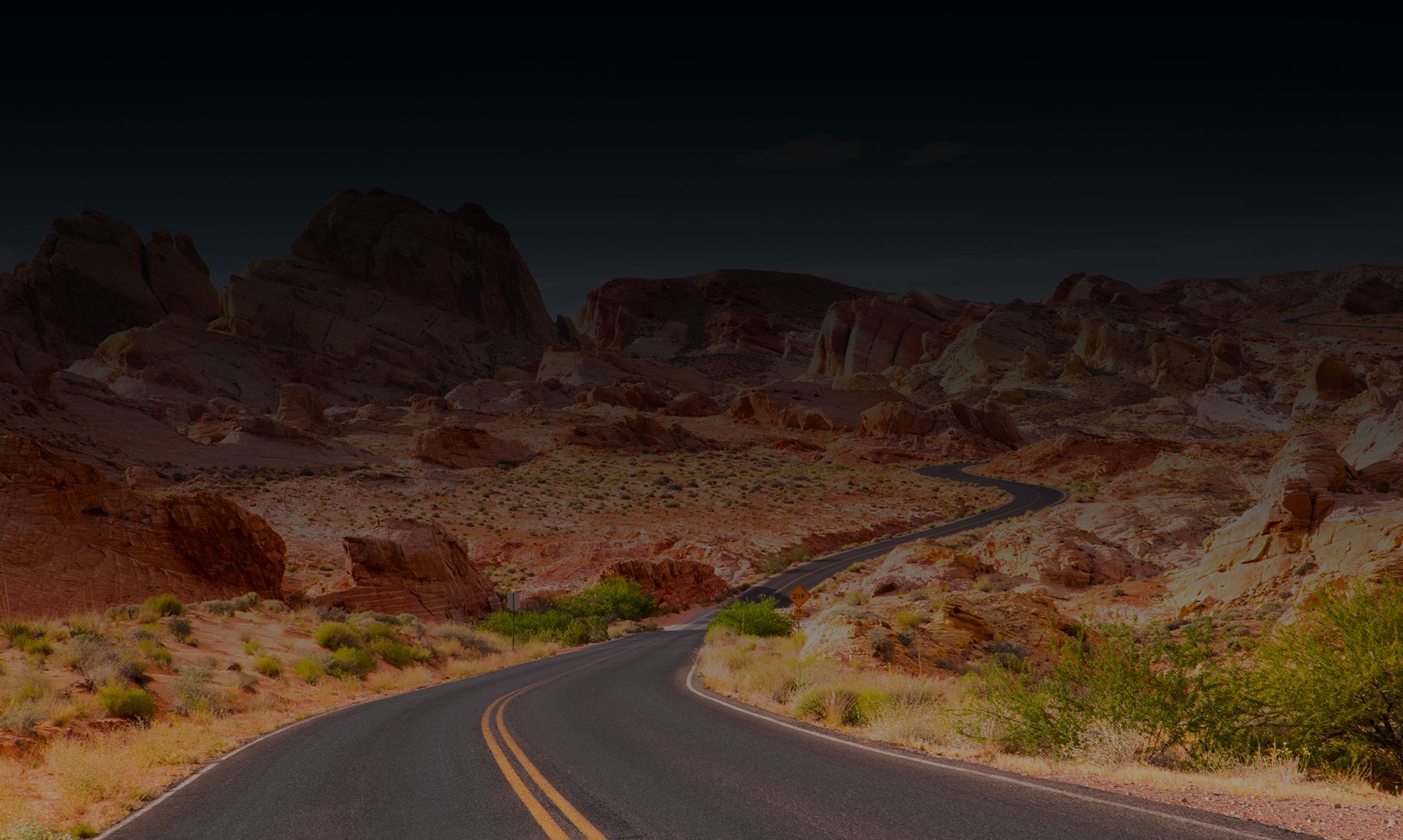 Why Choose Our Las Vegas Family Lawyers?
Relentless Advocacy in Pursuit of Your Legal Goals

Competitive Rates & Low Cost Consultations

Trial Lawyers Who Are Former Prosecutors

Personalized & Compassionate Service

Five-Star Reviews from Our Past Clients

Over 40 Years of Combined Experience
Hear How Clients Describe Our Service
- Former Client

- Former Client

- Former Client

- Former Client

- Former Client