Las Vegas Family Law Attorney
Compassionate Family Lawyers Serving Las Vegas, Nevada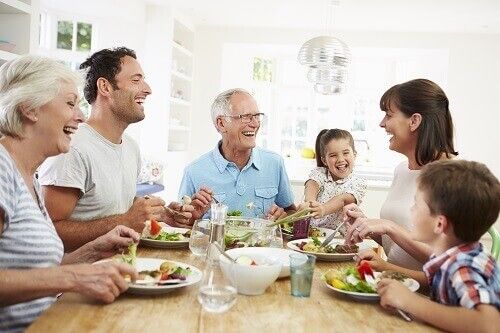 At The Hill Law Group, our experienced Las Vegas family law attorneys are here to provide personalized legal counsel to help you when you and your family face legal challenges. We recognize that the immediate and long-term well-being of you and your loved ones is at stake, so we will give you an honest assessment of your case and your options so that you can make the best decisions for moving forward.
To speak with an experienced Las Vegas family law attorney, contact us online or give us a call today.
Why Do You Need a Family Lawyer?
First off, a family law attorney helps to minimize succession cases. An experienced Nevada family lawyer assists in writing wills and is one of the witnesses in a family law case. There is a conflict in the distribution of property or other disputes, such as the burial place or the method that often locks relatives in family court battles.
Our Las Vegas family law attorneys will also work directly with you to address your concerns, answer your questions, and help you ensure that your rights are protected at each step of your case. Our skilled divorce team is ready to fight for you and for the well-being of your family.
Our skilled lawyers can work one on one with you through matters such as:
How Our Las Vegas Family Law Attorneys Can Help
Our attorney duo has more than 40 years of combined experience to pour into your case. Whether you can amicably settle your family law case, or you need to go to court to assert your legal rights, our knowledgeable and proven advocates can help you. As former prosecutors, we know the courtroom well, and we have the proven ability to protect your interests and assert your rights at trial. In most family law cases, however, we seek to help our clients keep the peace by negotiating a favorable outcome whenever it is possible. Whatever it takes to protect your rights, we can craft the tailored legal strategy that secures the results you and your loved ones need.
Our experienced Las Vegas family law attorney here at The Hill Law Group is proud to serve the families of Clark County, Nevada, and will be happy to serve in the best interest of you and your family as well.
Contact us online or call (702) 781-7222 to request a confidential consultation at our Las Vegas family law attorney today!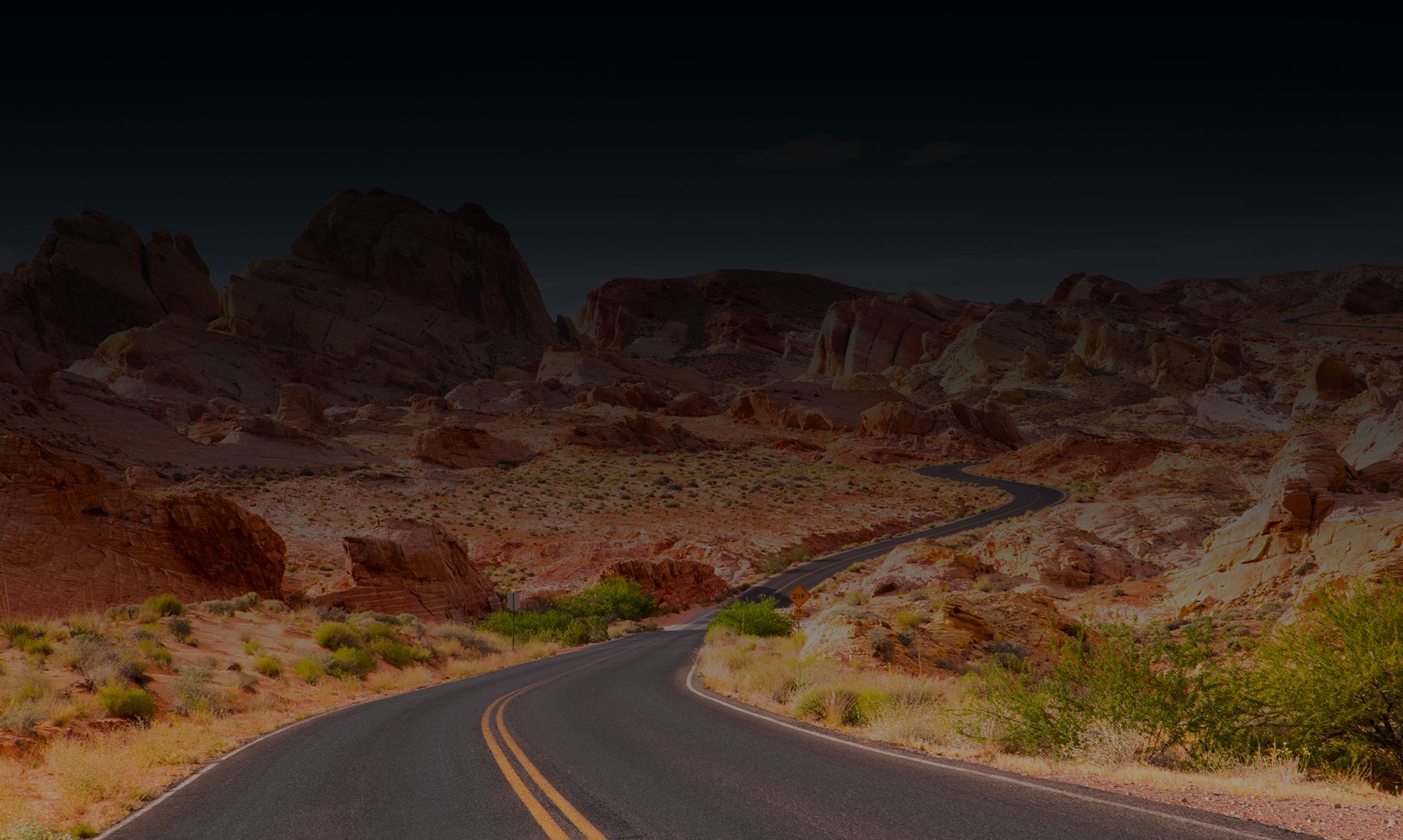 Why Choose Our Las Vegas Family Lawyers?
Relentless Advocacy in Pursuit of Your Legal Goals

Competitive Rates & Low Cost Consultations

Trial Lawyers Who Are Former Prosecutors

Personalized & Compassionate Service

Five-Star Reviews from Our Past Clients

Over 40 Years of Combined Experience
Hear How Clients Describe Our Service
- Former Client

- Former Client

- Former Client

- Former Client

- Former Client