Summerlin Child Support Lawyer
Summerlin Child support payments are a court-ordered sum that a non-custodial parent has to pay out to the custodial parent to pay for a proportionate amount of the children's costs, which includes housing and utilities, food, clothing, education fees, and other costs. Both the parents have a duty to support their children, before and after the divorce. State laws and regulations differ substantially as to how the courts calculate child support payment, and child support orders can be altered just by another court order. Our Summerlin child support lawyers can respond to just about any child support payment important questions such as the tight adherence to child support guidelines.
1) How is child support figured out?
Many states differ in their Child Support specifications. Each state has unique established minimum amounts of child support. Different state courts have established guidelines for awards of child support above the statutory minimums.
In figuring out a Child Support "guideline", it really is established by calculating the minimum amount of Summerlin child support that should be paid by a parent, the law directs the judge to first add up the entire net monthly incomes of both parents.
Next, the judge should calculate the percentage of that income that is being made by the non-custodial parent. That percentage is multiplied by the appropriate level of welfare payments for the number of children in the household.
The result of this calculation would be the minimum amount child support. It should be understood that with the great majority of cases, the court orders child support above the minimum level, as determined by local support guidelines.
The vast majority of child support is paid under the Child Support Guideline. This guideline is based on an elaborate mathematical formula. In fact, computer programs have to be used to determine child support under the guideline.
2) Just how long is Summerlin child support supposed to be paid?
Child support must be paid till the kid becomes 18, except if your child has not managed to graduate from high school. If the child has not yet graduated high school the child support carries on up until the child has finished high school or becomes 19, whichever occurs first.
Currently, the law doesn't provide judges the power to make a parent to support a child past the age of 19, except if the child is physically or mentally handicapped.
Even so, the parents can come to an agreement that child support is to carry on into the college years, and this sort of an understanding can be enforced by the Family Law Court.
3) Exactly how is child support going to be paid?
Except when the custodial parent agrees otherwise, all child support shall be paid by way of a wage assignment. It means that the child support payments should be deducted from the wages of the parent who is required to pay out child support.
4) How is child support computed?
A few states have a state-wide formula (called a guideline) for working out just how much child support needs to be paid. If the parents cannot agree on child support, the judge is going to decide the child support amount based on the guideline computation.
Things which could be important to the state's child support calculation may include:
Parents' incomes
Parents' assets (property, investments and so on)
Child's medical expenses
Daycare costs
Time child spends with the non-custodial parent
Children's ages
Child support or alimony from a prior marriage
Insurance costs
Child support Summerlin can also include the expense of special needs which includes:
Traveling for visitation from one parent the other
Educational expenses
Some other special needs
5) May I get child support for the time prior to the child support order?
If you don't collect public assistance, you could get child support right from the day that you filed your case seeking child support. To receive support from this date, you must serve the other parent in three months right after you file your case.
The judge can also grant child support beginning from the date of the hearing, the date the other parent was served, or another date dependent on the facts in the case.
Summerlin Child Support Attorneys
Every single parent has a legal responsibility to provide for the good care of his or her child. Summerlin Child support is a court-ordered financial payment from one or both parents to give financial support to their kid's living costs and healthcare fees. Child support payments are really a difficult matter and they are often a cause of contention during cases of divorce.
Whether you are having difficulties obtaining child support payments from the other parent of your kid or you have been ordered to pay for an unfair amount, the Summerlin child support attorneys at our firm could actually help. Call our offices today to consult with a lawyer as soon as possible.
Child Support Cases Summerlin We Deal with
All of us fully grasp the frustration of deciding fair child support payments as well as getting those payments from the child's parent. We can help you with numerous child support concerns, which includes those associated with:
Changes to Support Agreements
Enforcing Support Agreements
Figuring out a reasonable child support agreement can be extremely tough. Even after a payment sum was established, some parents are not willing to pay out what they have been required to pay out. If you are experiencing any complications related to child support payments, you deserve expert legal assistance. Our Summerlin child support attorneys will fight to assist you secure the child support agreement you need.
From definition, Summerlin Child Support is the responsibility to make payments for the financial care and support of your child during and after a separation or divorce. Generally, the non-custodial parent pays the custodial parent. A father may be required to pay out the mother or the mother can be required to pay the father.
Summerlin Child Support Enforcement
All states run a child support enforcement program. Child support can be taken out of a parent's paycheck. Any late child support can be obtained from:
Federal and state income tax refunds
Liens placed on property
Selling property
Modifying Summerlin Child Support Orders
In certain states, child support is usually recalculated on a regular basis. On these states, courts call for parents to trade tax return information to see if child support should be increased. In all states, either parent can file a court motion to recalculate child support anytime.
In case you pay support, you may want to request the court to recalculate it if:
Your income falls considerably or you lose your work
The other parent's income increases
Living expenses change in either household
If you are the parent receiving child support, you may want request for recalculation if:
The paying parent's income goes up or you learn not all income had been revealed
It's been years since the previous recalculation and your child's expenses have increased
When Do Child Support Payments Stop?
Child support obligations usually stop when a child reaches the age of majority, which varies by state. A court can order child support for a longer period of time, such as till the child graduates from college.
Issues to ask Your Attorney
In case I lose my job, can I cease making child support payments?
Are child support payments required if custody is shared?
How often can child support payments be revised?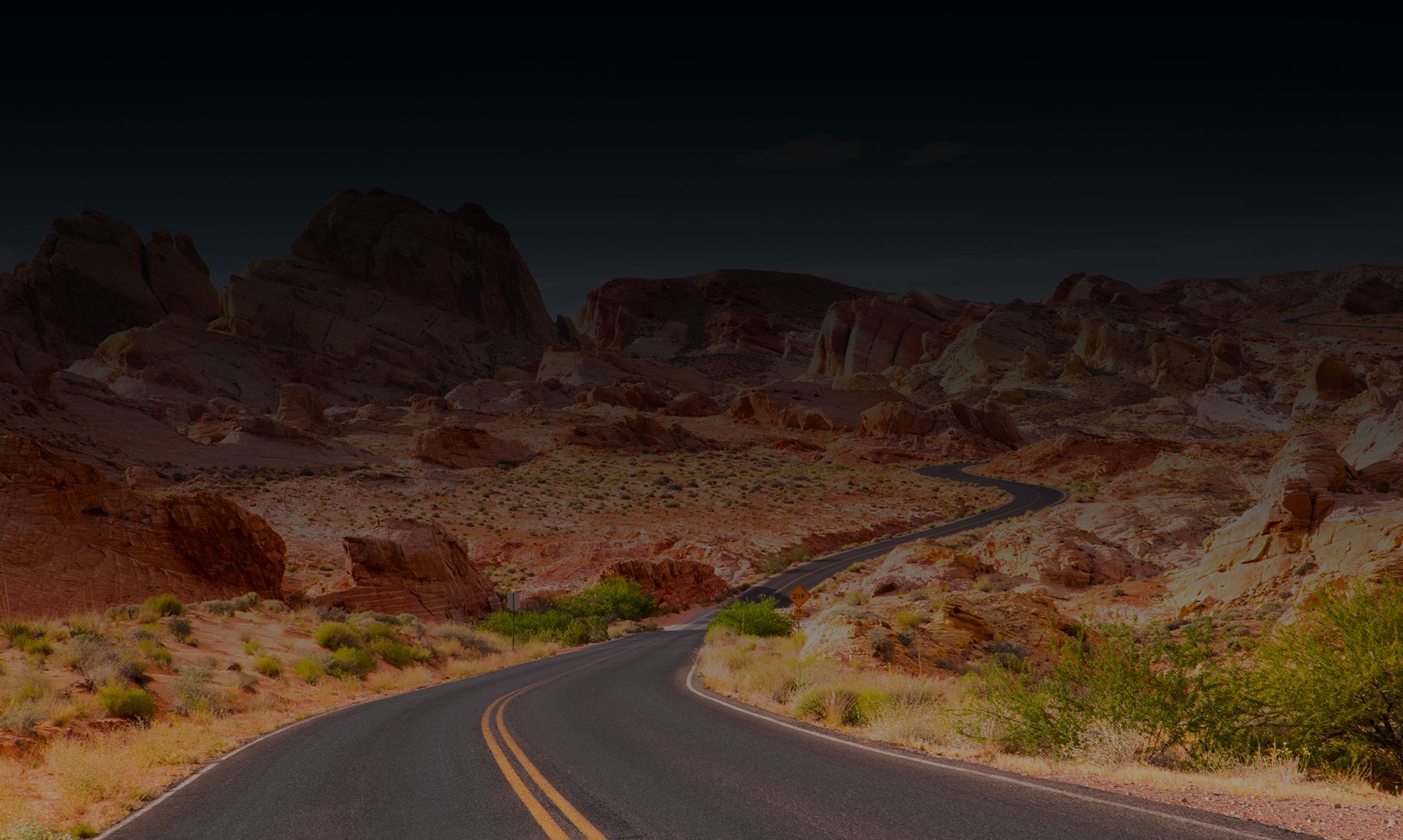 Why Choose Our Las Vegas Family Lawyers?
Relentless Advocacy in Pursuit of Your Legal Goals

Competitive Rates & Low Cost Consultations

Trial Lawyers Who Are Former Prosecutors

Personalized & Compassionate Service

Five-Star Reviews from Our Past Clients

Over 40 Years of Combined Experience
Hear How Clients Describe Our Service
- Former Client

- Former Client

- Former Client

- Former Client

- Former Client