Summerlin Spousal Support Attorneys
Personalized Service & Creative Solutions
Though alimony is not ordered in every divorce, it is often ordered in cases where one spouse is unemployed, where one spouse gave up a career to support their spouse, or where one spouse earns significantly less than the other.
Whatever the circumstances of your situation, you can count on The Hill Law Group to help you navigate alimony disputes that arise in your divorce. With over 40 years of combined experience, our spousal support attorneys in Summerlin have what it takes to see your case through to the end, never wavering from our focus on your success. Protecting your rights and interests is our priority.
Call (702) 781-7222 or contact us online today to learn more about how we can help with your alimony case.
How Alimony Is Calculated
If you and your spouse can agree on the terms of a fair alimony order, you have the right to present your wishes to the court for approval. If you and your spouse cannot agree on alimony and a judge feels one party deserves spousal support, he or she will calculate the award for you. Alimony can be ordered during the divorce or after it. Payments may be finite or can last indefinitely – though indefinite alimony is usually reserved for marriages of 10 or more years.
Factors a judge considers when calculating alimony include:
Whether one spouse contributed to the other's education, professional development, or earning potential
Each spouse's monthly income
Each spouse's assets and debts
How long the marriage lasted
Each spouse's health (both physical and mental)
Whether one spouse is at-fault for the breakdown of the marriage
Retain The Hill Law Group
Even an amicable divorce can be emotional and stressful – but you don't have to go it alone. By retaining The Hill Law Group, you'll be arming yourself with a knowledgeable and experienced Summerlin alimony attorney who will go to bat for you at every stage of the case.
Reach out to us today at (702) 781-7222. We look forward to hearing from you.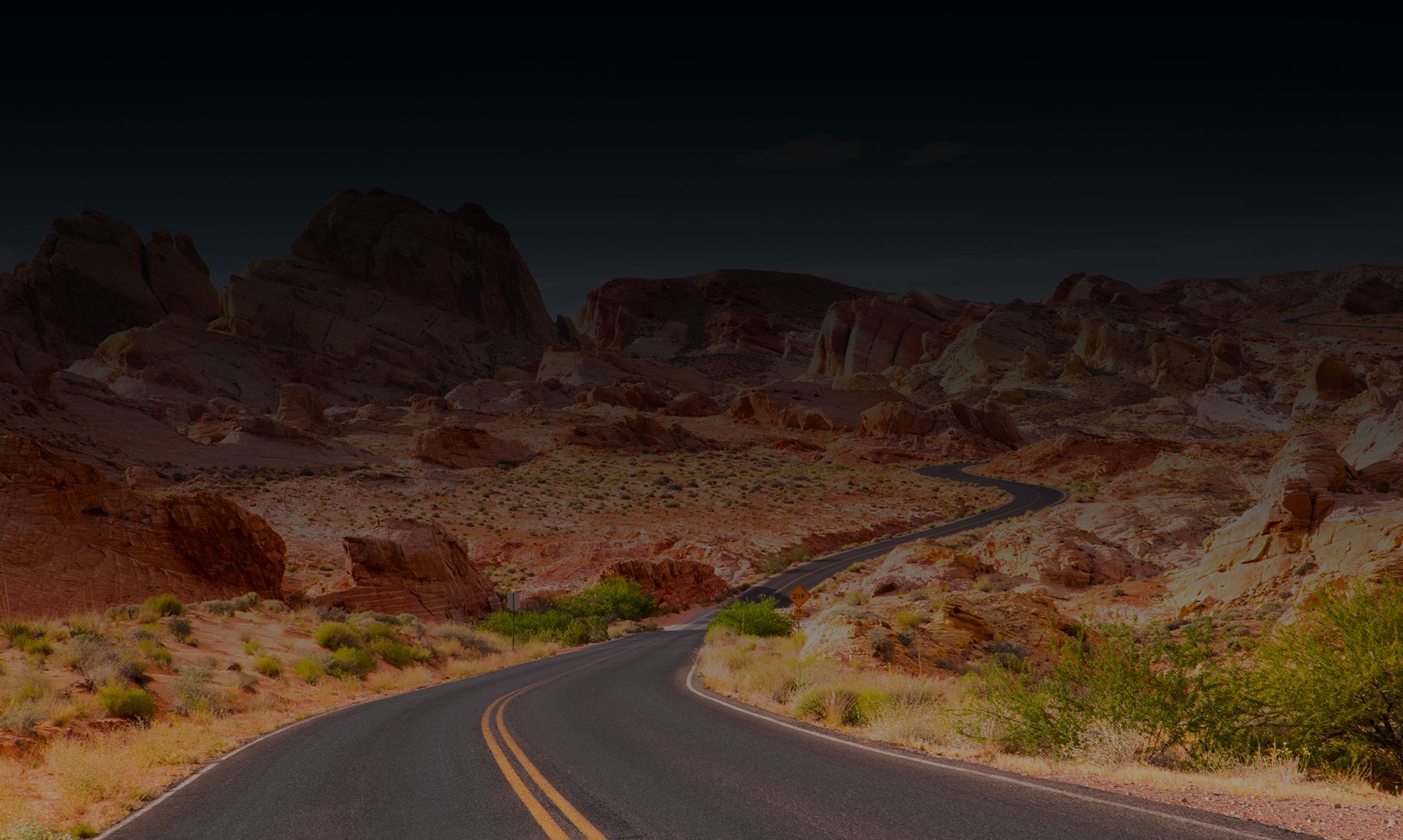 Why Choose Our Las Vegas Family Lawyers?
Relentless Advocacy in Pursuit of Your Legal Goals

Competitive Rates & Low Cost Consultations

Trial Lawyers Who Are Former Prosecutors

Personalized & Compassionate Service

Five-Star Reviews from Our Past Clients

Over 40 Years of Combined Experience
Hear How Clients Describe Our Service
- Former Client

- Former Client

- Former Client

- Former Client

- Former Client