Las Vegas Child Custody Attorney
Helping Those in Nevada Stand up for Parental Rights
Divorcing parents face the daunting task of having to make major decisions before they end their marriage. One of the most important issues that couples must resolve is the custody of their children. In these instances, parents should turn to experienced Las Vegas custody lawyers. At The Hill Law Group, our team of attorneys can help you consider all the factors involved in making this monumental decision about your children. We can assist with establishing custody, modifying custody, and paternity related matters.
Do you need family law legal representation for a child custody matter in Nevada? Contact The Hill Law Group at (702) 781-7222. Read Our Testimonials Page!
Types of Child Custody in Nevada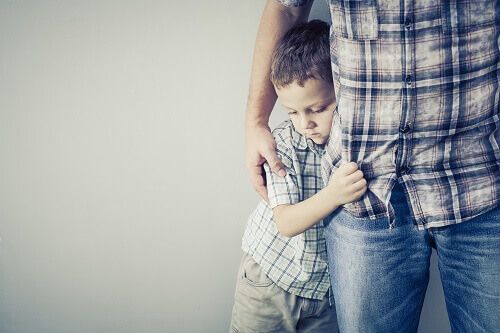 In Nevada, the Court's main consideration when determining child custody or visitation is the best interest of the children. A court will not grant custody to parents based solely on the fact that they are the mother or the father of the child. In some cases, a judge may ask the children with whom they would like to live or order a child interview.
The types of child custody in Nevada are: legal and physical custody. The courts generally tend to award joint legal custody except in unusual cases. Legal custody gives parents all the rights and responsibilities to make decisions in regard to their children's medical care, education, religion, and welfare. Physical custody is the actual amount of time a parent has with a child.
Joint Legal Custody in Nevada
In general, courts tend to award joint legal custody except when it's not in the best interest of the child. Joint legal custody (also referred to as shared legal custody) is when parents share the authority to make decisions for and about their child or children.
You need to clarify in your custody agreement which type of legal custody arrangement you want because this determines who will make decisions about your child's medical care, religion, education, and more.
It's important to note that legal custody differs from physical custody. Physical custody determines where your child lives, so you can have joint legal custody and have sole physical custody.
Joint legal custody is preferred in many states because it allows both parents to have input in their child's upbringing. Additionally, joint legal custody benefits the child because it allows them to feel connected to and cared for by each parent.
There are several different ways that legal custody can be shared:
Parents work together to make all decisions
Each parent is the decision-maker when they have physical custody of the child
Parents make big decisions together and small decisions on their own when they have physical custody
Parents split up the issues that they make decisions for (e.g. One parent makes all decisions about religion, the other makes all decisions about education)
Why Hire a Child Custody Attorney?
Having the representation of a competent child custody lawyer in Las Vegas can help you for many reasons.
Reasons to hire a child custody attorney:
Legal counsel can help protect your rights as a parent.
An attorney can guide you to the most efficient solution for your situation.
You might be looking for a specific type of custody that a lawyer can help you fight for.
There can be many legal aspects that need to be addressed.
Each parent's involvement in the child's life is different.
Related Pages:
How Do I Prove My Ex Is Unfit as a Parent?
The court's consideration when determining custody is the best interest of the child. You can prove that it is not in the child's best interest to be with the other parent because of domestic violence against a parent or the child, child abuse, issues with drugs and alcohol or anything else that may affect the best interests of the child.
Is It Harder for a Father to Obtain Sole Custody?
It is hard for either parent to fight for sole custody of a child. A mother has no more rights over the child than a father has. Prior to going to court, each parent has equal rights to the child. Regardless of whether you are the mother or the father, you both have equal rights to the child unless and until you can prove to the court that the other party is unfit to have custody. The United States Constitution guarantees equal protection under the law. Therefore, the father is protected and has equal rights.
Related Pages:
What is the Legal Age for a Child to Decide Which Parent to Live with in Nevada?
In Nevada, there is not a specific legal age where the judge is required to consider the child's preference on which parent to live with. However, the judge might factor in the child's preference if the child is mature enough and willing to give it. Oftentimes, the age for this maturity is around 12 years old, but maturity levels will vary among different children so a judge will determine this on a case-by-case basis. Ultimately, the judge wants the child's preference to be beneficial to the custody decision being made.
Call The Hill Law Group for Experienced Child Custody Representation
At The Hill Law Group, our Las Vegas family law attorneys have more than 40 years of combined experienced in the legal system. Robert and Shauna are dedicated Las Vegas child custody attorneys who have helped many families in Nevada over the course of their careers. We can provide you with dedicated and highly trained legal counsel.
To learn more about how we can help with your child custody case, contact us online or call (702) 781-7222 now.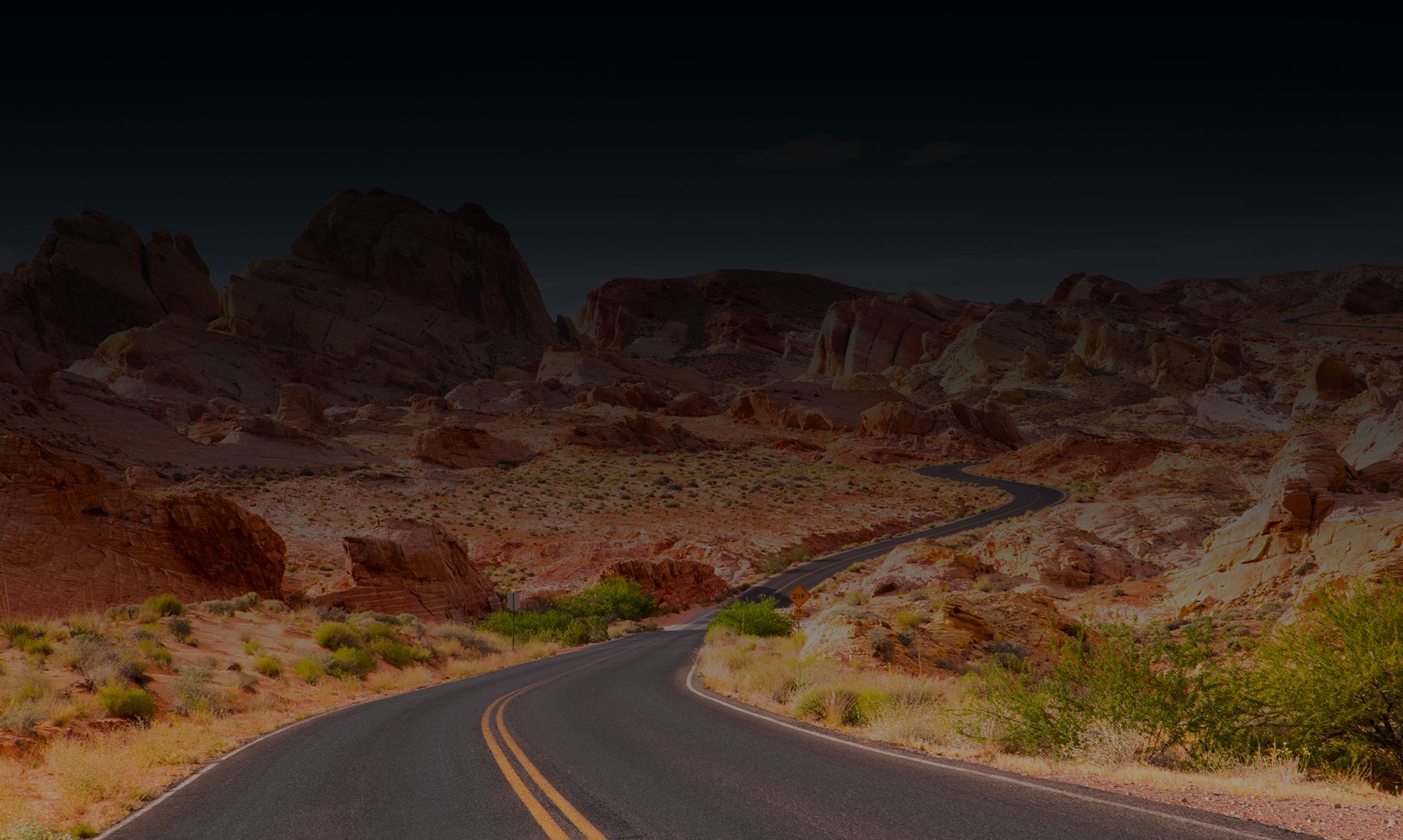 Why Choose Our Las Vegas Family Lawyers?
Relentless Advocacy in Pursuit of Your Legal Goals

Competitive Rates & Low Cost Consultations

Trial Lawyers Who Are Former Prosecutors

Personalized & Compassionate Service

Five-Star Reviews from Our Past Clients

Over 40 Years of Combined Experience
Hear How Clients Describe Our Service
- Former Client

- Former Client

- Former Client

- Former Client

- Former Client