Modifications of Custody Orders in Nevada
Las Vegas Child Custody Attorney Pursuing a Fair Resolution for You
If you are in need of a change to your child custody or visitation arrangement, you might be able to pursue obtain a modification of your custody order. It could be that you have experienced a drastic change in circumstances that is affecting your schedule. An accomplished family lawyer can advocate on your behalf so your situation is adequately explained to the Court. At The Hill Law Group, we have more than 40 years of combined legal experience and that we can draw from to effectively obtain the modification you need.
To learn how our legal team can help you seek a modification of your custody order, contact us at (702) 781-7222.
Circumstances that can Constitute Modifications
Developments in your life that can affect your custody or visitation schedule include:
You or the other parent needs to relocate
There is a change in the job schedule
You and the other parent jointly want to change the custody arrangement
The child's health or well-being has become an issue
The child is old enough to request a change in the custody arrangement
Do You Need to Modify Your Custody or Visitation Arrangement? Contact Our Firm!
It might be that the original child custody order or visitation schedule is unfair to you. Whatever the reason you need a modification, our Las Vegas child custody attorney can provide you with experienced and dedicated legal representation. Robert and Shauna Hill are able to rely upon their legal experience to provide honest information about what you can expect with your case. Our clients are able to work directly with their lawyer as we work towards trying to obtain their modification.
Arrange a low-cost consultation with our lawyers by contacting us at (702) 781-7222!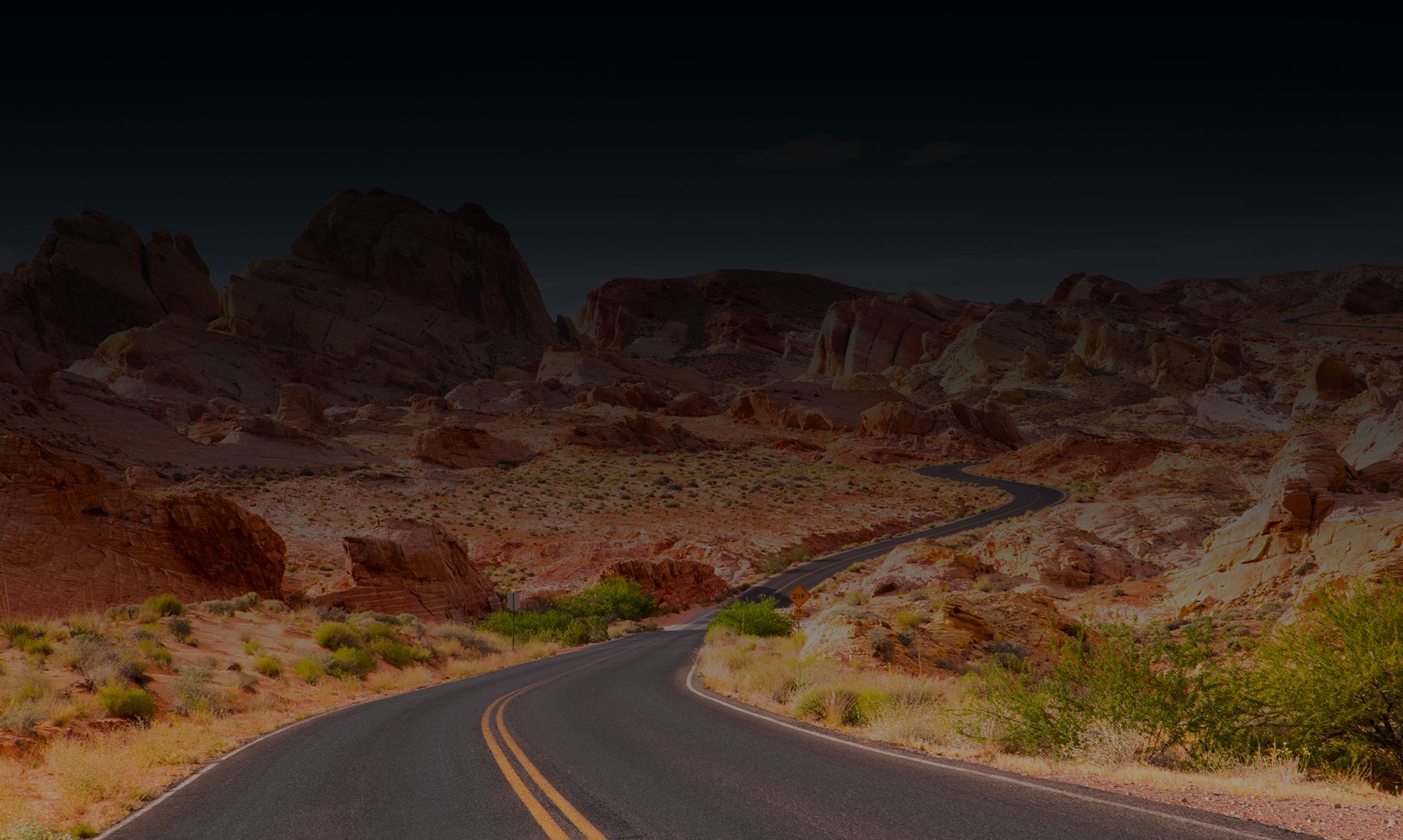 Why Choose Our Las Vegas Family Lawyers?
Relentless Advocacy in Pursuit of Your Legal Goals

Competitive Rates & Low Cost Consultations

Trial Lawyers Who Are Former Prosecutors

Personalized & Compassionate Service

Five-Star Reviews from Our Past Clients

Over 40 Years of Combined Experience
Hear How Clients Describe Our Service
- Former Client

- Former Client

- Former Client

- Former Client

- Former Client