Boulder City Spousal Support Attorneys
Handling Alimony Cases with Care
Transitioning from married life to single life can be one of the most difficult experiences you face in life. The transition is even more challenging if you now have to reenter the workforce, go back to school, or find a new way to become self-sufficient. The transition is also difficult for higher-earning spouses who find themselves putting a large portion of their paychecks toward alimony payments.
Whether you are seeking spousal support or being asked to pay it, The Hill Law Group can represent you. We fight to protect the rights and interests of our divorcing clients in alimony cases. Our Boulder City spousal support lawyers have over 40 years of combined experience to put to work for you.
Contact us online or call (702) 781-7222 now to get started on your case.
How Is Alimony Determined?
In Nevada, two separating partners can negotiate between themselves and reach an agreement on alimony payments. If you cannot agree on a reasonable support arrangement, the court may step in and order alimony for you.
Alimony payments are calculated based on several factors, including:
Each spouse's income and earning potential
Each spouse's education level, including degrees, professional licenses, etc.
The length of the marriage
Whether one spouse contributed financially or otherwise to the other's education, career, etc.
Whether one spouse was unemployed to stay at home, care for kids, etc.
Job opportunities that are available to the spouse seeking support
Fighting for Our Clients
At The Hill Law Group, we understand that an alimony order can profoundly impact the next chapter of your life whether you are the paying or the receiving spouse. Our goal is to make sure that you do not overpay or under-receive spousal support. We'll carefully assess your situation, ensure that income calculations are accurate, and make sure that the final support award matches your circumstances and meets your needs.
Our firm has been representing clients throughout the region since 2000. We have established ourselves as trustworthy and successful Boulder City spousal support lawyers who have what it takes to resolve even the most complex alimony cases.
Call us at (702) 781-7222 to request an initial consultation.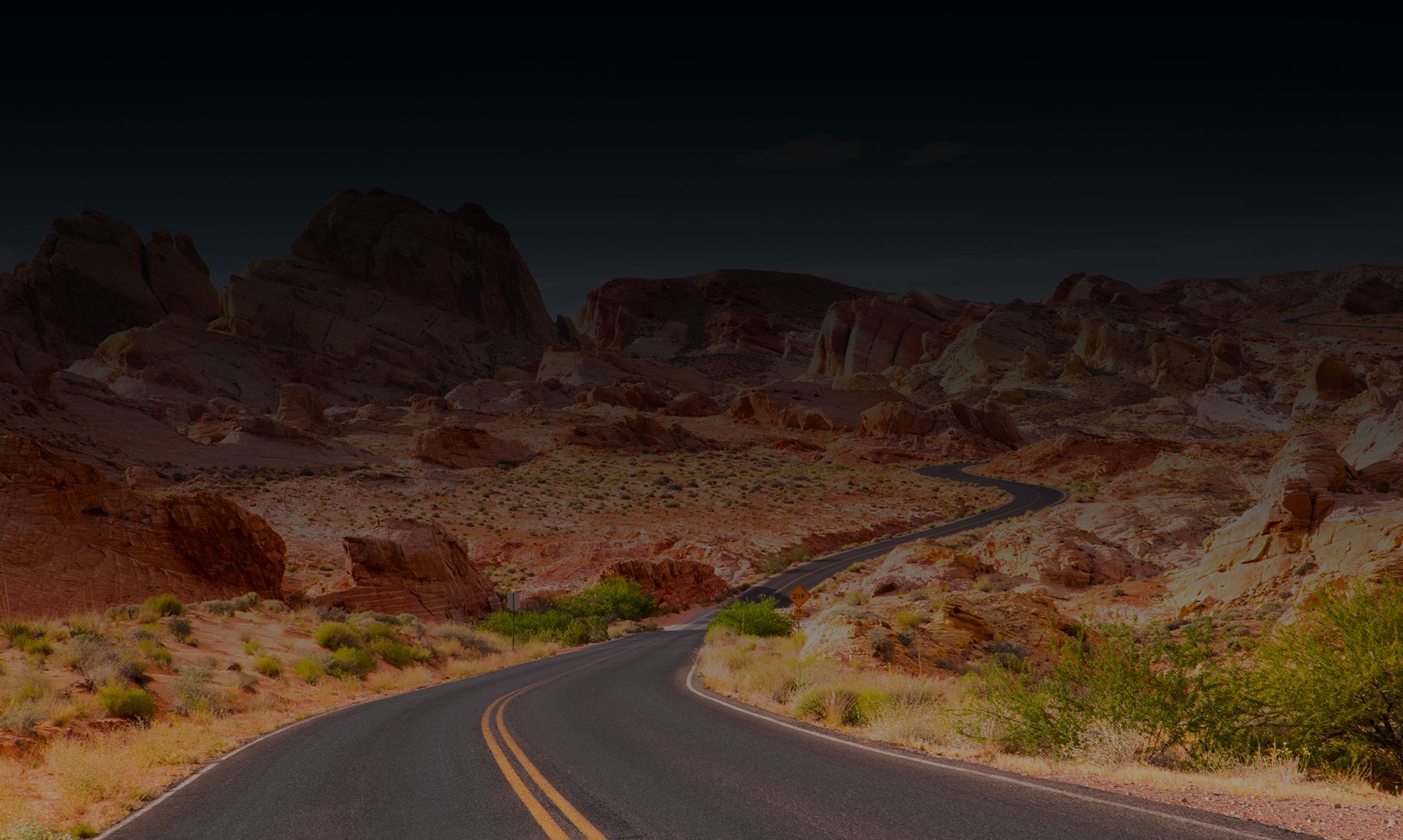 Why Choose Our Las Vegas Family Lawyers?
Relentless Advocacy in Pursuit of Your Legal Goals

Competitive Rates & Low Cost Consultations

Trial Lawyers Who Are Former Prosecutors

Personalized & Compassionate Service

Five-Star Reviews from Our Past Clients

Over 40 Years of Combined Experience
Hear How Clients Describe Our Service
- Former Client

- Former Client

- Former Client

- Former Client

- Former Client