Las Vegas Property Division Lawyer
How is Marital Property Divided in NV?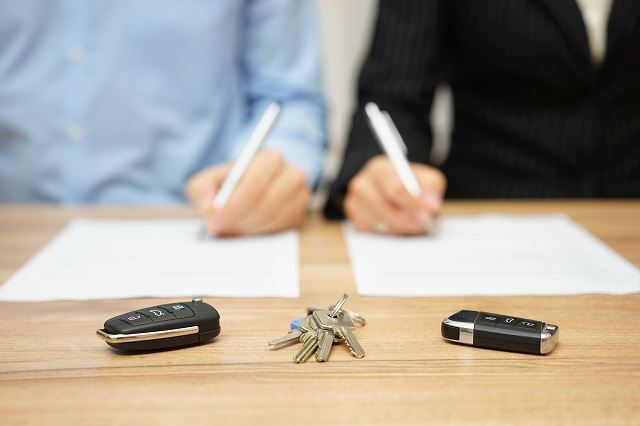 When separation or divorce is imminent, the value of marital property, assets, and debts can result in an unfair outcome for you without the representation of an experienced Las Vegas property division attorney. Since property division law varies from state to state, it is important to first determine if Nevada has jurisdiction over your case. If one or both spouses resided in Nevada for at least six weeks prior to filing with the court, there would be personal jurisdiction. However, this may not be the case.
To learn more about how our family law firm can help you with your property division case, call us at (702) 781-7222 or contact us online.
The first step in protecting yourself is to consult a property division lawyer to be certain your action is filed in the proper jurisdiction. The experienced and compassionate attorneys at The Hill Law Group are here to help guide you through managing complicated divorce and property division issues.
Is Nevada a Community Property State?
Yes, Nevada is a community property state, meaning each spouse owns 50% of all assets and debts that were acquired during the time they were married. It also means that when a married couple is divorcing, the courts will distribute the property evenly between each spouse.
The only exceptions for community property being divided equally are:
The court issues a contrary ruling
The couple has signed a prenup or martial dissolution agreement
The property is separate property
Having the insight of an accomplished Las Vegas property division attorney can be crucial in compelling the court to provide you with the fair amount of property you deserve. The court must first determine its authority over specific property to establish whether it is community or separate property. Any property acquired prior to the marriage is presumed to be separate property.
What Is Considered Community Property?
Community property generally includes property acquired after marriage, such as:
Earnings
Retirement accounts
Stocks and bonds
Real estate
Automobiles
Personal property
Businesses
Unfortunately, there is usually disagreement between spouses as it relates to categorizing property, especially if the marriage has been of a short duration. The commingling of funds and resources over time must be sorted out by presenting to the court credible documentation. A division of property lawyer can develop the appropriate strategy and supporting materials necessary to identify assets in either category. Choosing a professional property division attorney who knows how to analyze your documentation can make all the difference in the outcome of your case.
How a Lawyer Can Help You With Property Division
In most cases, separation and divorce is an adversarial event. Once the legal ball begins to roll, it is a common mistake to take your spouse's word at face value when it relates to assets. Hiding assets is predictable. Your spouse's friends, family, and employer can be persuaded to conceal information and an experienced property division attorney in Las Vegas can assist you to dig out the truth, advocating on your behalf and professionally representing you in court with credible documentation and testimony.
The Hill Law Group stands on its reputation to fight for your best interests of its clients. Learn more by contacting us now.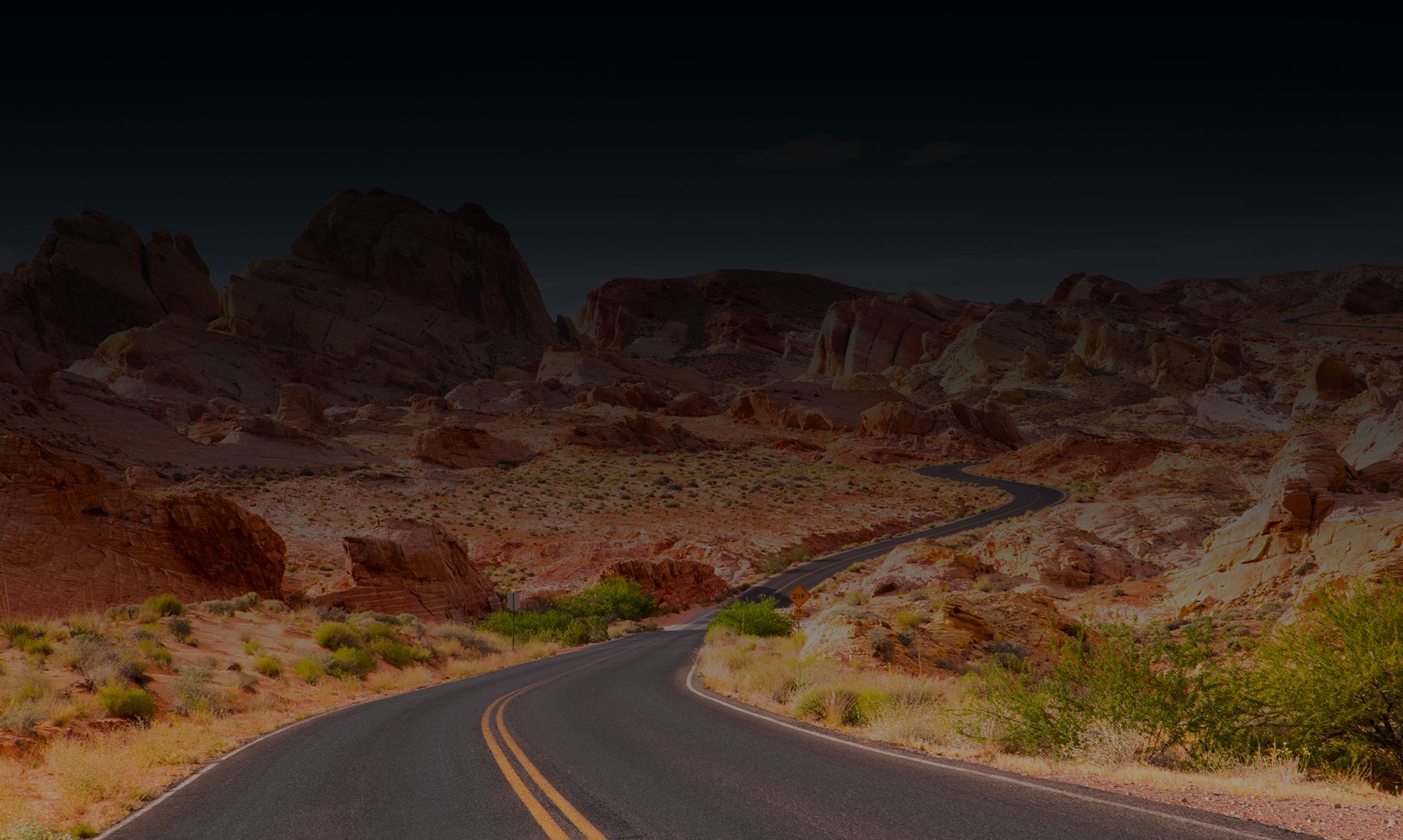 Why Choose Our Las Vegas Family Lawyers?
Relentless Advocacy in Pursuit of Your Legal Goals

Competitive Rates & Low Cost Consultations

Trial Lawyers Who Are Former Prosecutors

Personalized & Compassionate Service

Five-Star Reviews from Our Past Clients

Over 40 Years of Combined Experience
Hear How Clients Describe Our Service
- Former Client

- Former Client

- Former Client

- Former Client

- Former Client