Boulder City Family Lawyers
Delivering Family-Focused Legal Representation
Finding yourself facing a tough legal dispute is undoubtedly difficult, but that challenge is only compounded when your family is involved. Family law cases are deeply personal and inherently sensitive. They deserve to be approached with care and compassion and navigated thoughtfully.
At The Hill Law Group, we offer comprehensive counsel to families throughout the region. Our Boulder City family law attorneys are diligent about delivering one-on-one attention and developing strategies that fit each client's unique needs. Whether you are filing for divorce or facing some other type of family-related legal matter, we can stand by your side and help you move forward.
Discuss your case with us today by scheduling a consultation with our team – just call (702) 781-7222.
Our Family Law Services
Family law encompasses a wide range of legal matters that involve domestic and familial relationships. To ensure that your family is positioned for success, retain representation from a trusted and respected law firm.
At The Hill Law Group, we handle all types of family law cases, including but not limited to:
Why Choose The Hill Law Group?
With over 40 years of combined experience, our Boulder City family law attorneys have what it takes to successfully resolve your case with poise and professionalism. Our firm represents people from all walks of life. No matter your background or your familial history, we are dedicated to protecting your rights and upholding your best interests.
You'll enjoy working with our firm because:
We educate clients on their rights and options so they can make informed decisions for their families
We set and maintain reasonable expectations for clients
We are honest with clients about their best options and what they can expect moving forward
We have a wealth of legal experience, including experience outside of family law to inform our practice
We deliver personalized attention and truly care about helping you resolve your case effectively
The Hill Law Group has been serving clients since 2000. In that time, we have established ourselves as a force to be reckoned with from the negotiating table to the courtroom.
Learn more about us and our family law services in Boulder City by calling us at (702) 781-7222.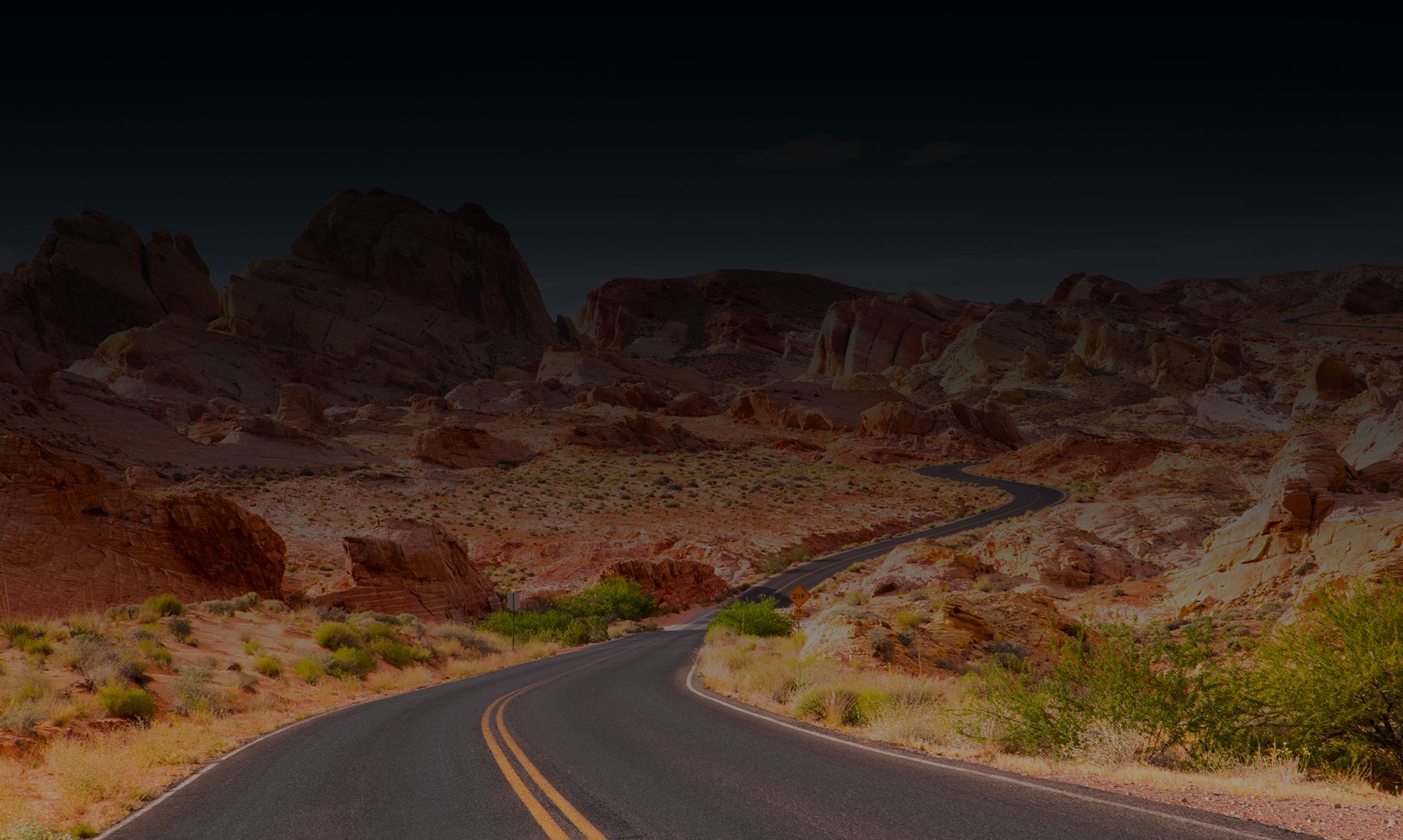 Why Choose Our Las Vegas Family Lawyers?
Relentless Advocacy in Pursuit of Your Legal Goals

Competitive Rates & Low Cost Consultations

Trial Lawyers Who Are Former Prosecutors

Personalized & Compassionate Service

Five-Star Reviews from Our Past Clients

Over 40 Years of Combined Experience
Hear How Clients Describe Our Service
- Former Client

- Former Client

- Former Client

- Former Client

- Former Client