North Las Vegas Alimony Attorneys
Personalized & Client-Focused Representation
Spousal support can be a significant point of contention in a divorce. At The Hill Law Group, we help clients resolve alimony disputes and finalize orders that are fair, reasonable, and favorable. Our alimony lawyers in North Las Vegas have over 40 years of experience to apply to your case.
Call (702) 781-7222 to request a consultation with The Hill Law Group.
What Is Alimony?
Alimony is a form of financial support that one spouse can be ordered to pay the other during or after a divorce. Spousal support is intended to help a lower-earning spouse become self-sufficient after the divorce.
Alimony is often ordered in situations where:
One spouse stayed at home while the other worked
One spouse supported the other's education or career, financially or otherwise
One spouse makes significantly more money than the other
Calculating Alimony
Alimony is not mandatory in every divorce. If you and your spouse cannot agree on an alimony arrangement, the court will intervene and decide for you. If a judge determines that alimony is necessary, he or she will carefully assess the couple's situation and finances to calculate an award.
Factors that a judge may consider when calculating alimony include:
Each spouse's income and earning potential
Whether one spouse contributed to the other's education or career development
The length of the marriage
The age of each spouse at the time of the divorce
Each spouse's mental and physical health
Whether either spouse was at fault for the dissolution of the marriage
The standard of living enjoyed during the marriage
How The Hill Law Group Can Help
Whether you are the receiving or the paying spouse, our alimony attorneys can help you finalize a spousal support order that reflects the reality of your circumstances. We are not satisfied with the results of your case unless you are – and we will never settle for an alimony order that violates your rights or fails to meet your needs.
Contact us at (702) 781-7222 to get started on your case today.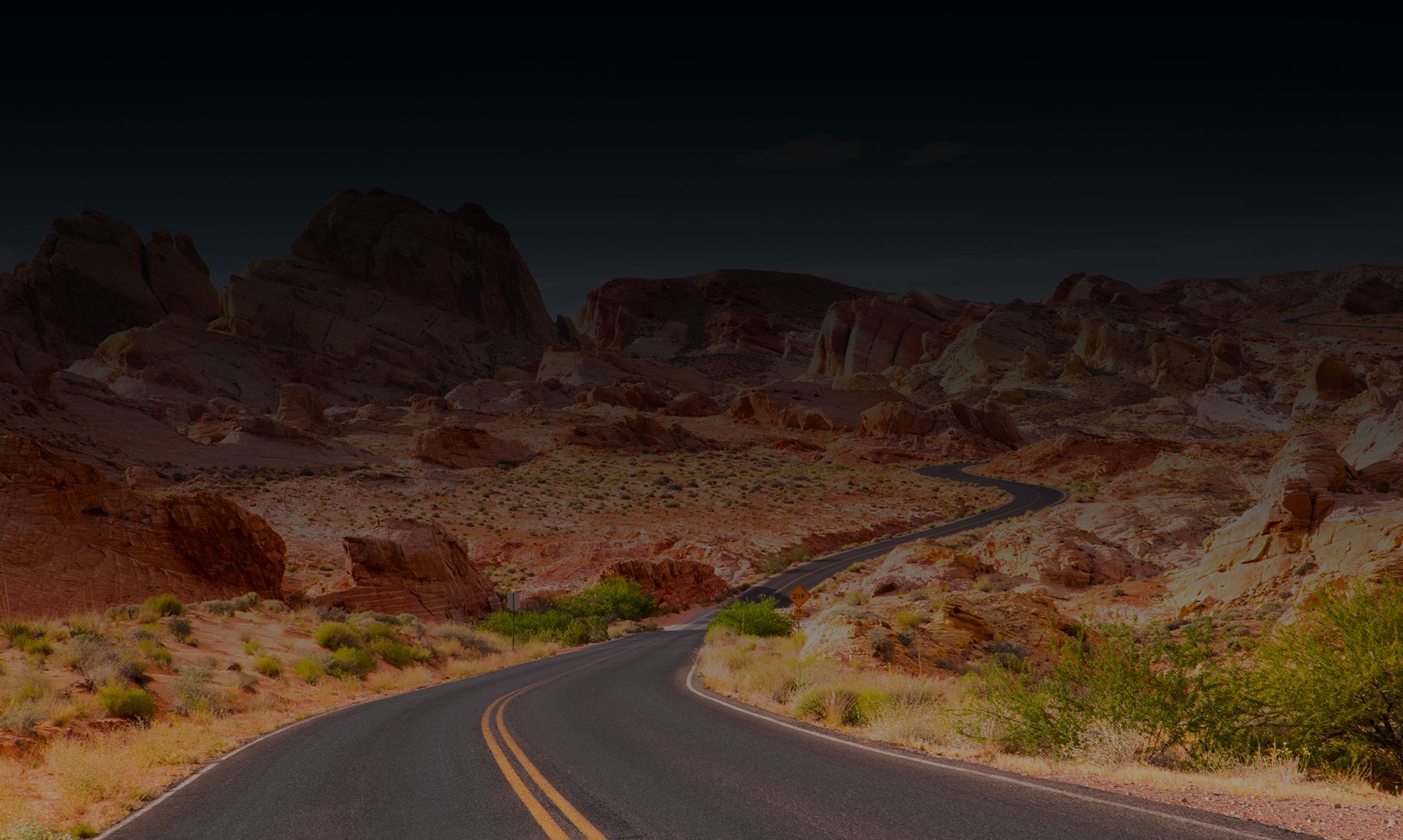 Why Choose Our Las Vegas Family Lawyers?
Relentless Advocacy in Pursuit of Your Legal Goals

Competitive Rates & Low Cost Consultations

Trial Lawyers Who Are Former Prosecutors

Personalized & Compassionate Service

Five-Star Reviews from Our Past Clients

Over 40 Years of Combined Experience
Hear How Clients Describe Our Service
- Former Client

- Former Client

- Former Client

- Former Client

- Former Client