Las Vegas Paternity Lawyer
The Welfare of Your Family is Our Main Concern
Establishing paternity is a key aspect of determining the rights and privileges of parents and children. The Hill Law Group is comprised of highly trained, skilled Las Vegas paternity attorneys who have years of experience handling family law cases. We can offer the support and guidance necessary to resolve your paternity issue.
Don't hesitate to contact our family law team at The Hill Law Group at (702) 781-7222.
It's critical to determine paternity for several causes, such as:
Obtaining child support
Determining child custody
Establishing paternity for whether or not the father is obligated to pay child support
Family health history as a vital piece of information for your child's potential health risks
Creating a visitation schedule to evenly distribute the amount of time dedicated to parenting of your child
How Do I Establish Paternity in Nevada?
Paternity can be established one of two ways in Nevada:
Voluntary Acknowledgment of Paternity – This is when both parents sign a Voluntary Acknowledgment of Paternity, which will legally establish who the father of the child is. The form must be witnessed, notarized, and filed with the Bureau of Health Planning & Statistics Office of Vital Records.
Court Hearing – If the alleged father will not acknowledge his paternity, then the mother can bring it to the court for a judge to decide based on the facts presented. The judge might order the father to receive genetic testing in order to prove paternity.
What Rights Does a Father Have Once Paternity is Established?
In most cases, once paternity is established, the father will have the right to be involved in the child's life through custody or visitation schedules. Paternity also gives the father certain responsibilities such as providing child support if the judge sees fit.
Mothers Can Take Legal Action
It's not unusual for a man to deny being a father. If this is the case, a mother who is not married to the alleged father can take him to court where a hearing will be held to establish paternity. As a mother, our attorney in Las Vegas can provide legal advice before going to court. If the child is on public assistance, the Nevada State Division of Welfare and Supportive Services can take legal action to establish paternity. Mothers who cannot find the alleged fathers can get help locating them from the family support division of the local District Attorney's Office.
How Fathers Can Establish Paternity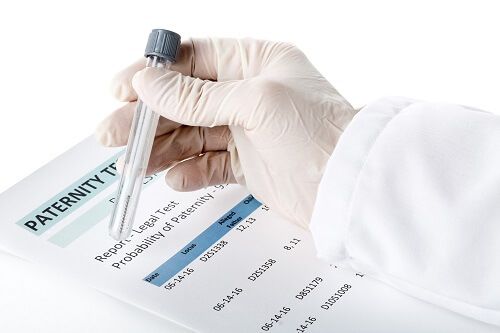 Some men want to be a part of their child's life but experience complications when the mother refuses to let him see his child.
In Nevada, paternity is assumed when:
The child was born while the man and mother were married or were domestic partners
The man lived with the mother for at least 6 months before conception
The man adopted the child
The man and mother sign a declaration of paternity
Genetic testing confirms paternity
A Las Vegas paternity lawyer can walk you through any other circumstances where paternity is assumed.
If you want to see your child, but you have no legal standing because paternity has not been established, then you can rectify this situation by contacting a paternity lawyer to help you establish paternity.
Do You Need Paternity Law Representation? Contact Our Firm!
The Hill Law Group have experienced lawyers who will represent you well when you are filing a case for paternity or when you are contesting one. A Las Vegas paternity attorney can see to it that you get the best advice and guidance throughout the case. Robert and Shauna have demonstrated to clients how best to handle cases and are loyal to their clients.
Contact us to arrange for a low-cost consultation of your paternity case.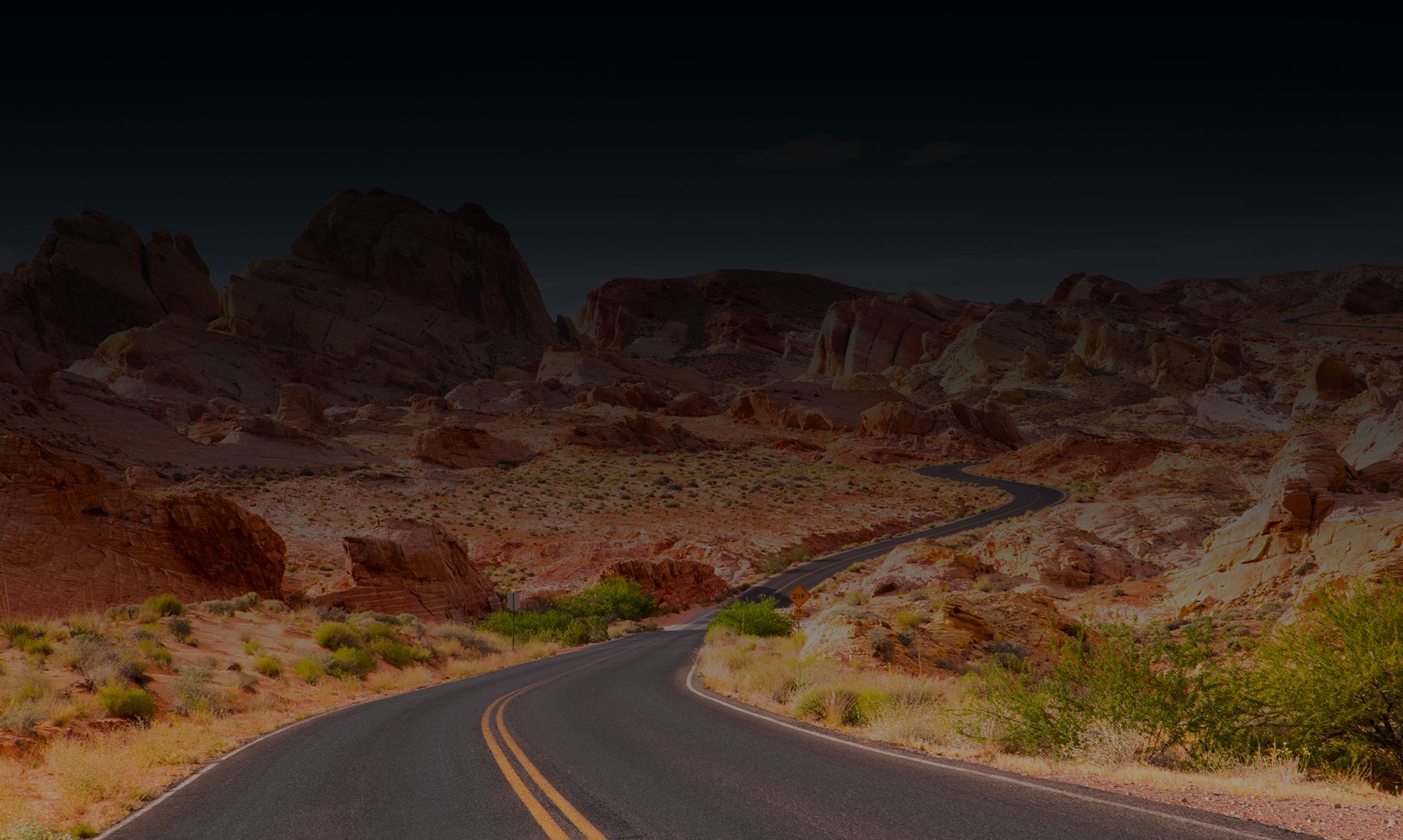 Why Choose Our Las Vegas Family Lawyers?
Relentless Advocacy in Pursuit of Your Legal Goals

Competitive Rates & Low Cost Consultations

Trial Lawyers Who Are Former Prosecutors

Personalized & Compassionate Service

Five-Star Reviews from Our Past Clients

Over 40 Years of Combined Experience
Hear How Clients Describe Our Service
- Former Client

- Former Client

- Former Client

- Former Client

- Former Client