Spring Valley Spousal Support Attorneys
Tailored Representation for Your Alimony Case
Filing for divorce means navigating an onslaught of difficult decisions and disputes. One point of contention in many divorces is alimony.
At The Hill Law Group, we recognize how challenging it can be to resolve the often heated disputes about whether one spouse should pay alimony and how much the support payments should be. We are here to help you overcome these challenges during your divorce. Our alimony lawyers in Spring Valley offer over 40 years of combined experience and a genuine desire to resolve your case successfully.
Call us at (702) 781-7222 or complete our online contact form to get started on your case with an initial consultation.
Determining a Fair Alimony Award
Unless you and your partner have already outlined alimony terms in a prenuptial agreement or have reached an agreement through negation and compromise, a judge will step in to calculate and order alimony in your case. Alimony can be ordered for the duration of a divorce or for a certain amount of time following a divorce. In certain situations, alimony may last indefinitely after a divorce.
When calculating alimony, judges consider factors such as:
Either spouse's contributions to the other's education, career, or earning potential
Each spouse's income
The value of each spouse's assets and debts
Whether one spouse is to blame for the dissolution of the marriage
Each spouse's mental and physical health
How long the marriage lasted
Turn to The Hill Law Group
Our Spring Valley spousal support lawyers understand what you are going through. Filing for divorce is hard enough without engaging in a longwinded dispute over alimony. At The Hill Law Group, we strive to help our clients resolve these cases with alternative dispute resolution methods like mediation and arbitration. If these techniques do not yield the desired results, we are always ready to represent our clients in the courtroom.
Learn more about how we can help with your case by calling (702) 781-7222.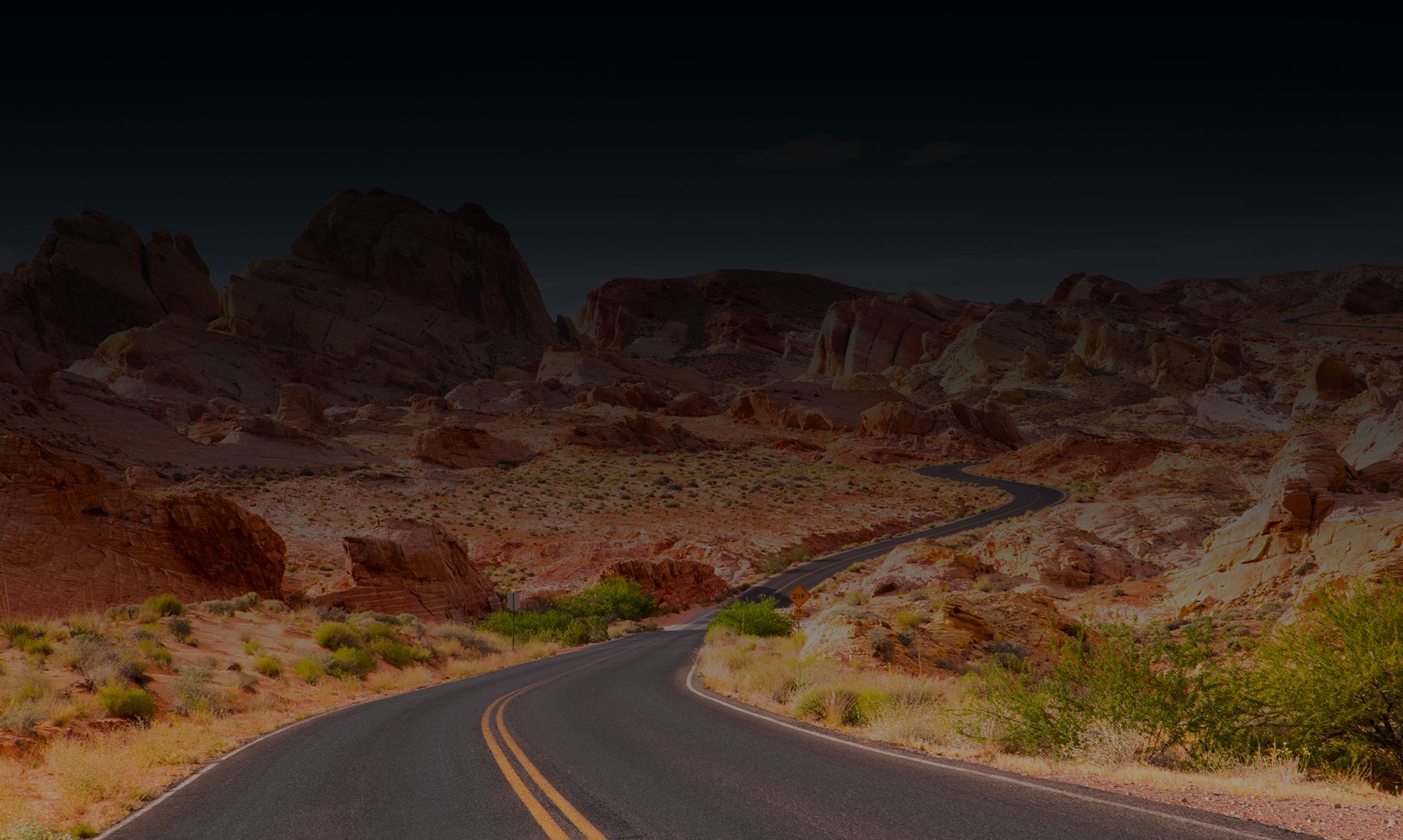 Why Choose Our Las Vegas Family Lawyers?
Relentless Advocacy in Pursuit of Your Legal Goals

Competitive Rates & Low Cost Consultations

Trial Lawyers Who Are Former Prosecutors

Personalized & Compassionate Service

Five-Star Reviews from Our Past Clients

Over 40 Years of Combined Experience
Hear How Clients Describe Our Service
- Former Client

- Former Client

- Former Client

- Former Client

- Former Client