Boulder City Child Support Lawyers
Ensuring a Fair & Favorable Support Order
A child's legal parents are obligated to care for and financially support their children. Child support is a form of financial support paid from one parent to the other to support the child they have together. It is generally ordered in situations where one parent has primary physical custody of the child, meaning the child lives with them more than 60% of the time.
If you are seeking child support payments or being asked to pay child support during a divorce, the team at The Hill Law Group can help. Our Boulder City child support attorneys have over 40 years of combined experience handling these kinds of family law cases. We can be trusted to help you negotiate or litigate a reasonable and agreeable child support order.
Contact us online or call (702) 781-7222 now to get started.
How Is Child Support Determined?
When calculating child support, the judge will first add up each total net monthly income of both parents. From there, he or she will determine what percentage of that income is earned by the non-custodial parent. This number will help the judge determine the minimum amount of child support. Child support orders may be higher than this minimum.
Aside from each parent's income, factors that affect a child support award include:
The cost of healthcare, insurance, etc.
The cost of daycare
Each parent's assets (including real property, investments, etc.)
The child's special needs, if any
The age of the child or children
How much time the non-custodial parent spends with the child
Child support and alimony payments from previous relationships/marriages
Child support payments will generally be made until the child turns 18 or when they graduate high school if they are still in school when they turn 18. Parents are not compelled to pay child support past this time unless the child is mentally or physically disabled.
Enforcing & Modifying Child Support
If the other parent is failing to pay their court-ordered child support in full or on time, you may be able to find them in contempt of court. Being in contempt of court can carry various penalties, such as jail time, wage garnishment, fines, and more. Our child support lawyers in Boulder City can help you file a claim to hold the other parent accountable for not paying child support.
If you feel that your child support order no longer reflects your circumstances or your needs, you can request a modification. Only a court has the power to modify your support order. To change your order, you'll have to prove that a substantial change in your circumstances necessitates the modification. We can help you with these cases, too.
To learn more about your rights and options in a child support case, call The Hill Law Group at (702) 781-7222.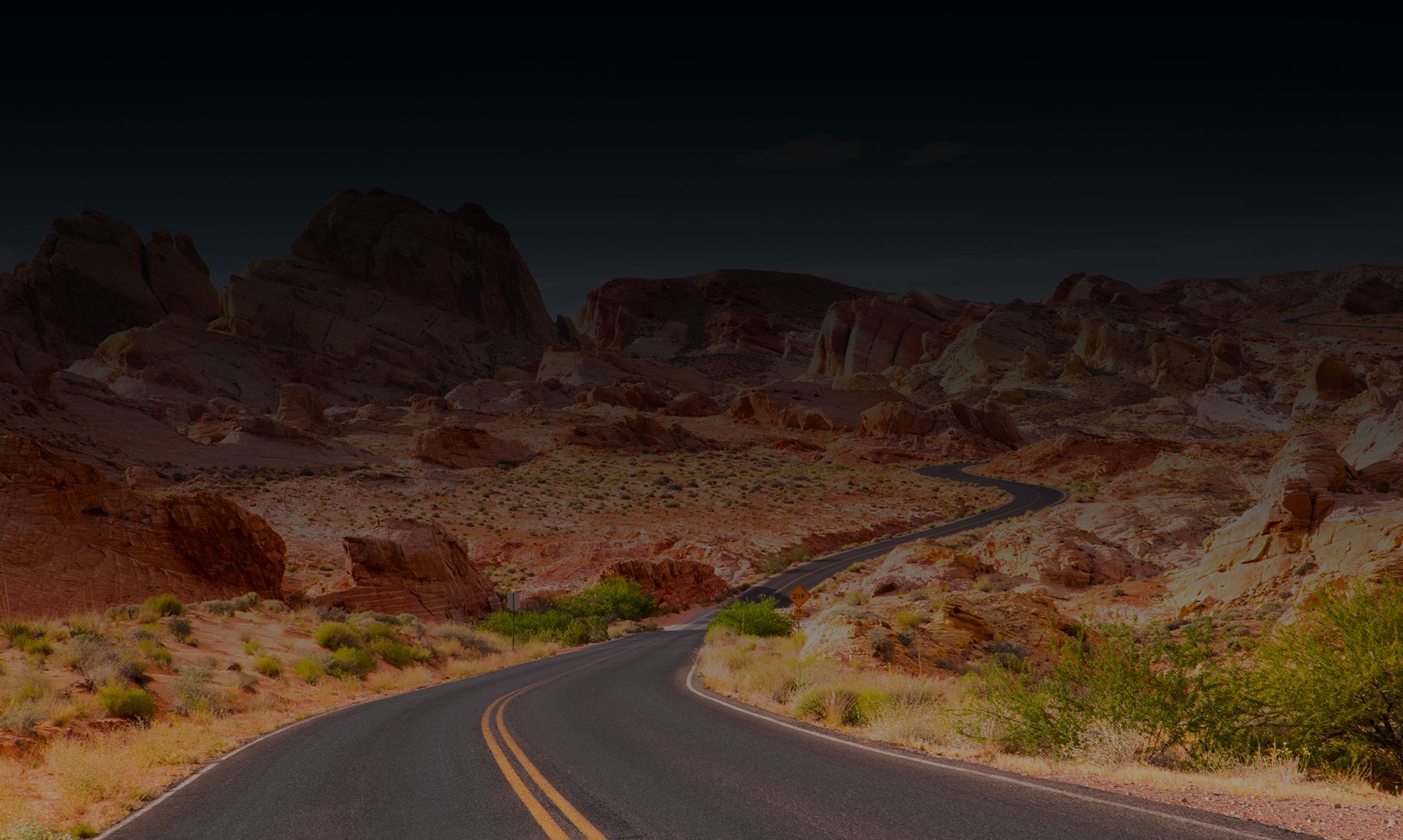 Why Choose Our Las Vegas Family Lawyers?
Relentless Advocacy in Pursuit of Your Legal Goals

Competitive Rates & Low Cost Consultations

Trial Lawyers Who Are Former Prosecutors

Personalized & Compassionate Service

Five-Star Reviews from Our Past Clients

Over 40 Years of Combined Experience
Hear How Clients Describe Our Service
- Former Client

- Former Client

- Former Client

- Former Client

- Former Client