Henderson Spousal Support Attorneys
Ensuring Alimony Awards Are Fair
If you've heard of alimony (also known as spousal support) from movies and television, you might be under the impression that it is an irrational demand for undeserved or unwarranted financial support. People who seek alimony payments are often labeled as lazy or entitled.
In reality, alimony is a vital form of financial support for one spouse who needs help becoming self-sufficient after a divorce. In many marriages, only one spouse works while the other remains at home to care for children. It's also possible that one spouse financially supported the other's education or career and now deserves to be supported after the divorce.
Whether you are seeking alimony or being asked to pay it, The Hill Law Group is here to help. Our spousal support attorneys in Henderson offer comprehensive counsel to divorcing spouses, always fighting for what is just and right.
Discuss your case with our team today by calling (702) 781-7222.
Calculating Alimony
If you are filing for divorce, you and your spouse can negotiate alimony arrangements on your own. If you can reach an agreement, you can submit it for court review and approval.
If you and your spouse do not see eye to eye on an alimony order, you'll have to take the matter to court. A judge will review your case, hear both sides of the story, and calculate alimony on your behalf. Keep in mind that alimony will not be ordered in every divorce – only if the situation necessitates it.
Alimony payments are calculated based on several factors, including:
Each spouse's income and earning potential
Each spouse's education
The length of the marriage
Whether one spouse supported the others education, career, etc., financially or otherwise
Whether one spouse was unemployed during the marriage
Whether the couple has children together, and how childcare responsibilities are shared
Job opportunities that are available to the spouse seeking support, and how long it will take the spouse to reenter the workforce
Consult with The Hill Law Group
Alimony disputes can get heated. It's in your best interest to retain a trusted Henderson alimony lawyer who knows how to navigate these sensitive cases with poise. At The Hill Law Group, we are confident that we can help you resolve your case successfully.
Call us at (702) 781-7222 to get started today.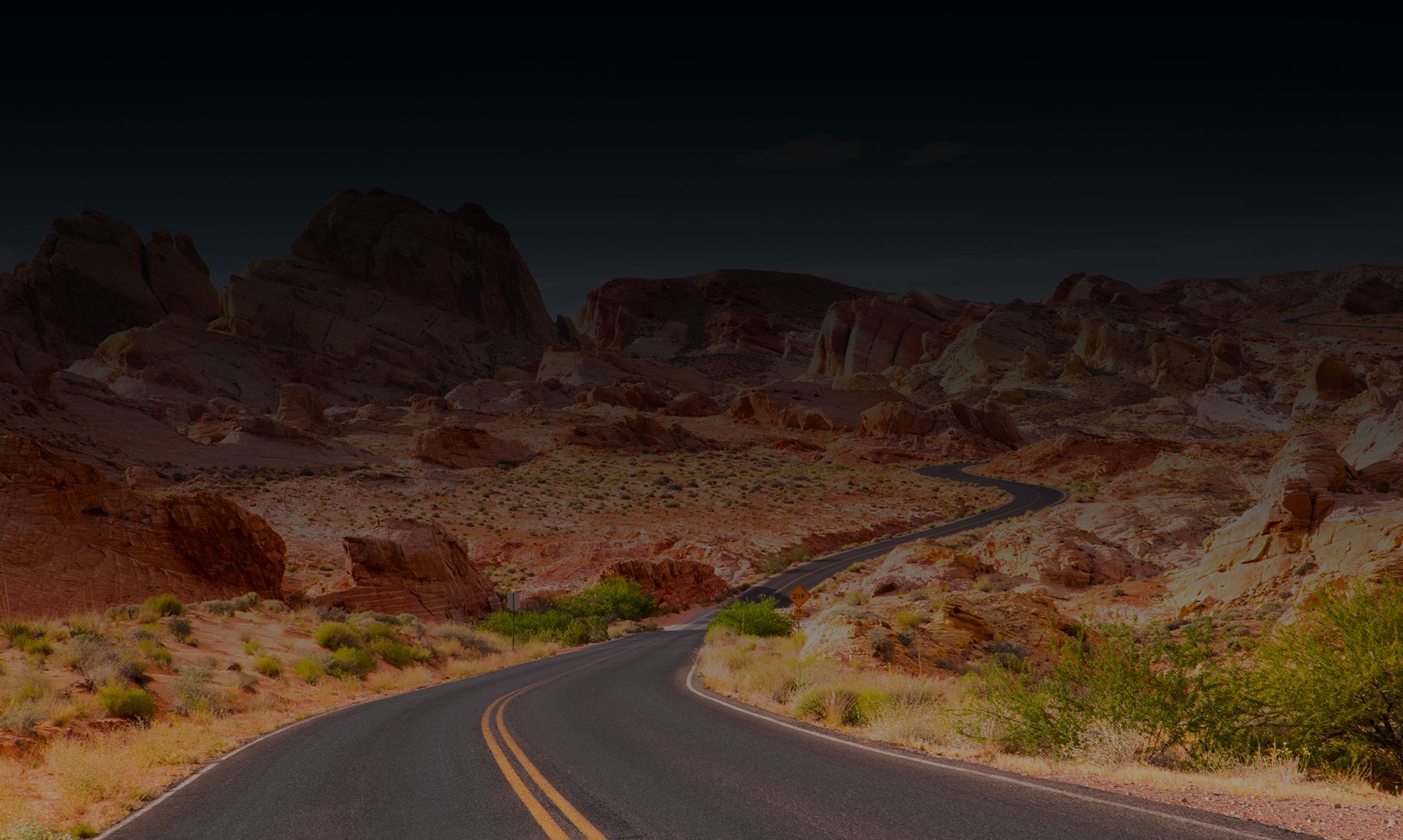 Why Choose Our Las Vegas Family Lawyers?
Relentless Advocacy in Pursuit of Your Legal Goals

Competitive Rates & Low Cost Consultations

Trial Lawyers Who Are Former Prosecutors

Personalized & Compassionate Service

Five-Star Reviews from Our Past Clients

Over 40 Years of Combined Experience
Hear How Clients Describe Our Service
- Former Client

- Former Client

- Former Client

- Former Client

- Former Client