Southern Highlands Family Lawyers
Knowledgeable & Experienced Legal Professionals
A legal dispute that involves your family members can be especially emotional or difficult to resolve. With your loved ones' well-being at stake, how do you proceed with care while protecting your rights and the best interests of your family?
With over 40 years of combined experience, our family law attorneys in Southern Highlands are prepared to help you navigate whatever your case may entail. We are eager to hear your story and to help you find a positive solution to matter at hand.
Reach out to us today at (702) 781-7222.
Our Family Law Services
Regardless of the nature of your case, it should be handled with poise and professionalism by a trusted and experienced attorney. Our family lawyers in Southern Highlands are determined to see your case through to a successful conclusion by offering personalized service and one-on-one attention.
At The Hill Law Group, we have experience handling all kinds of family law cases, including:
Adoption: We represent both adoptive parents and birth parents in adoption cases.
Divorce: Our firm handles both uncontested and contested divorce cases, including same-sex divorces.
Paternity: We represent mothers and fathers alike in paternity actions.
Relocation: If you wish to relocate after your divorce, we can help you with the custody implications the move will have.
Modifications: If you need to adjust your divorce decree, we can help you file a modification petition.
Domestic violence: We help the victims of domestic violence find safety through restraining orders. We can also represent you if you have been falsely accused of domestic violence.
Child custody: Whether you are getting a divorce or you are an unmarried parent, we can represent you in custody negotiations.
Child support: Our family lawyers in Southern Highlands can represent you whether you are seeking child support payments or you have been asked to pay.
Alimony: If alimony applies to your divorce, we can ensure that the final spousal support order is fair and favorable.
To learn more about what The Hill Law Group can do for you, contact us at (702) 781-7222.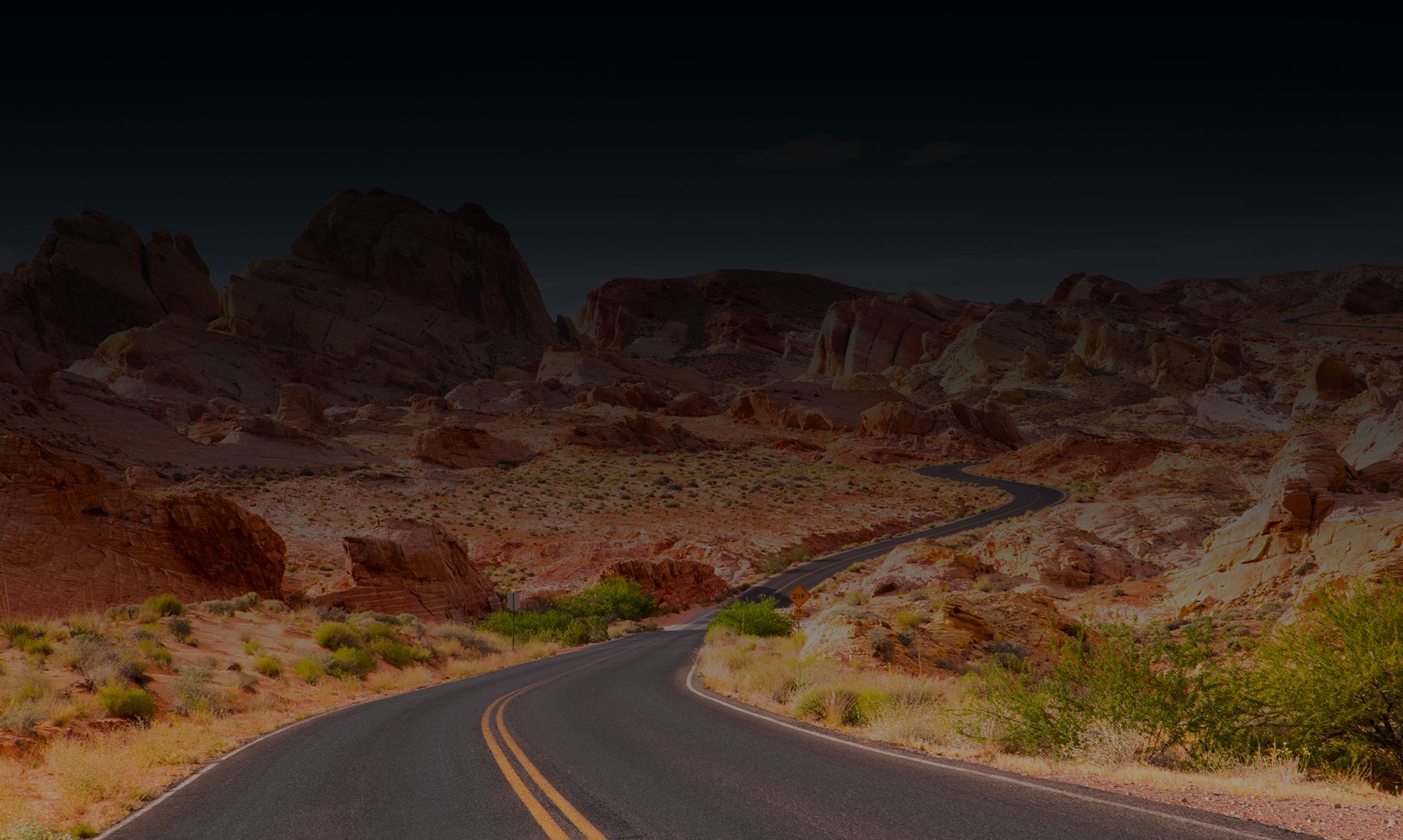 Why Choose Our Las Vegas Family Lawyers?
Relentless Advocacy in Pursuit of Your Legal Goals

Competitive Rates & Low Cost Consultations

Trial Lawyers Who Are Former Prosecutors

Personalized & Compassionate Service

Five-Star Reviews from Our Past Clients

Over 40 Years of Combined Experience
Hear How Clients Describe Our Service
- Former Client

- Former Client

- Former Client

- Former Client

- Former Client