Las Vegas Child Support Attorney
Nevada Child Support Laws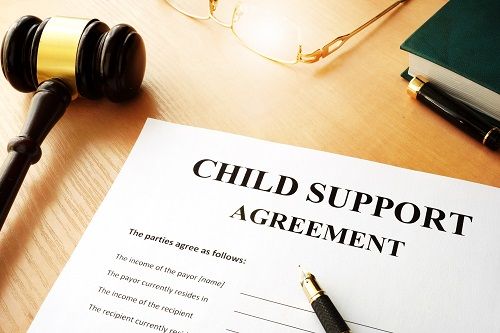 According to Nevada law, the parent that has primary physical custody has a right to child support payments. Primary physical custody means that the child lives with that parent for at least 60% of the time. The other parent, the non-custodial parent, must pay child support.
A child support attorney will require that you bring any relevant documents with you to your initial interview or subsequent appointments with him or her or the paralegal on the case. It is normal to experience some worry when you begin the case, as you are not sure what to expect and the outcome could be disastrous for your family. A qualified child support lawyer will reassure you of your position, and help you to become organized and successful in your case.
The Hill Law Group is comprised of highly trained, skilled child support lawyers in Las Vegas who handle each case with the personal dedication it deserves. Our family law firm brings compassion and understanding and works hard to obtain the results that you are looking for from your child support case. You can rest assured that your case is in capable hands.
For more information about how we can help you with your child support case, contact us at (702) 781-7222.
How To Calculate Child Support in Nevada
Whether the parents are getting a divorce or the custodial parent is requesting child support, it is usually a contested matter. Especially in divorce cases, the party which has only minimal or no physical custody is resistant to paying large amounts of child support. Luckily, the law is on the side of the parent who is primarily caring for the child or children, and the results of such cases are often quite favorable. It is not uncommon for a parent who is working full-time and is financially stable, to have to pay hundreds of dollars of child support every month.
Depending on your time-share agreement or arrangement, a complex formula is used to calculate the amount of the child support, including the following:
Your gross monthly income
The gross monthly income of your ex-spouse
The amount of time that the children are with each parent
How many children are involved in the case
In Nevada, if you have a joint custody situation, the court will take the appropriate percentage of each parent's gross monthly income, subtract them, and then the person who makes more pays the other parent that difference.
For Help Navigating Child Support Laws, Contact Us
An experienced Las Vegas support attorney will make sure that you pursue all the facts in a child support case that may have bearing on how much support will be awarded. It is crucial that the non-custodial parent is completely open and honest about his or her income, expenses, and assets. The Hill Law Group can provide you with experienced and detail legal representation to help find a reasonable child support arrangement that is beneficial for you and your children. We can also assist with modifying child support in the event a parent experiences a drastic change in income.
Contact us at (702) 781-7222 to arrange a low-cost consultation with our Las Vegas child support attorneys today.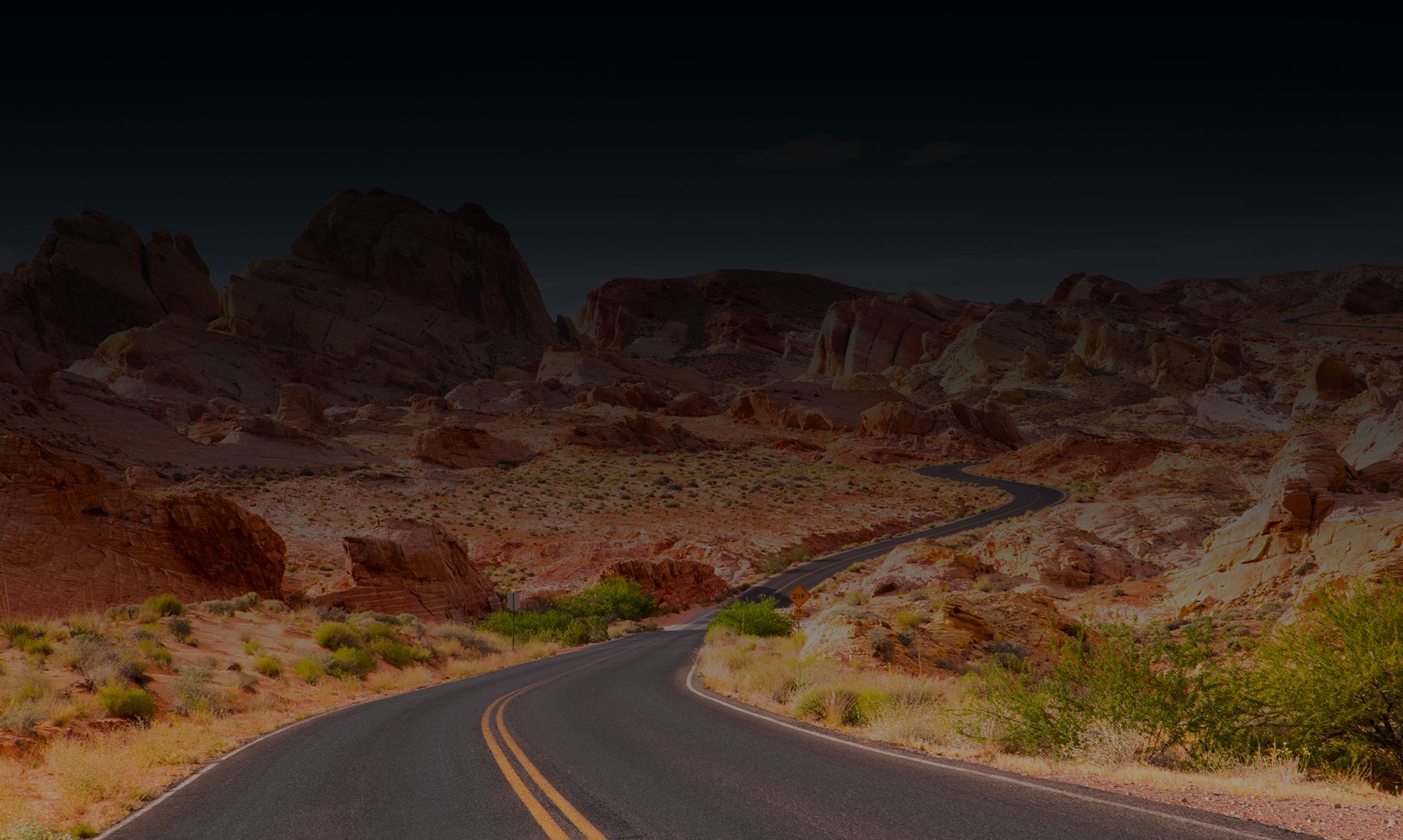 Why Choose Our Las Vegas Family Lawyers?
Relentless Advocacy in Pursuit of Your Legal Goals

Competitive Rates & Low Cost Consultations

Trial Lawyers Who Are Former Prosecutors

Personalized & Compassionate Service

Five-Star Reviews from Our Past Clients

Over 40 Years of Combined Experience
Hear How Clients Describe Our Service
- Former Client

- Former Client

- Former Client

- Former Client

- Former Client