Pahrump Spousal Support Attorneys
Choose Family Lawyers Who Truly Care
Alimony gets a bad reputation in film and TV, but in reality, it is a vital form of financial support for lower-earning or unemployed spouses who need help becoming self-sufficient after a divorce. If you or your spouse is to receive spousal support during or after a divorce, it may quickly become a point of contention.
Our team at The Hill Law Group is here to help you negotiate a favorable and reasonable arrangement. With over 40 years of combined experience, our spousal support lawyers in Pahrump know what it takes to reach a positive solution in alimony disputes. Discuss your case with us during an initial consultation to learn more about your rights and options moving forward.
Contact us at (702) 781-7222 to get started.
Personalized Representation for Your Alimony Case
Alimony is intended not as a punishment for a high-income spouse, but rather as a way to support a lower-earning spouse who contributed to the household and now needs to reenter the workforce, get an education, or become financially independent.
Alimony may be ordered if:
One spouse was unemployed while the other worked
One spouse helped the other advance their education or career
There is a drastic difference in income between the spouses
Alimony is not ordered in every divorce. You and your spouse reserve the right to reach your own alimony order, but a judge will step in if you cannot. If a family court judge finds that one spouse is entitled to alimony, he or she will calculate an appropriate support award.
When determining alimony, judges consider factors such as:
Each spouse's income, assets, and debts
The length of the marriage
Whether either spouse contributed to the other's education or career advancement
Whether one spouse caused the breakdown of the relationship
Each spouse's mental and physical health
Any terms outlined in a prenuptial agreement
Consult with The Hill Law Group
If you need legal representation as you fight for a fair alimony order in your divorce, choose The Hill Law Group. Our spousal support lawyers in Pahrump have what it takes to stand up and protect your rights without losing sight of your needs and goals.
Call us at (702) 781-7222 to request an initial consultation.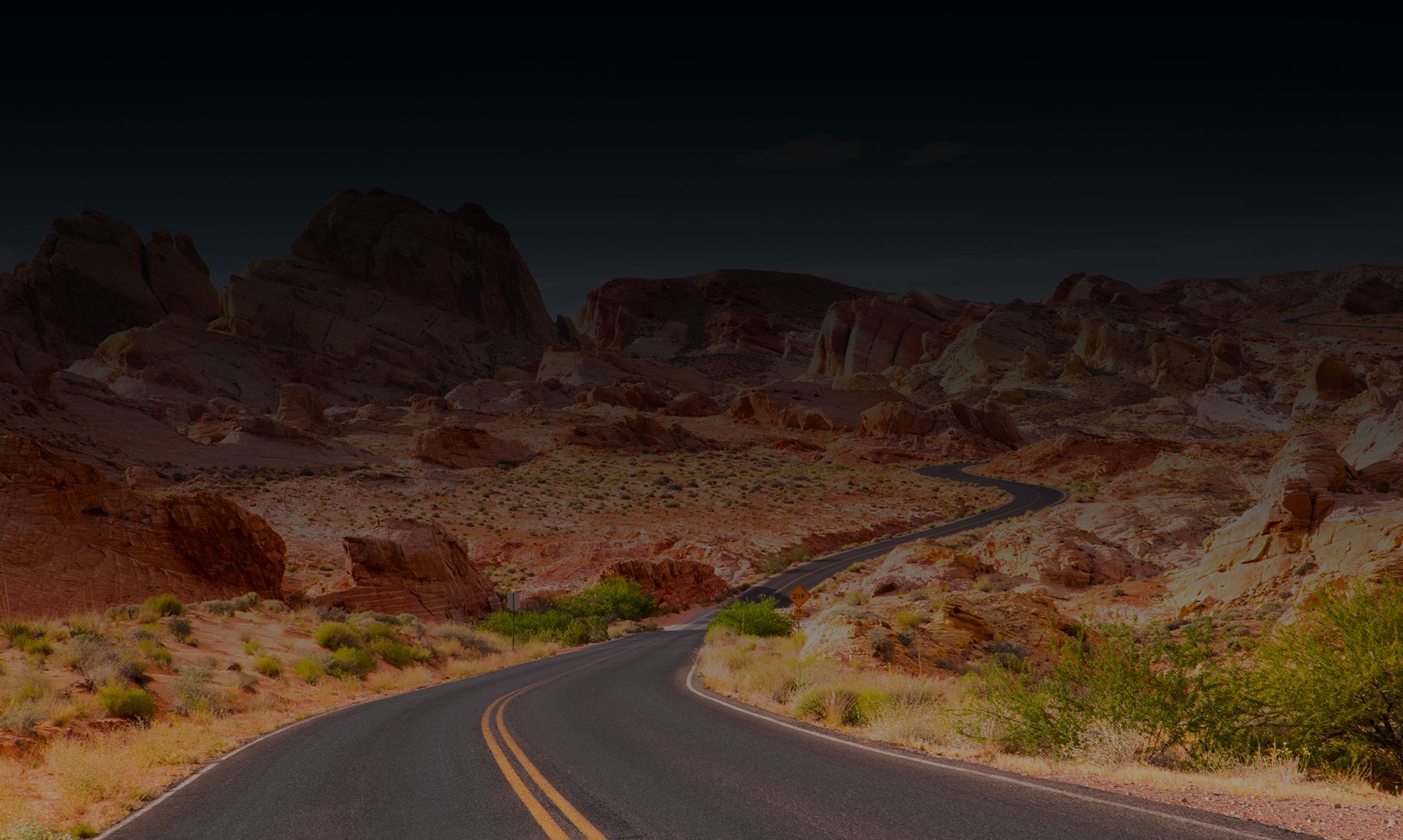 Why Choose Our Las Vegas Family Lawyers?
Relentless Advocacy in Pursuit of Your Legal Goals

Competitive Rates & Low Cost Consultations

Trial Lawyers Who Are Former Prosecutors

Personalized & Compassionate Service

Five-Star Reviews from Our Past Clients

Over 40 Years of Combined Experience
Hear How Clients Describe Our Service
- Former Client

- Former Client

- Former Client

- Former Client

- Former Client