Pahrump Child Custody Attorneys
Compassionate Representation with over 40 Years of Experience
If you are navigating a divorce with children, you'll encounter the difficult process of establishing child custody. Though this emotional and challenging process can seem insurmountable, The Hill Law Group is here to help.
Our child custody lawyers in Pahrump can represent you in mediation sessions or at hearings. We always keep our clients' rights and best interests in mind. As we guide you toward a positive resolution, we'll make sure you understand your rights and options along the way. With over 40 years of combined experience, our attorneys can be trusted with even the most contentious custody cases.
Discuss your case with us today by calling (702) 781-7222 or contacting us online.
Types of Custody
Nevada recognizes both legal custody and physical custody.
Legal custody refers to who has the right to make decisions about the child's upbringing and lifestyle. A parent with legal custody can make decisions about the child's healthcare, education, religion, and more.
Physical custody refers to who the child lives with. Both physical and legal custody can be shared jointly or given solely to one parent. Even if one parent has sole physical custody, both parents may share joint legal custody and vice versa.
Navigate Your Custody Case with The Hill Law Group
If you and your partner can agree on a child custody arrangement, this is often the best-case scenario. Parents who effectively negotiate an arrangement are often more prepared to co-parent and maintain a strong relationship with their child. We always urge our clients to make every effort to resolve custody disputes in mediation to save time and money, reduce stress, and protect the children's well-being.
If you and your partner cannot agree on custody arrangements, your case will be decided by a family court judge. Courts tend to favor joint custody to ensure that the child maintains a relationship with both parents. However, the judge has broad discretion and may award custody in whatever way he or she believes reflects the child's best interests.
Factors that may affect a judge's custody decision include:
The child's preference (if old enough)
Any history of domestic violence or child abuse
Where each parent lives
Each parent's willingness to cooperate and co-parent together
Each parent's mental and physical health
To learn more about what our child custody lawyers in Pahrump can do for you, call us at (702) 781-7222.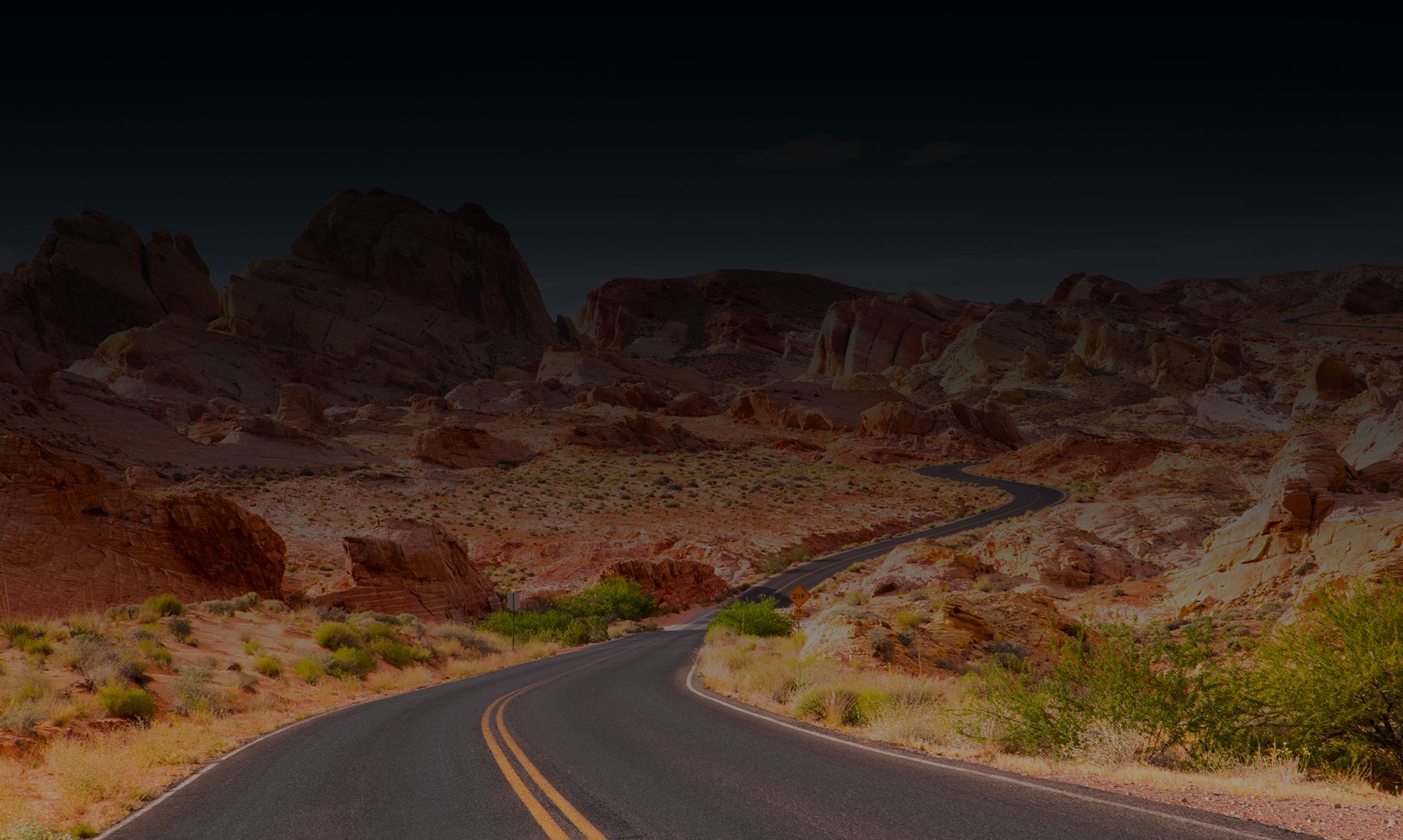 Why Choose Our Las Vegas Family Lawyers?
Relentless Advocacy in Pursuit of Your Legal Goals

Competitive Rates & Low Cost Consultations

Trial Lawyers Who Are Former Prosecutors

Personalized & Compassionate Service

Five-Star Reviews from Our Past Clients

Over 40 Years of Combined Experience
Hear How Clients Describe Our Service
- Former Client

- Former Client

- Former Client

- Former Client

- Former Client