Uncontested Divorce in Las Vegas
Clark County Attorneys Who Can Help You Keep the Peace
While divorce can evoke the image of spouses arguing over how to divide their property and marital assets, some couples are willing to put aside their differences long enough to settle all of their issues before going to court. In such cases, you may be able to get an uncontested divorce in only a matter of a month or two, sparing yourselves avoidable stress, expense, and delays.
At The Hill Law Group, we can ensure that you don't make any costly mistakes as you protect your rights and create your future through a dignified divorce process. Our lawyers offer compassionate service at competitive rates, come highly recommended by clients, and bring more than 40 years of combined experience to your case. We can help you through every step of your divorce.
An uncontested divorce can only be filed when both parties can reach an agreement on every single issue, including:
How Our Attorneys Can Help You Through an Uncontested Divorce
An experienced attorney can review the divorce agreement, prepare paperwork, and ensure that everything is done right the first time. With a lawyer from our firm, you can find the answers and the advice you need to reach joint decisions with your spouse.
In the event that matters become more contentious, we can intervene and facilitate smooth negotiations between you, your spouse, and their attorney. We know how to prevent an uncontested divorce from turning into a costly, contested trial. Our Las Vegas uncontested divorce attorneys offer professional and efficient service to guide you through this difficult process and move on with your life.
Call (702) 781-7222 or contact us online today to schedule a consultation with our dedicated family law team.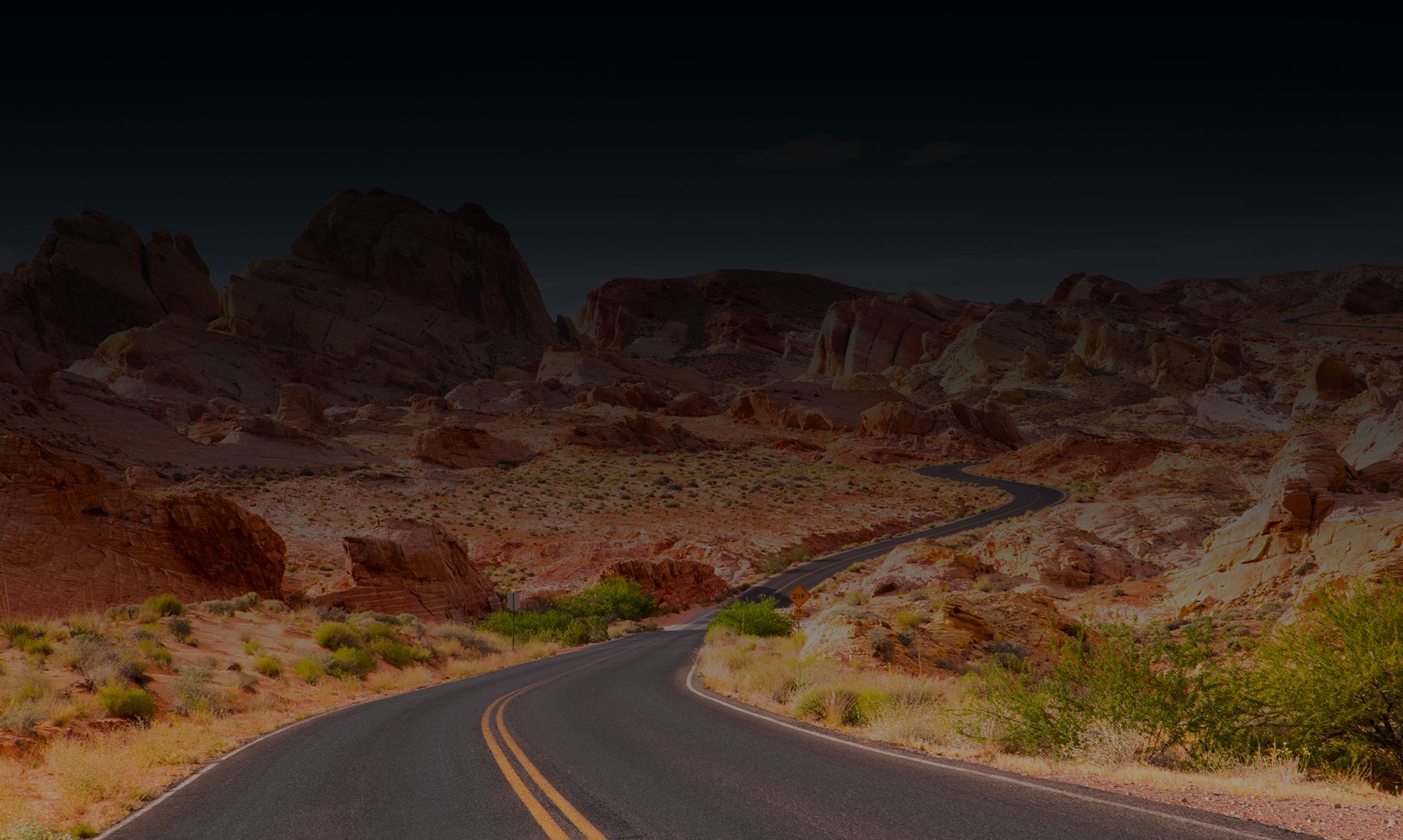 Why Choose Our Las Vegas Family Lawyers?
Relentless Advocacy in Pursuit of Your Legal Goals

Competitive Rates & Low Cost Consultations

Trial Lawyers Who Are Former Prosecutors

Personalized & Compassionate Service

Five-Star Reviews from Our Past Clients

Over 40 Years of Combined Experience
Hear How Clients Describe Our Service
- Former Client

- Former Client

- Former Client

- Former Client

- Former Client