Las Vegas Modification of Child Support Lawyer
When Can Child Support Be Modified in Nevada?
There could be many reasons to seek changes in regulations of payments for children. Fiscal responsibility requires responding promptly to altered circumstances. These could include loss of job, a long illness, an unexpected emergency expense, new employment, the birth of another child, or other legal financial obligations. A qualified modification of child support attorney looks out for your interests and those of children, helping couples come to reasonable decisions.
Pertinent legal issues qualifying for changes might include:
In Nevada, you can modify your child support when there is a minimum 20% change in income
Child support is reviewable every three years.
The birth of additional children or remarriage also has legal implications courts recognize, and they adjust financial plans accordingly
Moving or relocating could have legal implications for either party, whether moving to or from Nevada
Adaptations could be temporary or permanent if one parent suffers illness or has unexpected emergency expenses
Modification of child support law in Nevada requires legal representation and a judge's acquiescence, even for voluntary changes in children's living expenses. The Hill Law Group offers help in family law matters in Las Vegas and Southern Nevada. This experienced team of legal professionals not only delivers sound legal advice and representation but also offers personalized support and sympathetic counseling that influence many clients to consider them the best lawyers in the state for contentious family issues.
Contact us at (702) 781-7222 to learn more about how our Las Vegas child support attorneys can help you obtain a modification to your child support arrangement.
Matters Where You Would Benefit from the Counsel of an Attorney
Other legal issues often occur that require obtaining qualified legal counsel. Childcare payment regulatory changes might be needed in the event of children's medical bills, parental medical expenses, or legal dependents' health care bills.
Legal issues that might require an attorney include:
Obtaining extra support to pay children's medical bills or to cover custodial parent's loss of income.
Finding noncustodial parents that have disappeared.
Handling second divorces or remarriages that could impact any previous arrangements.
Proving paternity of children in order to collect care payments.
Dealing with noncompliance of previous court orders.
Adjudicating changes in custody or visitation rights.
Parents who wish to give up all custodial rights.
Collecting past support payments, possibly involving out-of-state parents.
Child Support Updates Require Legal Counsel
The Hill Law Group specializes in all types of family law matters. Our team of legal professionals make it our priority to put the client's best interest first, taking into account all matters when seeking child support law changes. Our legal practice offers help with visitation issues, divorces, obtaining spousal support or alimony, legal separations, and paternity and relocation issues.
To set up your low-cost consultation with our lawyers contact us now.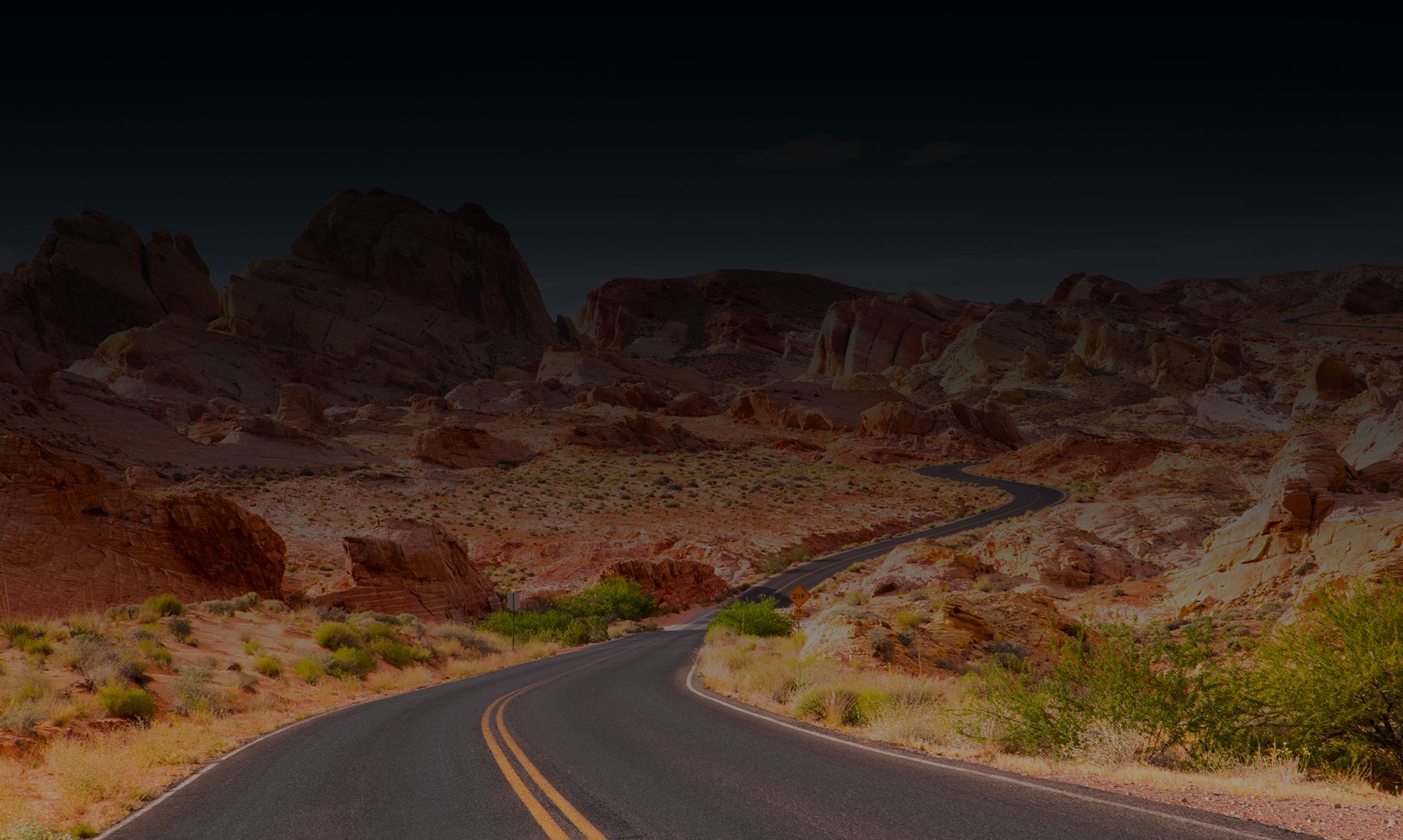 Why Choose Our Las Vegas Family Lawyers?
Relentless Advocacy in Pursuit of Your Legal Goals

Competitive Rates & Low Cost Consultations

Trial Lawyers Who Are Former Prosecutors

Personalized & Compassionate Service

Five-Star Reviews from Our Past Clients

Over 40 Years of Combined Experience
Hear How Clients Describe Our Service
- Former Client

- Former Client

- Former Client

- Former Client

- Former Client