Child Custody Lawyers in Henderson, NV
Putting Children First
Determining custody is one of the most difficult parts of a divorce or separation. Whether you and your spouse are splitting amicably or have a rocky relationship, custody will undoubtedly be a difficult yet vital decision.
At The Hill Law Group, our child custody lawyers in Henderson understand the challenge you are facing. We are dedicated to representing parents and protecting their rights. Simultaneously, we prioritize the best interests of the children involved. You can rest assured that your case is in good hands at our firm.
Contact us online or reach out to us at (702) 781-7222 today.
Types of Custody
Nevada recognizes both physical custody and legal custody.
Physical custody refers to who the child lives with
Legal custody refers to which parent can make decisions about the child's lifestyle and upbringing
Both physical and legal custody can be shared jointly or given solely to one parent. Arrangements can be made according to the family's unique circumstances. For example, even if one parent has sole physical custody, both parents may share joint legal custody.
How Is Custody Determined?
If you and the other parent can agree on custody arrangements, you have the right to create your own custody order and parenting plan. These agreements are best reached through negotiation, mediation, and other forms of alternative dispute resolution.
If you cannot reach an agreement, a family court judge will intervene and establish custody for you. The judge has broad discretion but will always prioritize the child's best interests.
Other factors that will affect a judge's custody decisions include:
Each parent's relationship with the child
Where each parent lives
The proximity of each parent's home to the child's school, doctors, etc.
Any history of domestic violence or child abuse
The child's preference (if they are old enough)
Each parent's mental and physical health
The child's special needs, if any
Choose The Hill Law Group
Your final custody order – though you may be able to change it by requesting a modification – is a legally binding agreement that will affect you and your family moving forward. Make sure your custody order reflects your needs and wishes by retaining The Hill Law Group. Our Henderson child custody lawyers are here to help you through the entire process.
Reach out to us at (702) 781-7222 to get started on your case today.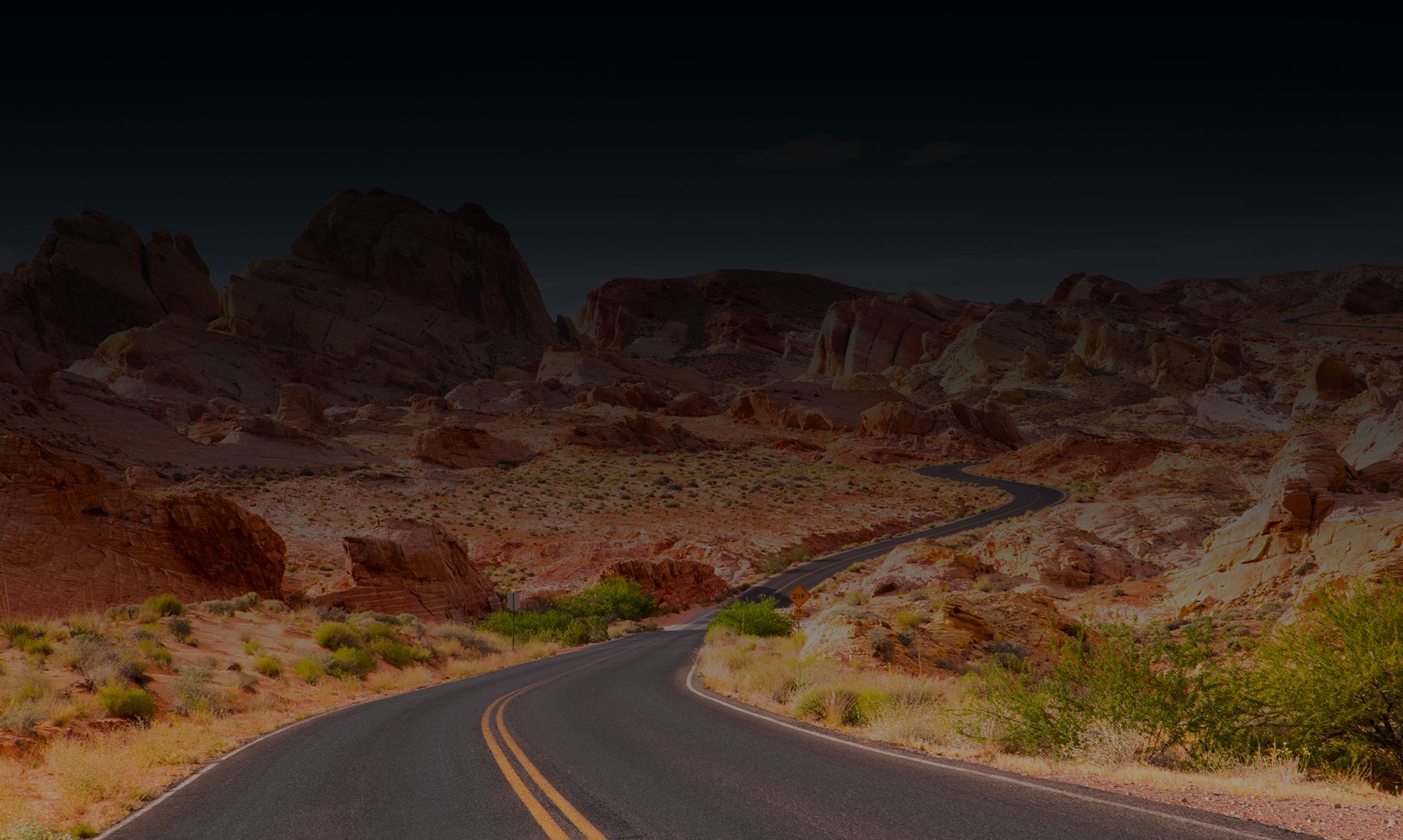 Why Choose Our Las Vegas Family Lawyers?
Relentless Advocacy in Pursuit of Your Legal Goals

Competitive Rates & Low Cost Consultations

Trial Lawyers Who Are Former Prosecutors

Personalized & Compassionate Service

Five-Star Reviews from Our Past Clients

Over 40 Years of Combined Experience
Hear How Clients Describe Our Service
- Former Client

- Former Client

- Former Client

- Former Client

- Former Client