Same-Sex Divorce Lawyer in Las Vegas
Gay Marriage Divorce in Las Vegas, Nevada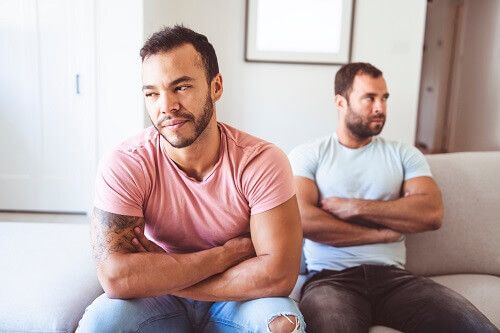 In the State of Nevada, the Court is supposed to treat a same-sex divorce the same as the divorce of a heterosexual couple. Due to Nevada being a community property state, any assets that are decided to be community property are supposed to be divided evenly and any child custody is presumed as joint custody. If you and your partner cannot agree on all aspects of the divorce, we can provide you with representation throughout the proceedings of a contested divorce.
Our lawyer can help you with:
Learn more about how our team can help you with a same-sex divorce, contact our office at (702) 781-7222.
Do You Need a Las Vegas Same-Sex Divorce Lawyer? Call Our Firm!
With the allowance of same-sex couples to marry across the United States, it can lead to delicate legal situations when the marriage dissolves. While there can be unique situations with a same-sex divorce, there are many situations which can be handled in a similar manner such as uncontested divorce. Enlisting the representation of an accomplished Las Vegas same-sex divorce lawyer can provide you with valuable insight throughout the process of the divorce. Robert and Shauna at The Hill Law Group have been helping people in their divorce proceedings by providing personal and in-depth legal representation.
At The Hill Law Group, we have experienced attorneys who can work directly with you. Robert and Shauna take the time to honestly discuss the specifics of your case. Our firm is dedicated helping our clients with all of their family law needs.
To learn how we can help you, contact us at (702) 781-7222 to set up a low-cost consultation.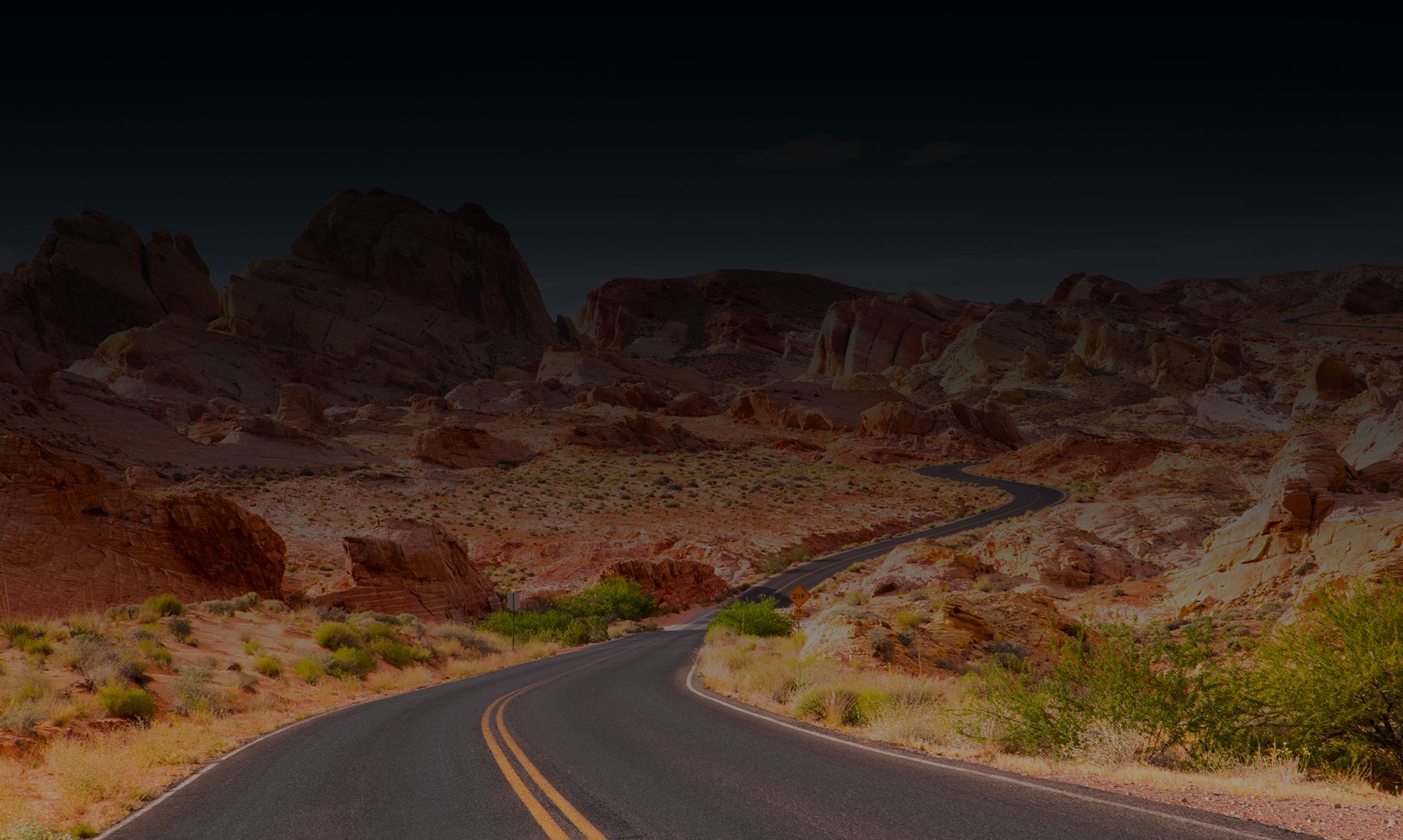 Why Choose Our Las Vegas Family Lawyers?
Relentless Advocacy in Pursuit of Your Legal Goals

Competitive Rates & Low Cost Consultations

Trial Lawyers Who Are Former Prosecutors

Personalized & Compassionate Service

Five-Star Reviews from Our Past Clients

Over 40 Years of Combined Experience
Hear How Clients Describe Our Service
- Former Client

- Former Client

- Former Client

- Former Client

- Former Client