Summerlin Child Custody Attorneys
Putting Your Family First
If you're filing for divorce and have children with your soon-to-be ex-spouse, protecting their best interests should be your highest priority. Now that you and your spouse will be living apart, you'll have to determine custody arrangements. No one wants to give up time with their kids but sharing custody may be your new reality.
At The Hill Law Group, we also prioritize your children and their best interests. Our child custody attorneys in Summerlin strive to help parents resolve custody disputes amicably with alternative dispute resolution techniques like mediation and arbitration. That said, we refuse to back down when our clients' rights are at stake, so we are always prepared to represent clients in the courtroom when necessary.
Discuss your case with our team today by calling (702) 781-7222 or contacting us online.
Negotiating & Litigating Fair Custody Orders
Children deserve stability and a safe place to live no matter what their parents are going through. At The Hill Law Group, we urge our clients to set aside their differences with the other parent and to consider how custody arrangements will affect their children today, tomorrow, and far into the future. We are skilled negotiators who know how to guide parents through the negotiation process.
If you and your spouse cannot agree on the terms of your custody order, a judge will intervene and decide for you.
Factors that may impact a custody order include:
Where each parent lives in relation to the child's school, extended family, doctor, etc.
Each parent's willingness to co-parent
Any history of domestic abuse or child neglect
Any history of substance abuse, drug addiction, etc.
Each parent's mental and physical health
Each parent's relationship with the child
Each parent's fitness for parenting
Choose Our Team of Professionals
When you retain The Hill Law Group, you can rest assured that your case is in good hands. With over 40 years of combined experience, our Summerlin child custody attorneys have what it takes to see your case through to a successful conclusion.
Reach out to us today at (702) 781-7222.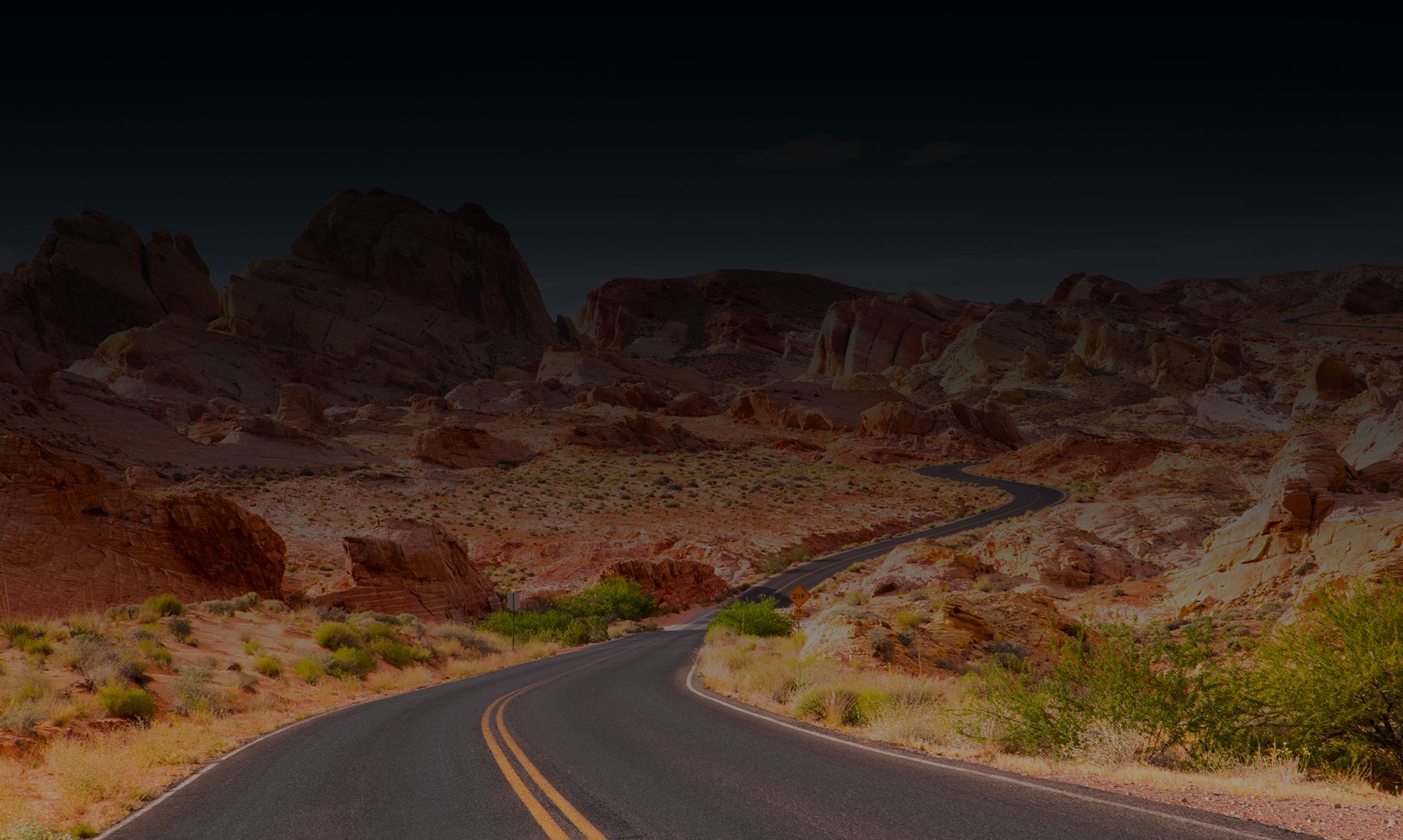 Why Choose Our Las Vegas Family Lawyers?
Relentless Advocacy in Pursuit of Your Legal Goals

Competitive Rates & Low Cost Consultations

Trial Lawyers Who Are Former Prosecutors

Personalized & Compassionate Service

Five-Star Reviews from Our Past Clients

Over 40 Years of Combined Experience
Hear How Clients Describe Our Service
- Former Client

- Former Client

- Former Client

- Former Client

- Former Client