Las Vegas Spousal Support Lawyer
Get to Know the Nevada Alimony Laws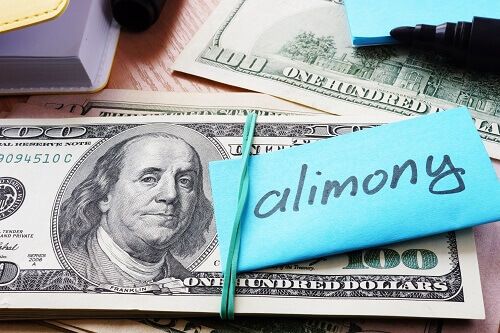 Nevada alimony laws stop when the spouse receiving alimony either dies or remarries. Alimony is a type of court-ordered financial support paid by one spouse to the other. It is intended to support a lower-earning or unemployed spouse during and after a divorce.
In many cases, one spouse did not pursue an education or a career, or they supported their spouse's career during the marriage. After a divorce, these spouses find themselves pursuing education or reentering the workforce. Spousal support helps them maintain financial security until they find their footing and become self-sufficient.
When awarding alimony, a judge may consider various factors such as:
Each spouse's income, financial status, and earning potential
The length of the marriage
Whether one spouse forewent an education or career to support the other
Each spouse's contributions to homemaking, raising children, etc.
Where each spouse will live after the divorce
Job opportunities available to the spouse seeking support
Schedule a consultation with a Las Vegas alimony lawyer at The Hill Law Group. Contact us at (702) 781-7222 today.
How Can You Reduce Alimony?
It is sometimes necessary to fight, reduce, or terminate alimony - you will need to petition the court and be able to demonstrate that you have experienced a "significant change in circumstance," such as:
Involuntary loss of a job or significant decrease in your income
Illness or disability that prevents you from working
Remarriage of your former spouse
A significant increase in your former spouse's income
There is no hard definition of "significant change in circumstance." If you need to fight alimony or get a reduction in alimony, then it is in your best interests to discuss your situation with a Las Vegas spousal support lawyer to find out if you qualify.
How Long Do You Have to Be Married to Get Alimony in Nevada?
Nevada alimony law does not specify how long a couple must have been married in order for a spouse to receive alimony payments upon divorce. Instead, this is left up to the judge's discretion. In most cases if the couple has been married for less than 3 years, it's unlikely that alimony will be awarded. Whereas if a couple has been married for 10+ years it's more likely that a judge will award either temporary or permanent alimony.
We Can Guide You through Your Spousal Support Case
At The Hill Law Group, our spousal support attorneys in Las Vegas are extremely knowledgeable about all aspects of Nevada divorce law. We understand that receiving alimony payments can be vital to a person's well-being after the dissolution of a marriage. We also understand that being asked to pay an exorbitant spousal support award is unfair.
Our family law team strives to find reasonable and viable solutions to these cases without resorting to litigation. Of course, if taking the case to trial will yield better results, we are always ready to do so.
We advise our clients on the following legal matters:
Support amount estimations
Ensuring accurate earning reports
Subpoenas to get critical income information
Alimony enforcement and modifications
Our Las Vegas alimony lawyers genuinely care about your current and future welfare. We are deeply committed to reaching a positive solution with relentless attention to detail and truly personalized representation.
Contact us at

(702) 781-7222

to learn more about how we can help with your alimony case.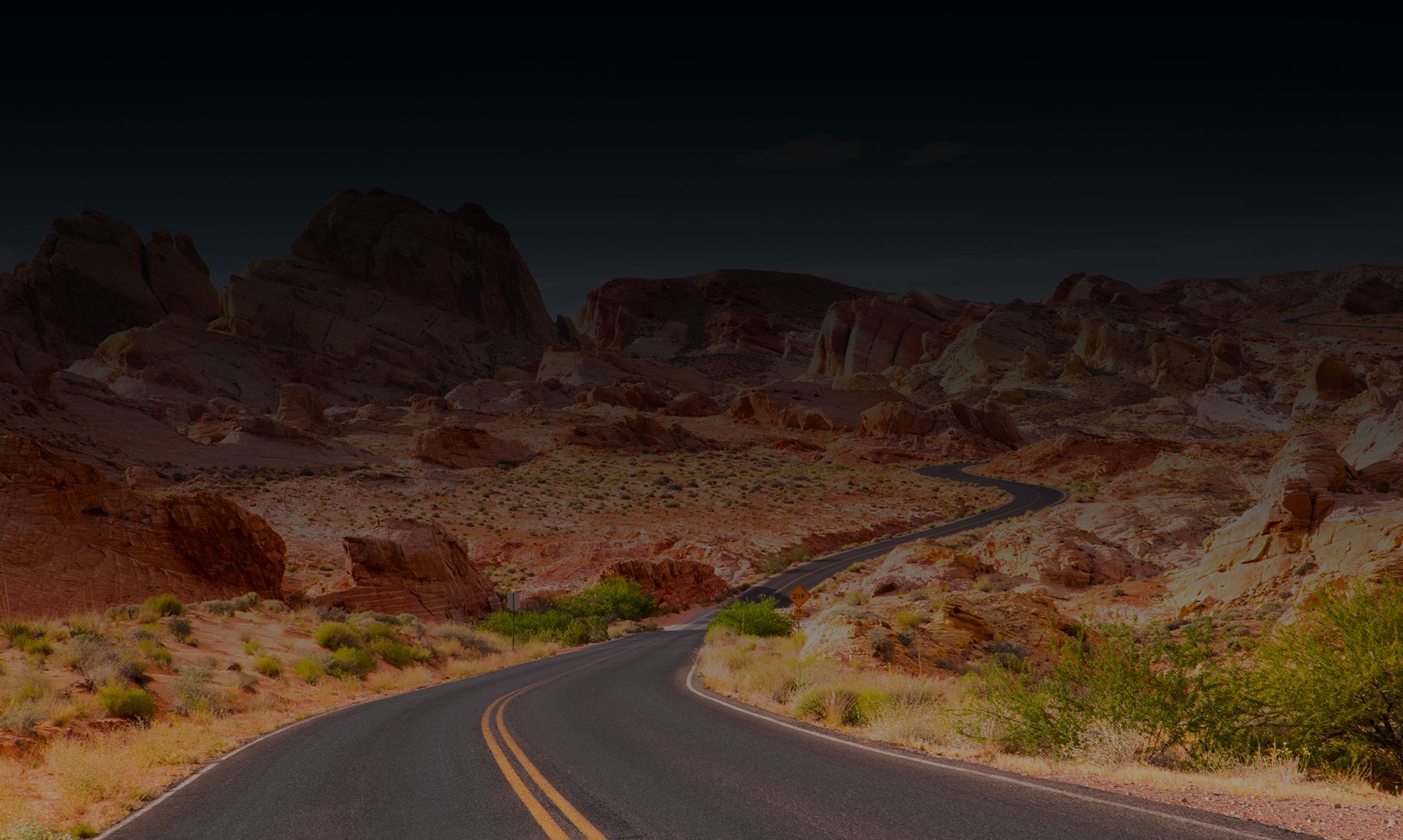 Why Choose Our Las Vegas Family Lawyers?
Relentless Advocacy in Pursuit of Your Legal Goals

Competitive Rates & Low Cost Consultations

Trial Lawyers Who Are Former Prosecutors

Personalized & Compassionate Service

Five-Star Reviews from Our Past Clients

Over 40 Years of Combined Experience
Hear How Clients Describe Our Service
- Former Client

- Former Client

- Former Client

- Former Client

- Former Client