Boulder City Child Custody Lawyers
Pursuing Fair Custody Orders for Our Clients
Ending a marriage is tough – but ending a marriage when you have children is even tougher. One of the most important and difficult decisions to make during a divorce is who will have custody of the children.
At The Hill Law Group, our Boulder City child custody lawyers understand the difficult process that stands in your way. We are committed to fighting for our clients and representing their best interests both at the negotiating table and in the courtroom. Our attorneys have over 40 years of combined experience gathering evidence, negotiating favorable agreements, and presenting strong arguments before family court judges.
Discuss your case with us today by calling (702) 781-7222.
Types of Custody in Nevada
The state of Nevada recognizes both physical custody (referring to who the child lives with) and legal custody (referring to who can make decisions on the child's behalf). Both types can be established as sole or joint custody.
Physical Custody
If your child lives with you more than 60% of the time, you have primary physical custody. If each parent has physical custody of the child at least 40% of the time, that means they share joint physical custody.
Legal Custody
If you have joint or sole legal custody of your child, you have the right to make certain decisions about their upbringing and lifestyle.
These decisions may include:
The child's healthcare
Where the child goes to school
What religion the child practices
How to Determine Custody
In Nevada, parents can either establish custody by mutually agreeing on a solution or by allowing a court to establish custody. Courts in Nevada work under the assumption that it is in the child's best interest to maintain an ongoing relationship with both parents – that's why parents automatically receive joint legal and physical custody until an official custody order is established. Courts favor joint custody unless it is not in the child's best interest.
If the parents cannot agree on an arrangement, the court will intervene. When determining custody, courts consider factors such as:
The child's wishes (if they are mature enough)
Any history of child abuse or domestic violence
Each parent's willingness to cooperate and co-parent
The relationship between the parents
Each parent's physical and mental health
The child's special needs, if any
Where each parent intends to live after the divorce
Consult with The Hill Law Group
Are you looking for a Boulder City child custody attorney to represent you in your divorce or separation? We stand up for our clients' rights and fight to achieve positive solutions that reflect both you and your child's best interests.
Contact us at (702) 781-7222 today to get started on your case.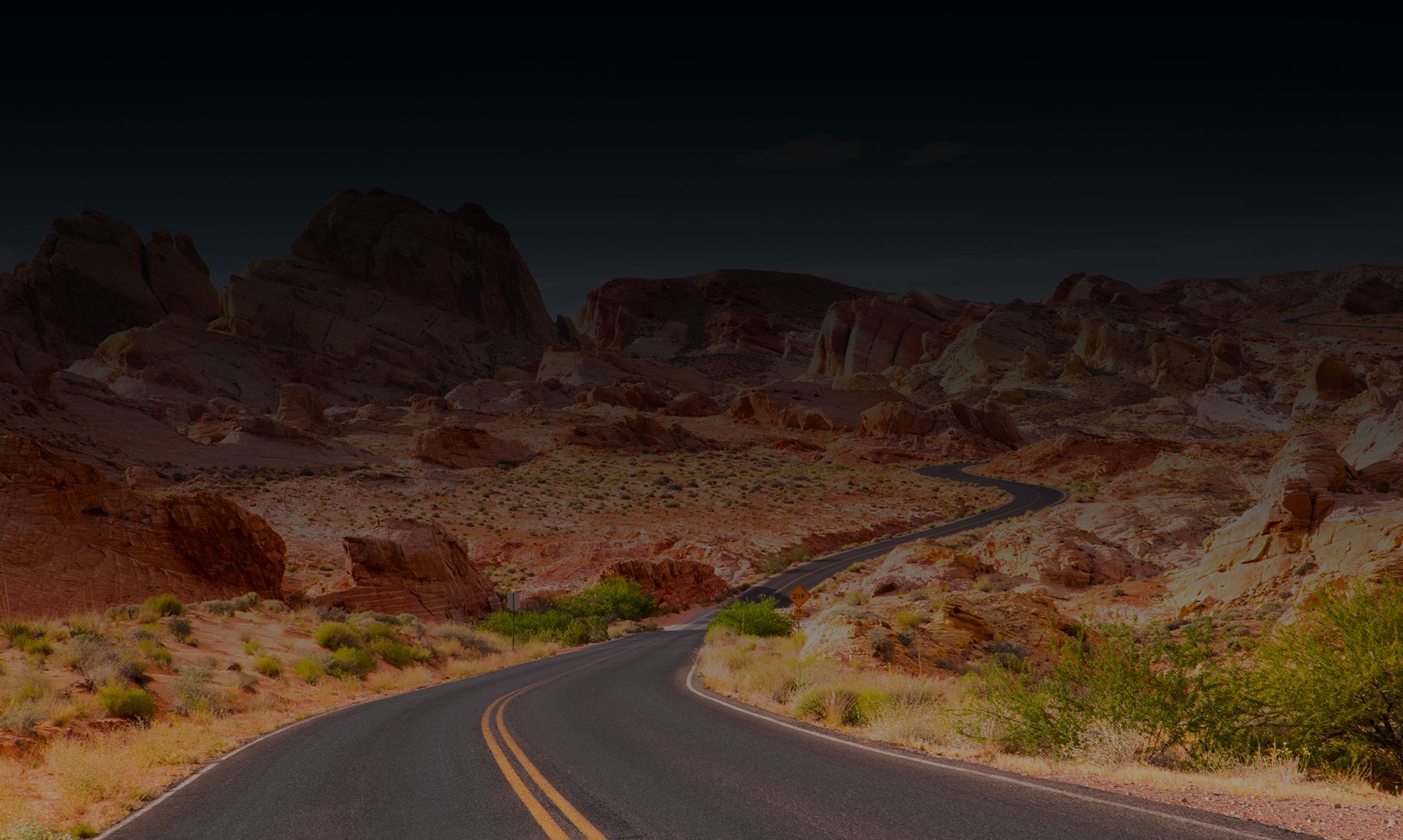 Why Choose Our Las Vegas Family Lawyers?
Relentless Advocacy in Pursuit of Your Legal Goals

Competitive Rates & Low Cost Consultations

Trial Lawyers Who Are Former Prosecutors

Personalized & Compassionate Service

Five-Star Reviews from Our Past Clients

Over 40 Years of Combined Experience
Hear How Clients Describe Our Service
- Former Client

- Former Client

- Former Client

- Former Client

- Former Client