Southern Highlands Child Custody Lawyer
The Reason Why You May Need a Southern Highlands Child Custody Lawyer
Determining child custody is among the court's biggest decisions. A child custody lawyer Southern Highlands is an expert in representing their clients in these types of proceedings and presenting evidence as to why their clients must have custody of their child. There are a number of mitigating factors that the court considers when awarding child custody.
Southern Highlands Child custody lawyers practice in the family law area of the legal profession. A child custody lawyer Southern Highlands is sometimes also the client's divorce lawyer. This area of the law could be very complex and this normally takes a seasoned child support lawyer to put up an effective fight.
Child custody in Southern Highlands isn't always awarded to the mother of the child. Joint parental custody is preferred; however one person is regarded as the primary custodial parent. Child custody attorneys can show your case to the judge outlining the reasons why you feel you would be the far better selection for the primary custodial parent. Southern Highlands Child custody attorneys also work directly with private investigators to find out as much facts in the case as they possibly can.
Our Child custody lawyers will devote a lot of time interviewing potential witnesses on your behalf, creating a schedule for visitation to present to the other parent, and working with the court to establish which parent is ideal for custody.
Some custody cases can get very emotional and volatile. The perfect child custody lawyer at our firm will defend your rights as a parent and hopefully obtains you the outcome you would like.
Our child custody lawyers in Southern Highlands provide a variety of expertise and are a seasoned team of talented attorneys, oriented into having success. The depth of our law firm is special simply because every lawyer brings to the table his or her very own individual strengths. All of us display remarkable intensity in the courtroom. We likewise present exceptional power in our capability for outstanding research and documentation necessary for successful cases because several Southern Highlands child custody cases are resolve without actually going to trial.
We make your Southern Highlands child custody dispute case as well as other cases our main concern, and through hard work, determination, and a complete application of our skills, we fight for positive resolutions. With a close eye on deadlines and court dates, we describe Southern Highlands the case progress to you and let you know what comes next. We strongly encourage you to communicate with us through phone calls or e-mail. We listen to your comments, respond to your inquiries and carry out almost everything possible to let you know what you should expect. By remaining in communication, we ask for your participation and allow you to experience our hard work to positively solve your case. Together, we work to win.
Winning requires making our work effective and efficient. By means of advanced technology, we now have computerized our practice, and this boosts efficiency and permits us to become more cost-effective. Almost all of our research is done through the Internet, saving time and legal fees.
To learn more about our Southern Highlands Child Custody Attorneys and precisely how we can help you, please be sure to call us right away. We all look forward to listening to you either through email or by getting in touch with our Southern Highlands child custody lawyers right away. We can set up a totally confidential consultation with you to look at your problems.
Before parents can take care of the concerns of custody and visitation of their minor children, there must be a formally filed underlying action in the state family law court.
This means a petition for divorce or paternity (unmarried) could be filed by your family law attorney.
In cases where the parents are married, either the mother or the father's family law attorney can file an action requesting dissolution of marriage, legal separation, or nullity or file the petition for custody and support of minor children's action.
In case the parents are unmarried, either the mothers' or the fathers' family law attorney can file an action to establish the parental relationship or file the petition for custody and support of minor children.
This is often carried out through a knowledgeable family law lawyer file an Order to Show Cause. This kind of process allows for temporary orders to be provided before a trial or judgment. You may also file an Order to Show Cause post judgment.
What can you do to support your Southern Highlands Child Custody Case?
It is possible to help tremendously in this necessary family law process. You can help maintain the cost to a minimum of your family law matter by providing the four standard information inputs demanded and necessary in all family law cases with custody issues:
1) Your Story
1 to 2 pages, double spaced, 12 point font. When correct, shortly describe how you have been the main care giver. Also briefly point out any truthful inappropriate behavior by the opposing party. Reflect on the basic points of being a parent:
Scholastic (educational)
Extra-curricular (sports, music, ballet, amusement parks, museums)
Medical (doctor visits)
Home life, living environment (home accommodations)
Religious affiliation
2) Income and Expense Declaration Form
Consult our firm with this Income & Expense Declaration form. Fill this form out to the best of your ability. Be sincere. Whenever possible seek out help from a bookkeeper or accountant.
You may use a pencil and it can be in your own handwriting, just be neat. Give any supporting documents you can use, for instance a pay stub, tax return, and copies of other sorts of financial accounts.
Once you have done the very best you can, send it to our firm so we can help in the completion of the Income and Expense Declaration form. Our family law lawyers will certainly review your declaration before filing in a family law court.
3) Future Custody Plan
Make sure you provide us with 1 to 2 pages making clear your custody goals. Focus on what is in the best interest of the children. Describe how you would want to exercise custody of your child or children. Detail the visitation schedule. Keep calendar and a map handy. Be sensible, fair, and reasonable.
The courts prefer the two parents to be involved in the raising, loving and caring of children.
Don't forget children are innocent and are our country's future citizens. Kids are dependent upon us for their well being.
Don't forget, family law courts like to maintain the status quo except if there is certainly information supplied that would require a change to a visitation schedule.
4) Evidence
Evidence in family law matters in due course gets to be exhibits. Exhibits are simply included in an organized fashion into any package of court documents your family law attorney files on your part.
When you officially request something, like Southern Highlands child custody or child support orders, in the court, it must be filed formally on your behalf by your family law lawyer.
What this means is to merely attain any kind of document that shows whatever you mentioned or requested in items #1 – #3 above.
Remember one of the best ways to ensure you will be victorious in protecting your kids is to get precise, ready, and organized with the required proof, i.e. evidence!
May I get joint custody of the kids?
Some states have a joint custody law that encourages judges to give joint legal custody to parents. This means that both mom and dad have a right to make decisions related to their children for example education, medical treatment and religious training.
A legal court also has the capability to award physical custody to one or both parents. Physical custody determines exactly where the child will actually live, and it's also most common for the children to spend nearly all of their time with one parent.
The parent who does not get primary physical custody is typically granted secondary physical custody or visitation rights.
It is most common for the non-custodial parent to get specific periods of time consisting of alternating weekends, one evening per night and one-half of the children's school vacations.
Sometimes, the parents agree with fair secondary physical custody or visitation rights, which mean that the parents agree on the times when the non-custodial parent will have the children.
When I have custody of our children, can I move with them to another metropolitan area?
Occasionally, a judge will issue orders preventing both parents from changing the residence of the children from a specific geographical area.
In your area, it isn't unusual for a judge to restrain the parents from taking out the home of the children from nearby counties. These kinds of orders are common where both parents have a significant amount of time with the children, and removing them from the metropolitan area would be bothersome to the children, and their own growth.
Over the past ten years, state courts have already been dealing with the right of a custodial parent to move with the children to a new metropolitan area or out of state. Under the new rule, the custodial parent generally has the right to determine where the children are to reside, so long as he/she isn't relocating simply to refuse the other parent easy access to the children.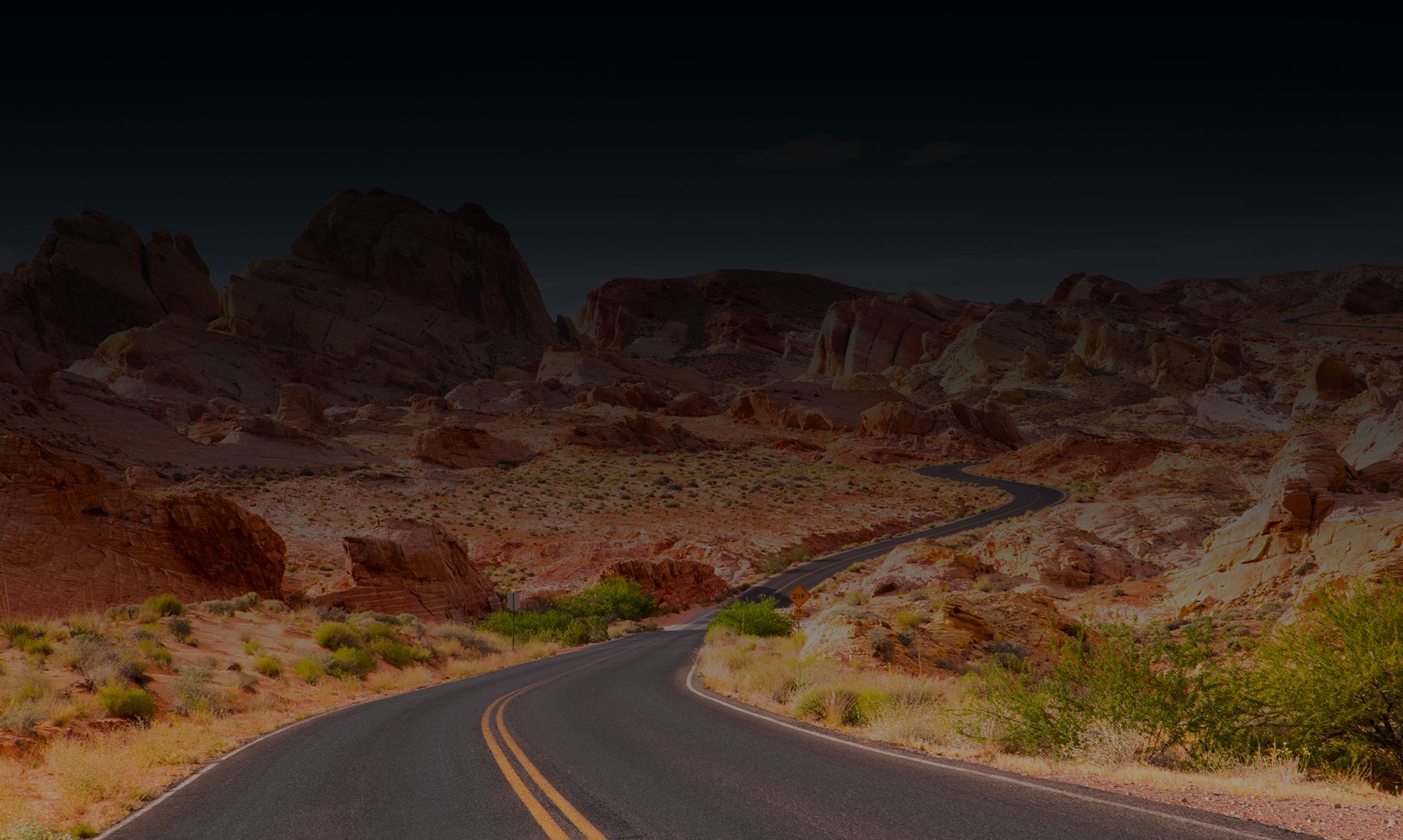 Why Choose Our Las Vegas Family Lawyers?
Relentless Advocacy in Pursuit of Your Legal Goals

Competitive Rates & Low Cost Consultations

Trial Lawyers Who Are Former Prosecutors

Personalized & Compassionate Service

Five-Star Reviews from Our Past Clients

Over 40 Years of Combined Experience
Hear How Clients Describe Our Service
- Former Client

- Former Client

- Former Client

- Former Client

- Former Client