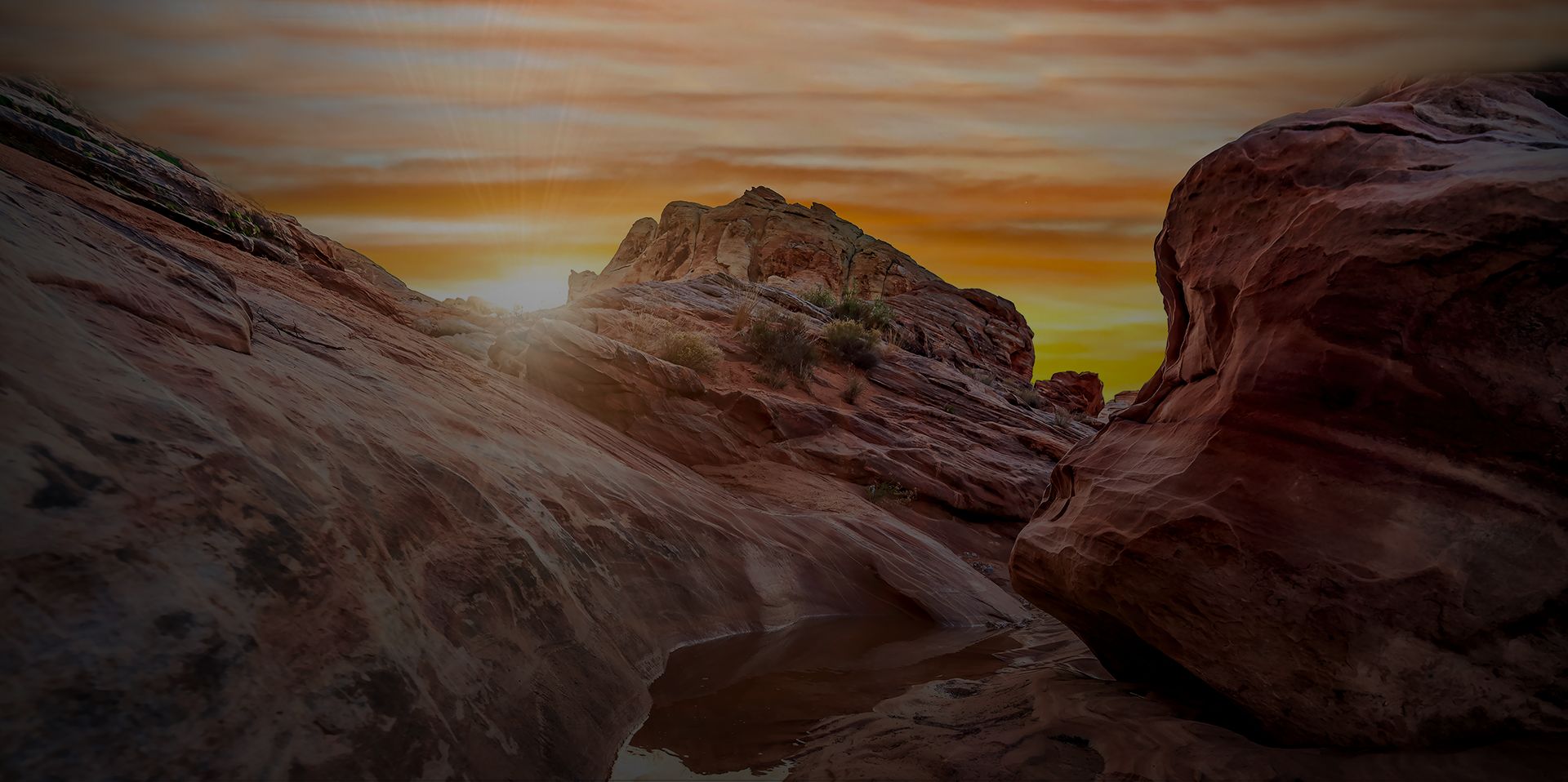 Compassionate Divorce Lawyers in Las Vegas Dedicated to All of Your Family Law Needs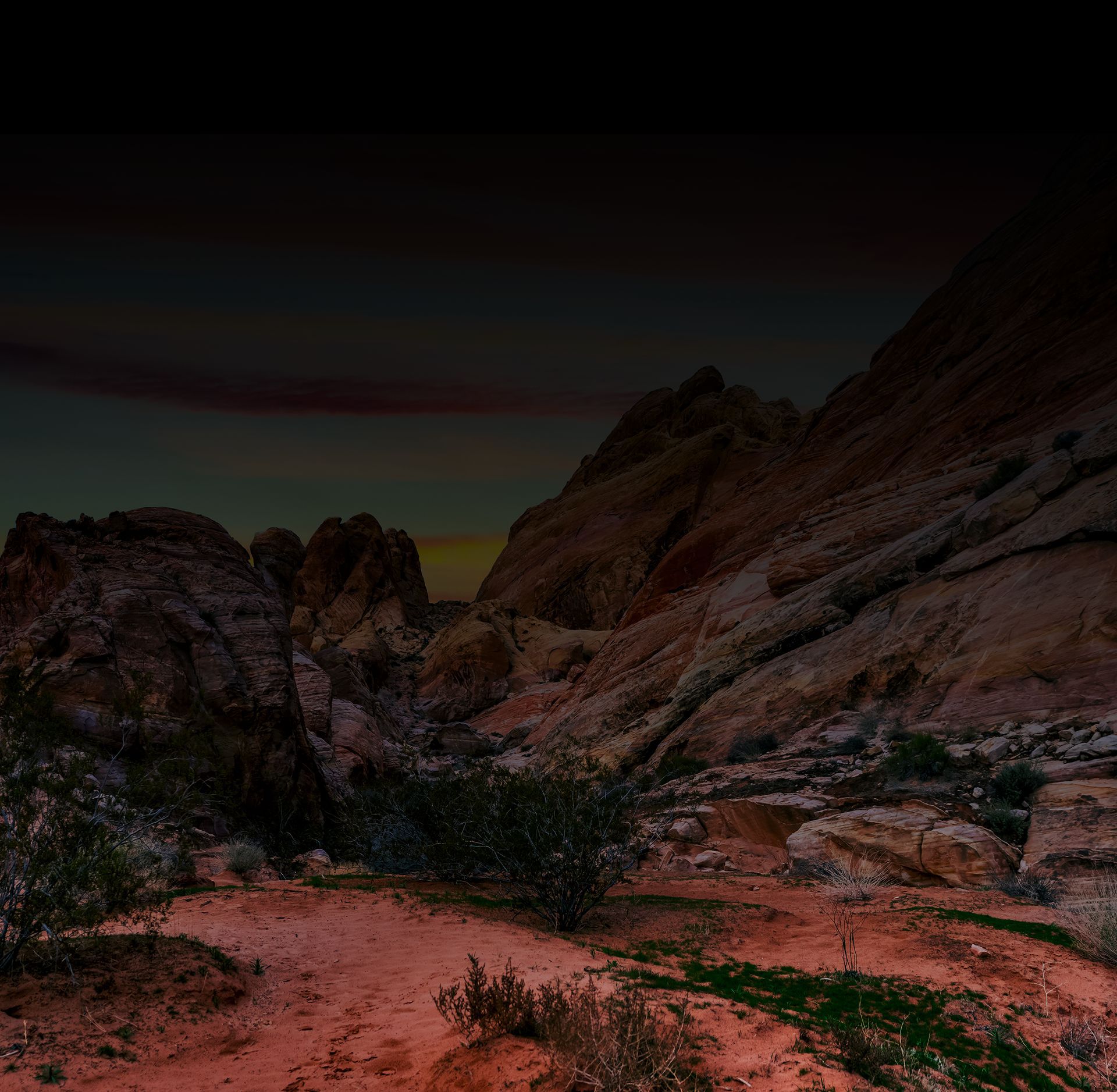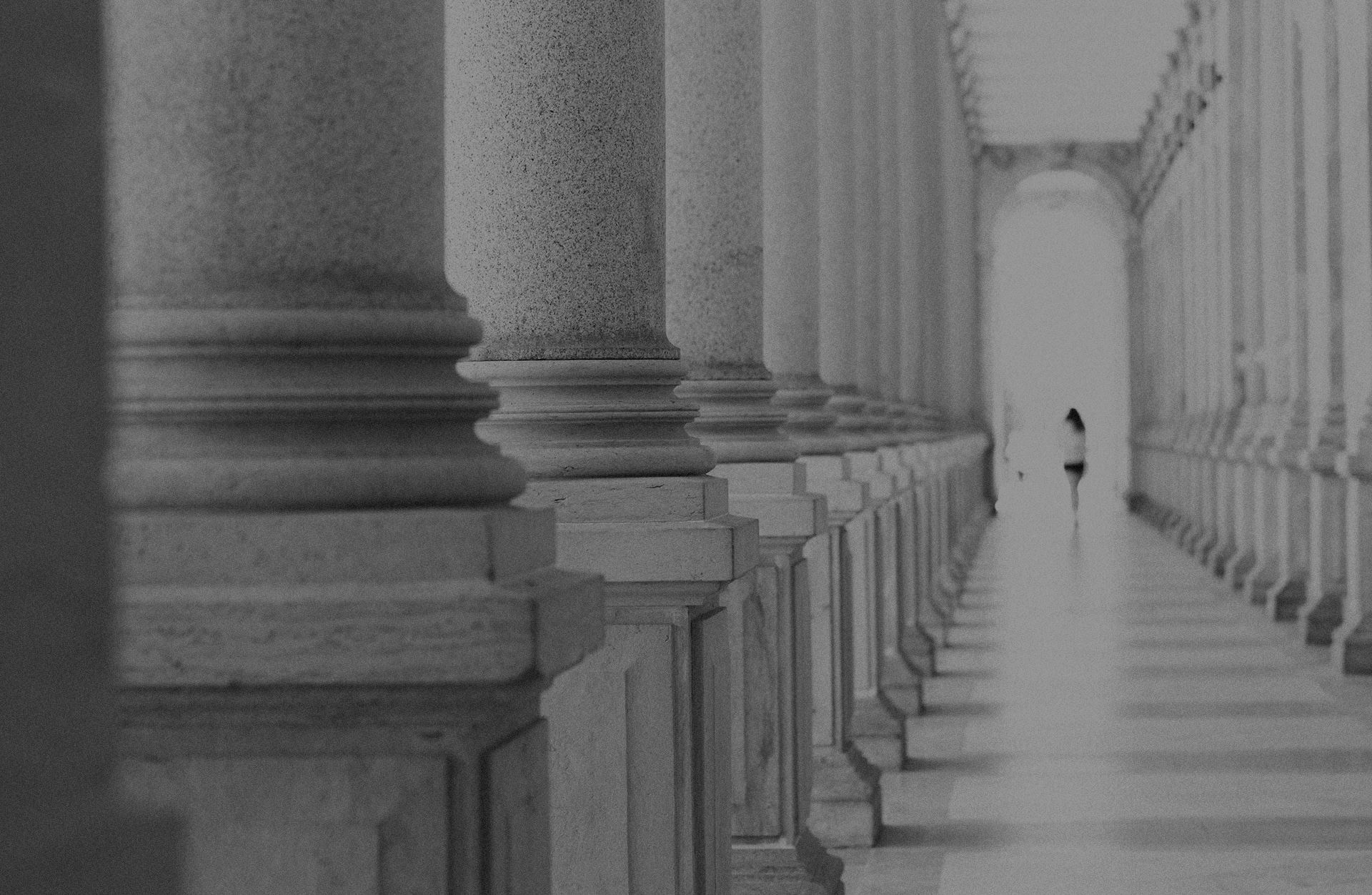 Las Vegas Divorce Lawyers
Personalized Family Law Representation for Better Results
Clark County families know that life in Las Vegas is not always glitz and glamour. You face the same struggles, joys, and conflicts as families anywhere else. If you need help resolving a family law conflict, The Hill Law Group is here to provide the guidance you need. We will be honest with you, giving you a sincere assessment of your case, your options, and what you can expect. Our Las Vegas divorce lawyers will work with you to provide the one-on-one support you need for each step forward.
Whether you need trusted counsel for a matter of divorce, child custody, domestic violence, paternity, or any other family law issue, our firm can bring the insight, compassion, and service you can depend on. With more than 40 years of combined experience, our divorce attorneys in Las Vegas are prepared to help you keep the peace whenever possible, but we are also ready to skillfully handle a trial if need be, ensuring that your rights and your interests are fully protected. We encourage you to find out how a seasoned, devoted attorney from The Hill Law Group can help you and your loved ones.
Our Family Law Team Will Safeguard Your Best Interests
When you choose to hire The Hill Law Group, you will get a family law team of proven advocates. Our Las Vegas divorce attorneys are former prosecutors who have the ability to fight on your behalf if your case goes through litigation. However, we also seek to do what we can to negotiate an amicable settlement out of court whenever possible. Your interests come first.
Call (702) 781-7222 for a consultation.
"They are truly a God send and the BEST divorce lawyers in Las Vegas!"

- Former Client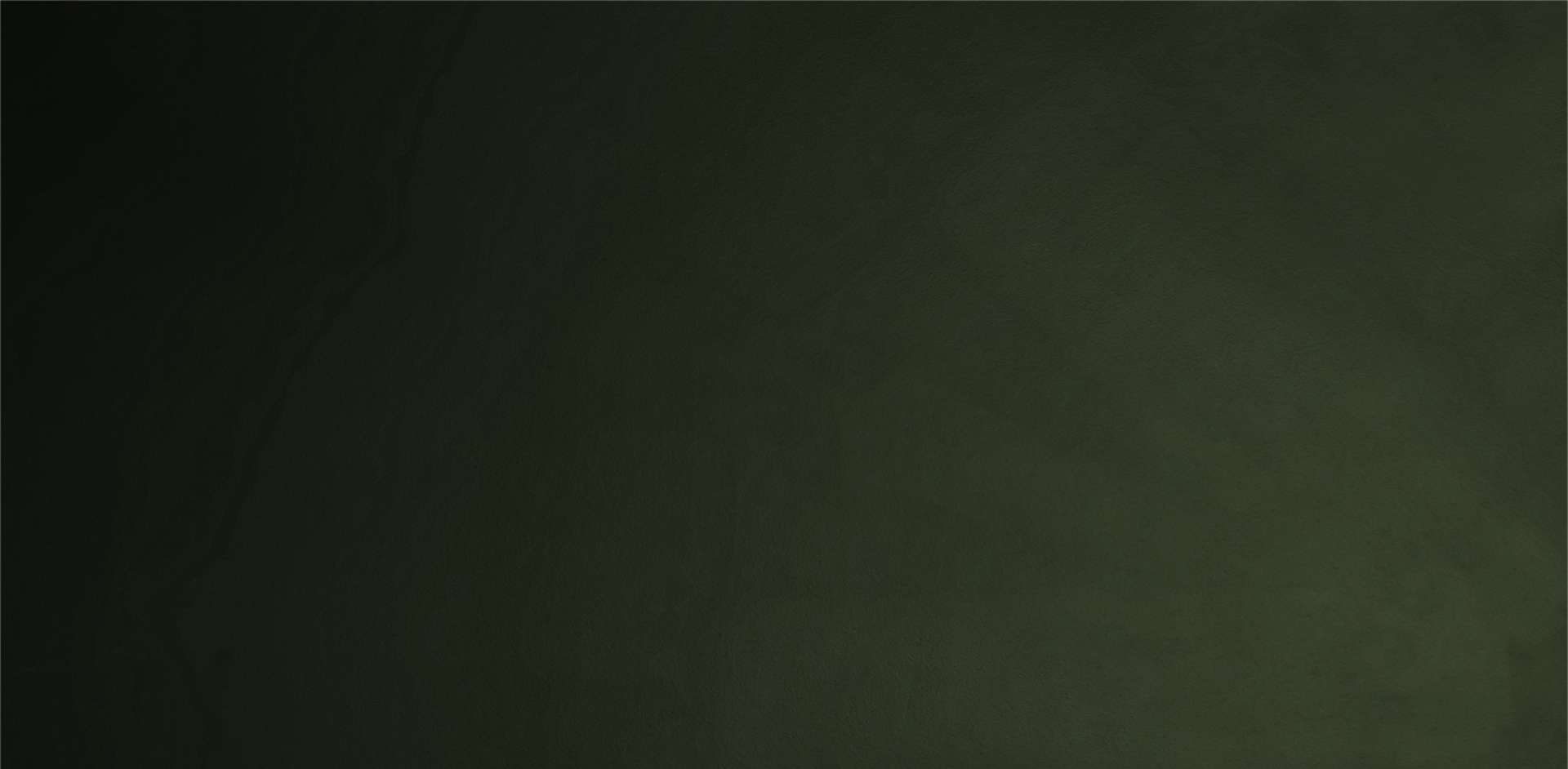 Our Clark County Family Law Services
Our Firm Can Help You with All Aspects of Your Divorce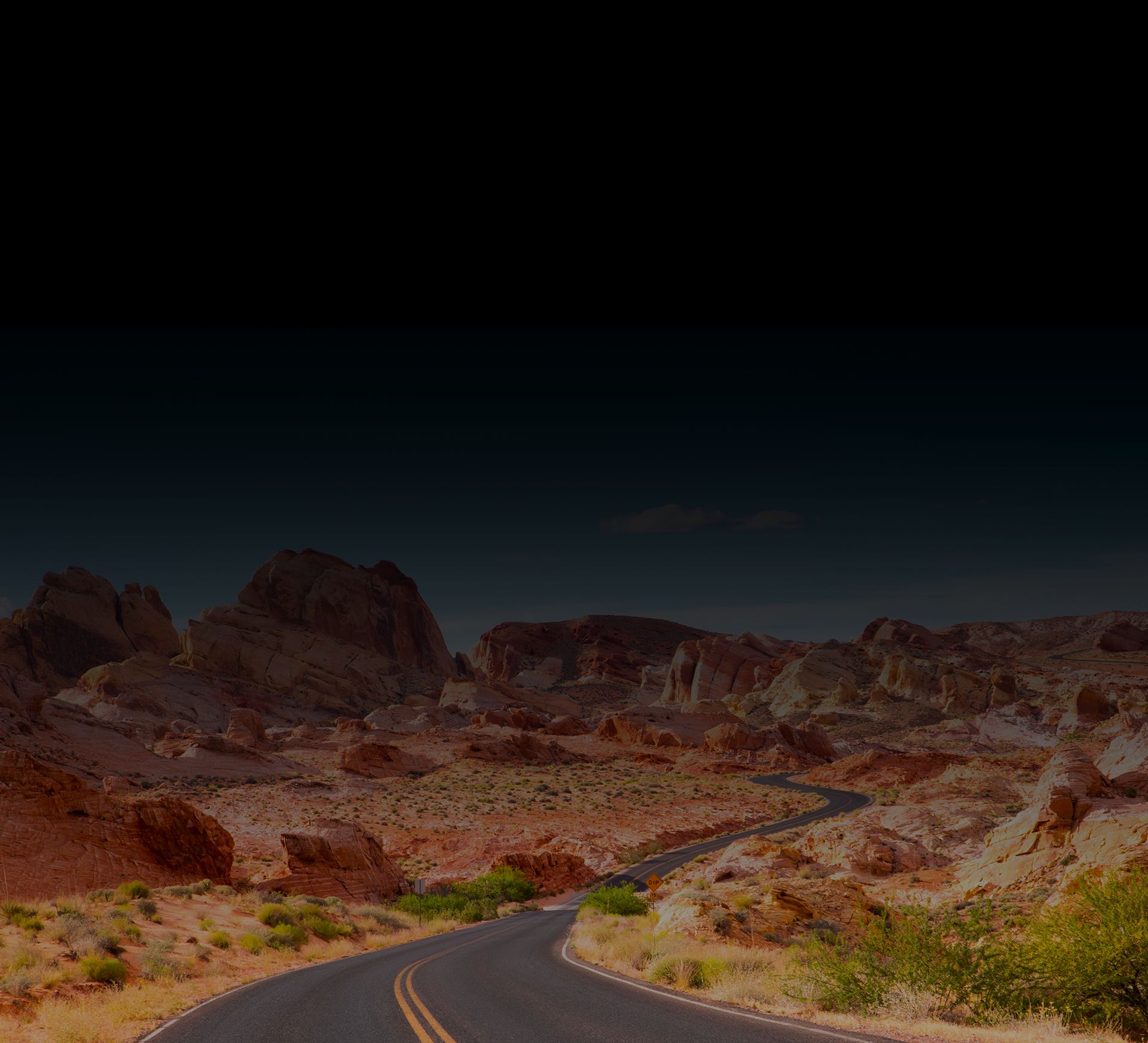 Why Choose Our Divorce Lawyers in Las Vegas?
Relentless Advocacy in Pursuit of Your Legal Goals

Competitive Rates & Low Cost Consultations

Trial Lawyers Who Are Former Prosecutors

Personalized & Compassionate Service

Five-Star Reviews from Our Past Clients

Over 40 Years of Combined Experience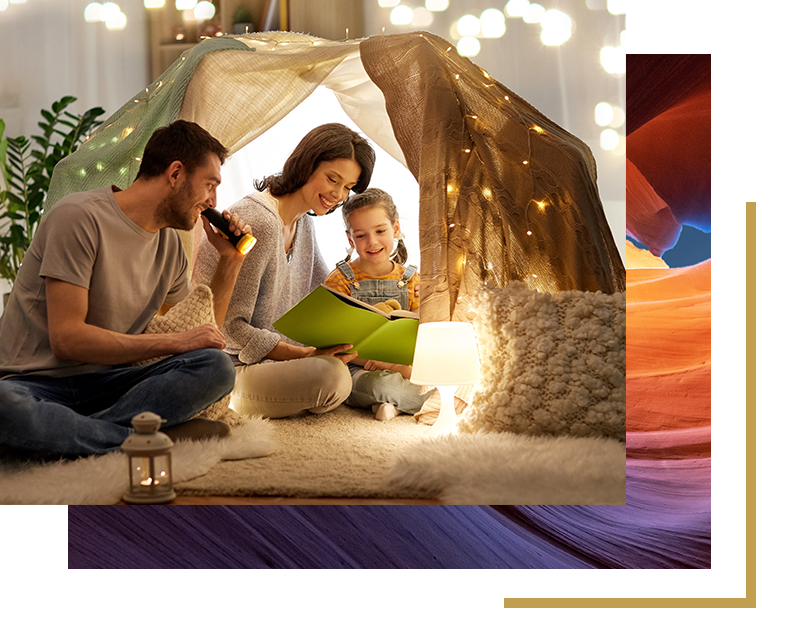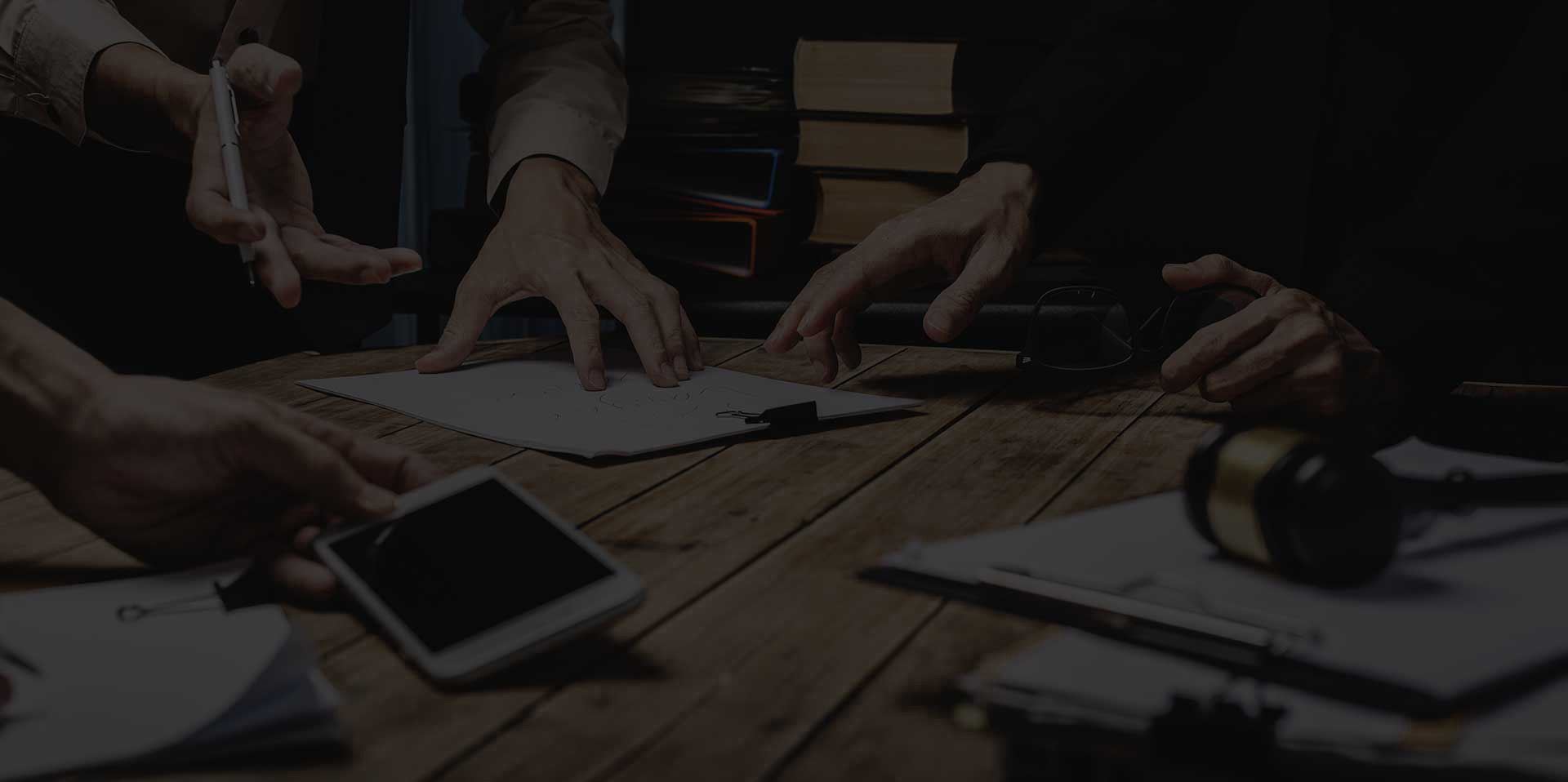 Q:

Can I change my divorce lawyers during the divorce?

A:Yes, if you are working with a lawyer that is not right for you, then it is important to find a lawyer that is a better fit. The right lawyer will fight for your best interests. Contact us today if you want to learn more.

Q:

What are temporary orders?

A:These are orders that are issued during the process of divorce. The orders dictate matters such as living situations and child related issues before the divorce is finalized. Oftentimes the temporary orders become permanent orders once the divorce is finalized.

Q:

What are the grounds for divorce in Nevada?

A:Nevada is a no-fault divorce state, meaning that neither spouse must be "at fault" for the other spouse to seek divorce. Rather, if there are irreconcilable differences between the couple, then one of the spouses can file for divorce. The other spouse does not have to agree to the divorce. However, certain "faults" might be considered when determining matters such as property division and alimony.

Q:

Is there a residency requirement to file for divorce in Nevada?

A:Yes, at least one of the spouses must be a state resident for a minimum of six weeks before filing for divorce in Nevada.