Las Vegas Adoption Attorney
Different Types of Adoptions in Nevada
An adoption attorney will explain the adoption methods available to prospective parents:
Traditional adoption – a licensed adoption agency chooses the family for the child. The adoptive parents do not have contact with the birth parents.
Semi-traditional adoption – where the birth parents help to select the adoptive parents. The birth parents do not have contact with the adoptive family.
Open adoption – the adoptive parents and the birth parents agree how much personal information they will share about themselves to each other.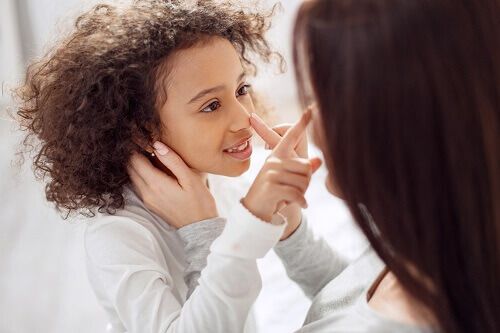 Case workers will consider how well the child and family are adjusting to each other during the visits. If a positive relationship develops, the child will move into the home and live at least six months with the prospective parents. This process is primarily for parents who are working with adoption agencies. This step is not necessary if the child is already living with a stepparent, a relative or guardian who wants to adopt the child.
A Child adoption lawyer can help prospective parents understand what is required of them in each of the stages throughout the adoption process. The attorney can also help parents prepare for the face-to-face meeting with the birth parents, and eventually the child. Once the prospective parents decide on the adoption method, arrangements are made to meet the child. A Las Vegas adoption attorney can offer advice and assist with any question the couple has and also coordinate with case workers to schedule visits by the child to their home.
To learn more about how our family law firm can help you with your adoption case, contact a Las Vegas adoption attorney today!
How Do I Qualify for Adoption in Nevada?
According to state law, a child can be adopted by an adult. The potential adopting parent must be at least 10 years older than the child and if the child is 14 years old they will need to consent to the adoption. If the child being adopted is an Indian child, different rules apply and the case would have to proceed under The Indian Child Welfare Act. Any adult or married couple is allowed to petition the district court in Nevada to adopt a child. If you are married, your spouse must willfully consent to the adoption.
Adoption provides a way for a couple to create a family when options are limited, while also giving children a chance to grow up in a safe and loving environment. Our attorneys at The Hill Law Group can help couples fulfill the goal of building a family without them having to stress over the legal complexities involved. Our adoption attorneys will make sure couples are fully supported while facing the sometimes challenging process of filing for adoption.
We are committed to being there for our clients every step of the way. Learn how we can help you by calling us at (702) 781-7222.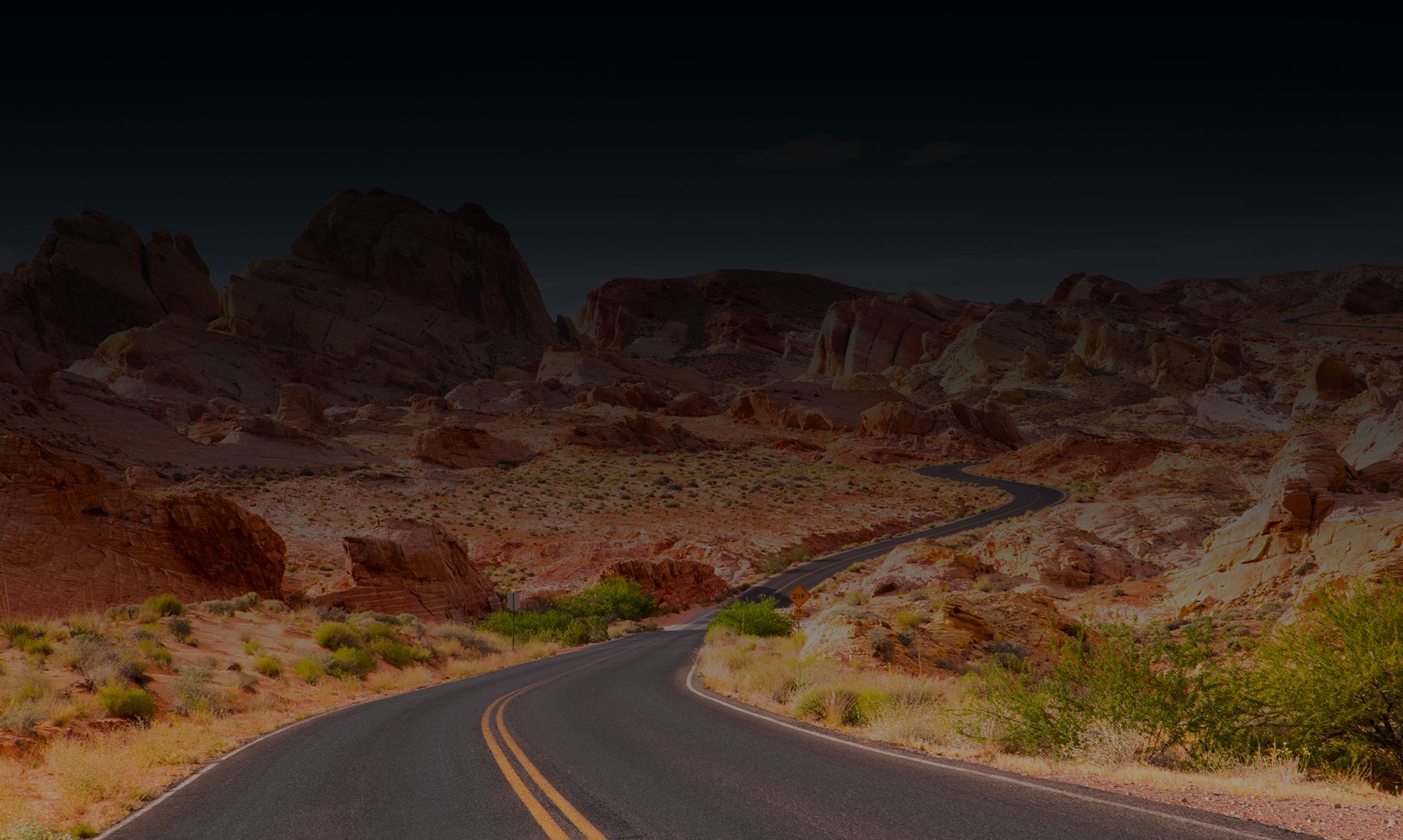 Why Choose Our Las Vegas Family Lawyers?
Relentless Advocacy in Pursuit of Your Legal Goals

Competitive Rates & Low Cost Consultations

Trial Lawyers Who Are Former Prosecutors

Personalized & Compassionate Service

Five-Star Reviews from Our Past Clients

Over 40 Years of Combined Experience
Hear How Clients Describe Our Service
- Former Client

- Former Client

- Former Client

- Former Client

- Former Client