Las Vegas Domestic Violence Lawyer
Experienced Temporary Protection Order Attorney in Las Vegas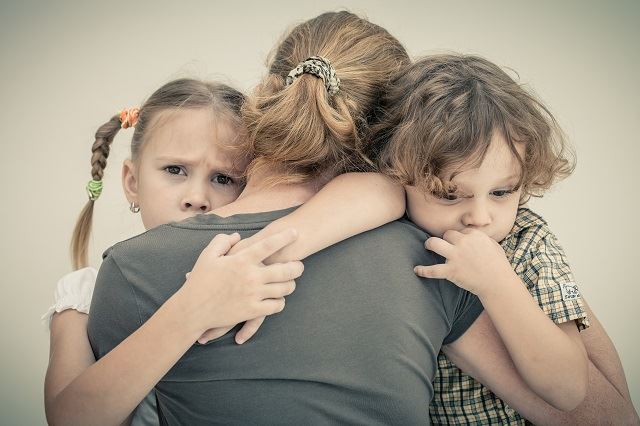 If you have experienced domestic violence in your marriage or relationship, having the help of a legal professional who is knowledgeable about the domestic violence and temporary protection orders. An accomplished Las Vegas domestic violence attorney can guide you through the legal process to help you find a more secure life. The Hill Law Group has more than 40 years of combined legal experience that can be at your disposal as you seek safety.
Don't hesitate to contact our family law firm at (702) 781-7222 if you have experienced domestic violence.
Important Things to Remember when Obtaining a Protection Order
Some things that can help with obtaining a temporary protection order include:
Write down any questions you might have for your lawyer
Write down any important facts or instances of abuse
Disclose all facts with your attorney, even if they may cast you in a negative light
Bring any documents which demonstrate instances of abuse
How can an attorney help me if I have been abused by my partner?
An experienced attorney can go over what your rights and your options are depending on your specific situation. This would include your living situation and whether there are children involved or not. Your attorney can advise you of the next step if filing for divorce or a restraining order. There are a lot of issues that domestic violence creates that need to be addressed depending on your situation. It is essential that you understand what your rights are and what your options are.
What kind of legal protection am I entitled to if I have been abused?
One option is to obtain a temporary order of protection, commonly known as a restraining order. If you are already involved in a court case and something happens, you can ask the family court judge to do a behavior order which directs the other person not to commit any acts of violence or harassment against you. Once the offending party is served with the restraining order, you would have the protection of calling the police for any violations. At any time where there is active domestic violence occurring, the first and foremost thing you have to do is contact the police to protect yourself and/or your children in any case.
How do I file a domestic violence claim?
If you are a victim of domestic violence, your first call should always be to the police to protect yourself and to better allow the police to prevent it from happening again. The police will make a police report and arrest the offending party. Law enforcement has their own protocol when they are called to an incident of domestic violence. They provide the victim with information on shelters that are available and information on seeking a restraining order. In any instance of domestic violence, protect yourself and get yourself to a place where you are safe. Take pictures, document whatever you can, keep any text messages, phone messages, and the like. All of this can help you later on either in your divorce, child custody, or potential criminal case.
For Experienced Legal Help with Domestic Violence, Call Our Firm
Attorney Shauna Hill was a domestic violence prosecutor, and for three of those years, she was in charge of the domestic violence unit. She trained law enforcement on how to investigate domestic violence cases and has attended numerous conferences on domestic violence. Any instance of domestic violence is uncalled for and should never happen.
To learn more about how we can help you, call us at (702) 781-7222 or contact us online now.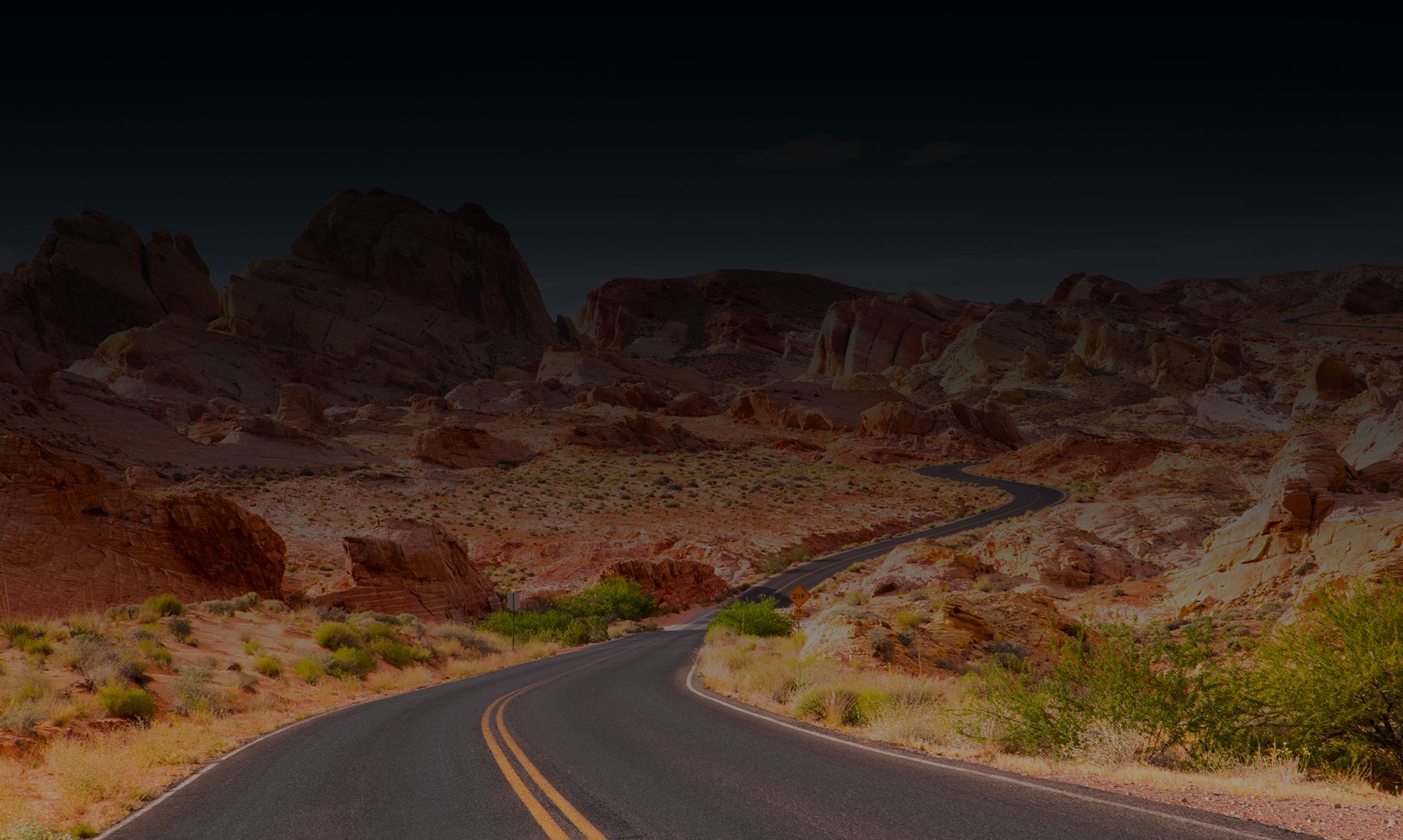 Why Choose Our Las Vegas Family Lawyers?
Relentless Advocacy in Pursuit of Your Legal Goals

Competitive Rates & Low Cost Consultations

Trial Lawyers Who Are Former Prosecutors

Personalized & Compassionate Service

Five-Star Reviews from Our Past Clients

Over 40 Years of Combined Experience
Hear How Clients Describe Our Service
- Former Client

- Former Client

- Former Client

- Former Client

- Former Client