Spring Valley Child Support Lawyers
Focused on Protecting Your Rights & Your Child's Best Interests
Every child deserves financial support from both their parents. When one parent has primary or sole custody of a child, the other parent – the noncustodial parent – will likely be ordered to pay child support. These payments are intended to cover the costs of raising the child, from health insurance premiums and daycare to food and shelter.
If you need help navigating a child support dispute, The Hill Law Group is here for you. Our child support attorneys in Spring Valley have over 40 years of combined experience to apply to your case. We are determined to help you find the positive resolution you deserve.
Call (702) 781-7222 or complete our online contact form to get started with an initial consultation.
How Courts Determine Child Support
If a court determines that child support should be paid to one parent, a judge will follow state guidelines but exercise discretion in calculating a support award.
Child support awards are affected by:
Each parent's income, assets, and debts
The cost of daycare
The cost of health insurance and medical care for the child
The child's special needs, if applicable
The age of the child
How much time the noncustodial parent spends with the child
Each parent's earning potential
Each parent's contributions to raising the child
Modifying & Enforcing Child Support
Life changes quickly, which means your child support order may not always reflect the reality of your situation. If a change in your life necessitates a change in your support order, we can help you file a petition requesting a modification. Child support modifications may be granted if you can prove that you have undergone a substantial change in circumstances.
You may also need legal support if the noncustodial parent is failing to pay their court-ordered child support in full and on time. Our child support lawyers in Spring Valley can help you find the parent in contempt of court and enforce the payments you deserve.
Discuss your case with our team today. Call The Hill Law Group at (702) 781-7222.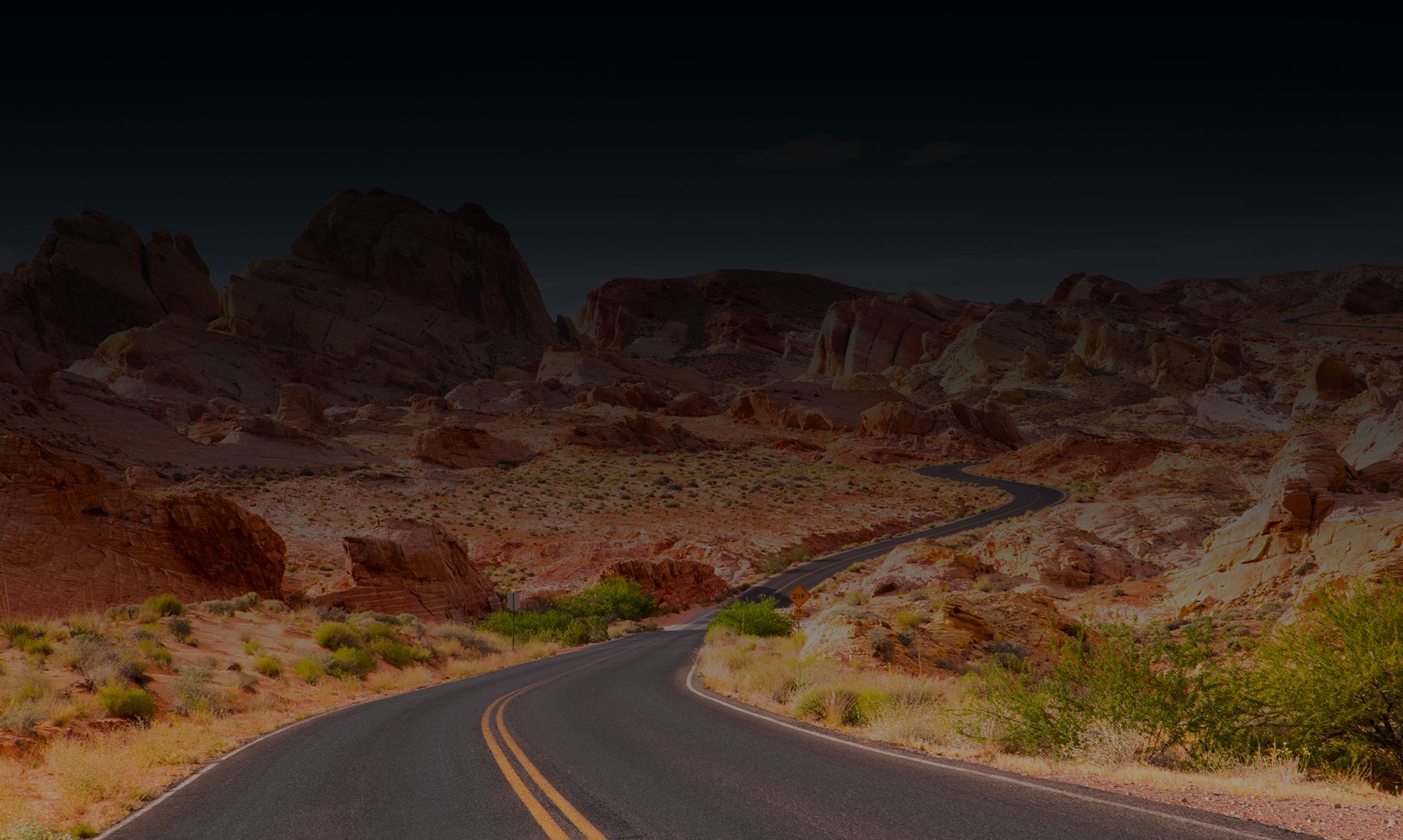 Why Choose Our Las Vegas Family Lawyers?
Relentless Advocacy in Pursuit of Your Legal Goals

Competitive Rates & Low Cost Consultations

Trial Lawyers Who Are Former Prosecutors

Personalized & Compassionate Service

Five-Star Reviews from Our Past Clients

Over 40 Years of Combined Experience
Hear How Clients Describe Our Service
- Former Client

- Former Client

- Former Client

- Former Client

- Former Client