Henderson Child Support Lawyers
Focused on Your Family
Child support is a court-ordered payment from a non-custodial parent to a custodial parent. The intention of child support is to ensure that each parent is meeting their obligation to financially support the child they have together. Child support payments go toward the cost of raising the child, including housing, food, clothing, education, medical expenses, and more.
At The Hill Law Group, we understand that child support is vital to the well-being of children whose parents are separated. Our goal is to ensure that child support orders are fair to our clients and to their children. Whether you are seeking child support being asked to pay it, allow our Henderson child support lawyers to step in and represent your best interests throughout the process.
Discuss your case with us today by calling (702) 781-7222.
How Is Child Support Calculated?
Nevada has established guidelines for calculating child support, but judges have the discretion to adjust payments as they see fit.
Generally, judges consider the following factors when determining a child support award:
Each parent's total income, and the net income of both parents
The established custody arrangements and how much time the child spends with each parent
The cost of living and raising a child where each parent lives
The child's special needs, if any
Healthcare and childcare costs
Each parent's earning potential
Child support or alimony payments from a previous marriage
The age of the child(ren)
In most cases, child support must be paid until the child turns 18 or graduates from high school. Payments may continue past 18 or into the child's college years depending on the circumstances.
Seek Counsel from The Hill Law Group
Whether you are having difficulties getting child support payments from the other parent of your child or you have been ordered to pay an unfair sum, the Henderson child support attorneys at The Hill Law Group can help you. We are dedicated to protecting our clients' rights while prioritizing their children's needs and interests.
Contact our offices at (702) 781-7222 to talk to an attorney today.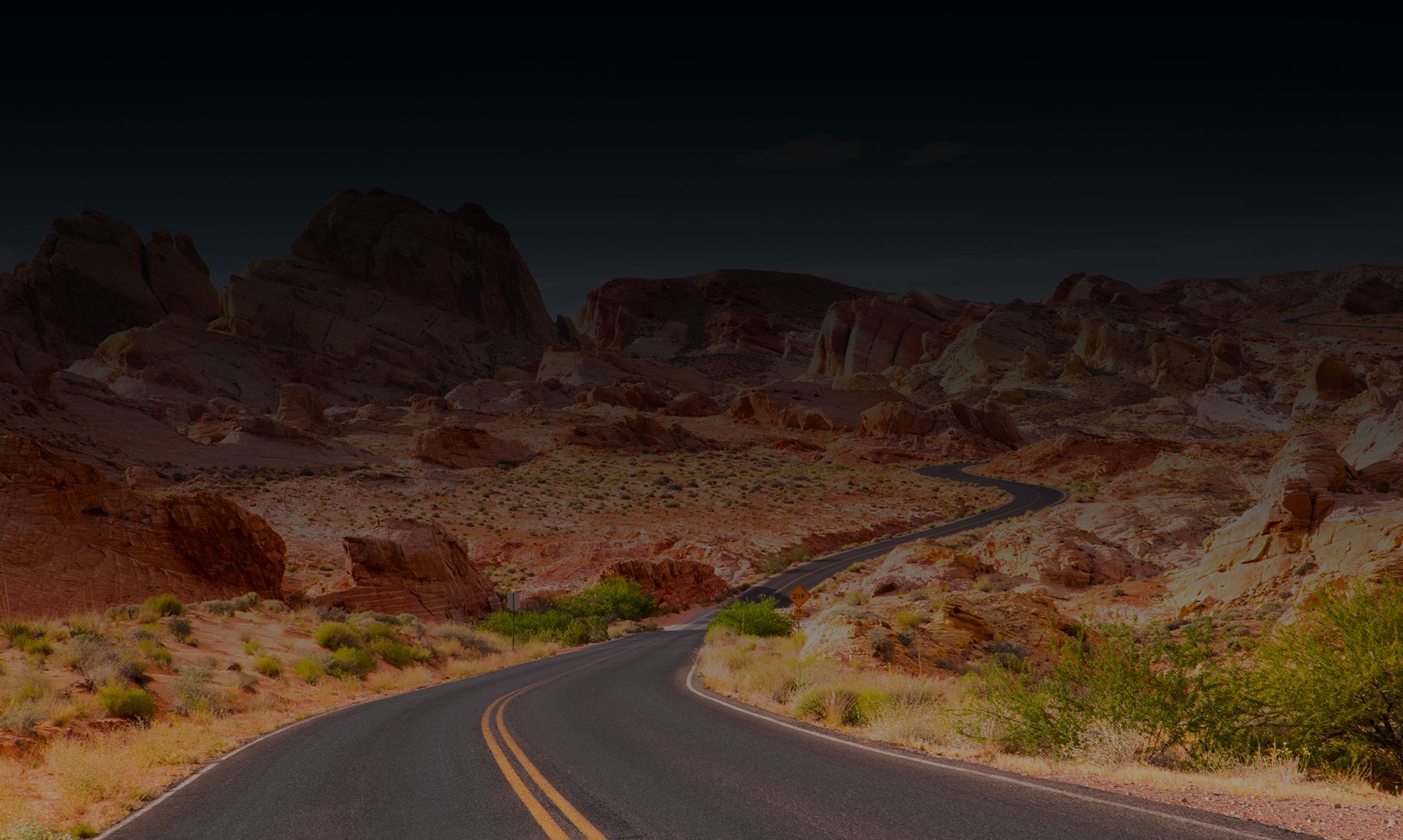 Why Choose Our Las Vegas Family Lawyers?
Relentless Advocacy in Pursuit of Your Legal Goals

Competitive Rates & Low Cost Consultations

Trial Lawyers Who Are Former Prosecutors

Personalized & Compassionate Service

Five-Star Reviews from Our Past Clients

Over 40 Years of Combined Experience
Hear How Clients Describe Our Service
- Former Client

- Former Client

- Former Client

- Former Client

- Former Client