North Las Vegas Family Lawyers
At The Hill Law Group, We Treat Clients Like Family
Family law cases are some of the most emotional, personal, and sensitive legal matters a person can face. Our family lawyers in North Las Vegas are compassionate and sympathize with what our clients are going through. We remain focused on resolving their case successfully in a way that reflects their unique needs and goals. Our team has over 40 years of combined experience to put to work for you.
Call (702) 781-7222 or contact us online to learn more about what our firm can do for your family.
Our Family Law Services
At The Hill Law Group, we focus our practice primarily on family law. With over 40 years of combined experience, we have handled just about every type of family law case imaginable. Whether your case is relatively simple and amicable or particularly complex and contentious, we take the time to get to know you and develop the right strategy that has been tailored to your needs.
Our family lawyers in North Las Vegas handle all kinds of cases, including but not limited to:
Adoption: Whether you want to adopt a child through an agency or adopt your stepchild, The Hill Law Group is here to help.
Divorce: Our attorneys walk clients through every step of the divorce. We handle both contested and uncontested divorces.
Child custody: We represent parents seeking custody of their children, always protecting our clients' rights while prioritizing their children's best interests.
Child support: We represent parents who are seeking child support as well as those being asked to pay it.
Modifications: We can help you modify a custody, alimony, or child support order, or we can defend against your ex's modification request.
Paternity: At The Hill Law Group, we serve both mothers and alleged fathers seeking to establish paternity
Property division: Dividing property during a divorce can be difficult and contentious. We stand up to protect our clients' rights throughout the process.
Spousal support: Our attorneys make sure any alimony order established during your divorce is fair and reasonable.
Domestic violence: If you are the victim of domestic violence, we can help you obtain a restraining order. If you have been falsely accused of domestic violence, we can represent you in protection order hearings.
To schedule a consultation about your family law case, call The Hill Law Group at (702) 781-7222.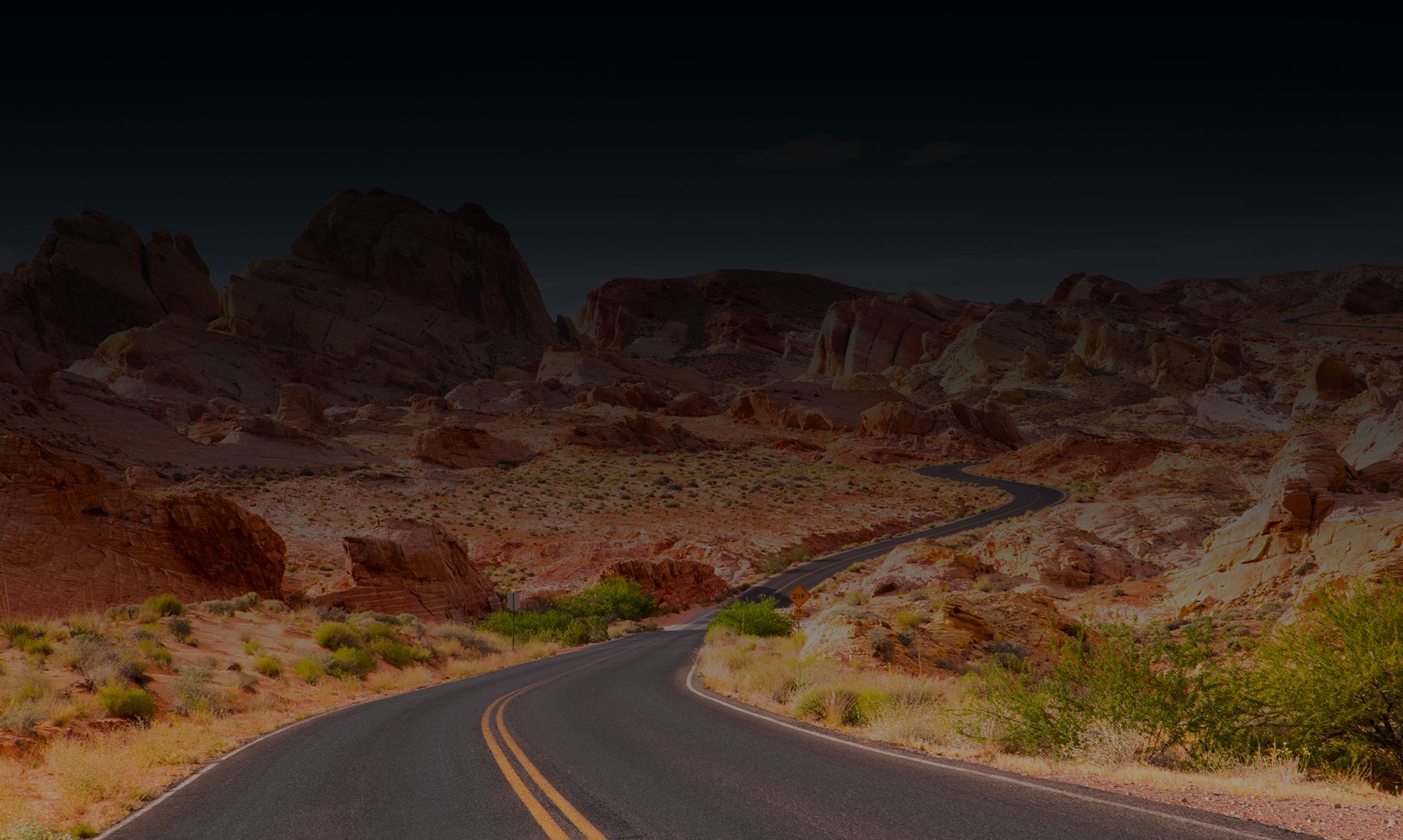 Why Choose Our Las Vegas Family Lawyers?
Relentless Advocacy in Pursuit of Your Legal Goals

Competitive Rates & Low Cost Consultations

Trial Lawyers Who Are Former Prosecutors

Personalized & Compassionate Service

Five-Star Reviews from Our Past Clients

Over 40 Years of Combined Experience
Hear How Clients Describe Our Service
- Former Client

- Former Client

- Former Client

- Former Client

- Former Client