Clark County Divorce Attorney
Divorce Lawyer in Las Vegas Helping Clients Safeguard Their Future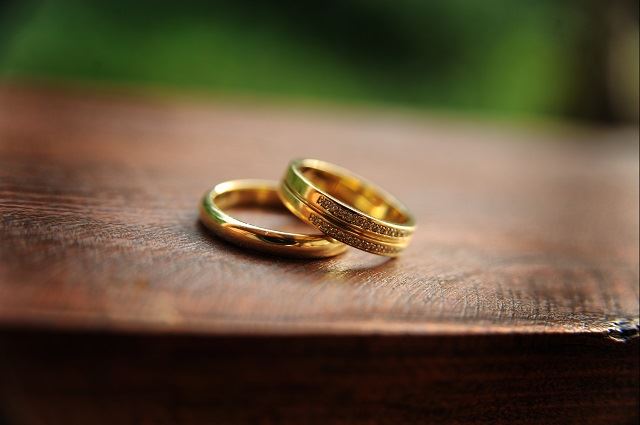 Divorce is one of the most sensitive and emotionally charged legal matters most people will ever face. If you cannot continue to make your marriage work, you should not wait to obtain the experienced legal guidance you need to help you navigate this complex process. At The Hill Law Group, our Las Vegas divorce attorneys have over three decades of combined legal experience, which we will use to protect your future.
Contact The Hill Law Group today at (702) 781-7222 to schedule a case review and discuss your case with one of our experienced divorce lawyers in Las Vegas.
The Divorce Process in Nevada
No two divorces are identical and, therefore, the process will differ from case to case, depending on if your divorce is contested or uncontested. That said, there are still some key steps every divorce will have to go through.
One spouse will have to file a complaint for divorce, which will include requests involving key issues like child custody, division of property, child support, and alimony.
The other spouse must respond to the complaint within 20 days. In his or her response, the spouse will have to address each of these key issues with a counterclaim. Regardless if you were the spouse who initiated the divorce or you are responding to the complaint, it is crucial to have skilled legal representation at this time.
Both spouses must also file a financial disclosure form with the court, which will help guide decisions regarding the division of debts and assets, child support, and spousal support.
Additionally, you might also have to file a motion for temporary orders regarding child custody and support. In some cases, it is possible for a temporary order to become permanent.
To learn more about the Nevada divorce process and which approach is best for your circumstances, you will need an experienced divorce lawyer in Las Vegas on your side to provide the advice you will need to get through this.
Is Nevada a No-Fault Divorce State?
Yes. Nevada is a no-fault divorce state. A no-fault divorce is when a couple has irreconcilable differences rather than a spouse trying to prove the other spouse committed wrongdoing resulting in the need for a divorce.
In addition to irreconcilable differences, no-fault divorces are typically granted when:
The couple has been separated for 12 months or more
The couple shows they are incompatible
The couple can prove there was an irretrievable breakdown of their marriage
Our Divorce Lawyers in Las Vegas Can Help
No one ever gets married with the expectation that they will one day have to divorce, but it happens nonetheless. If you believe you need to dissolve your marriage, contact The Hill Law Group today for the exceptional legal representation you need to get through this difficult experience. You can rely on our Las Vegas divorce lawyers' knowledge, experience, and expertise to help you get started on this new chapter in your life.
Contact our law office at (702) 781-7222 to schedule a confidential case review with a divorce lawyer in Las Vegas! You do not have to face this on your own!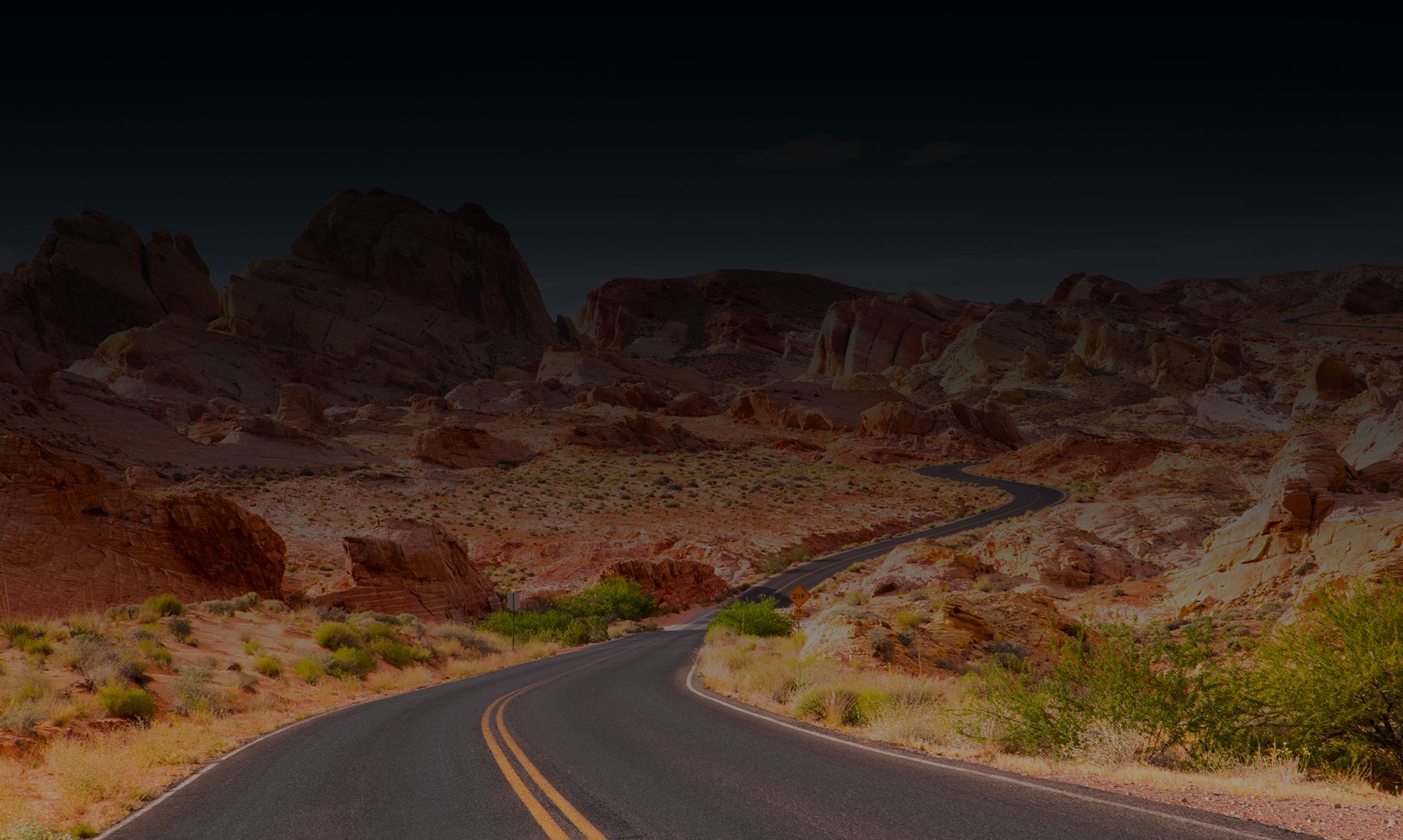 Why Choose Our Las Vegas Family Lawyers?
Relentless Advocacy in Pursuit of Your Legal Goals

Competitive Rates & Low Cost Consultations

Trial Lawyers Who Are Former Prosecutors

Personalized & Compassionate Service

Five-Star Reviews from Our Past Clients

Over 40 Years of Combined Experience
Hear How Clients Describe Our Service
- Former Client

- Former Client

- Former Client

- Former Client

- Former Client